Priscilla Presley opens up a lot in her book Elvis and Me, including inside stories about her life with Elvis Presley and their daughter Lisa Marie. While he doesn't seem like he would be a strict disciplinarian, there were a few times when he "paddled" Lisa Marie when she was young.
Priscilla recalls two times. One time, Lisa Marie wrote on a velvet couch with crayons. Another time, she didn't listen when warned to stay away from the pool. Priscilla said Elvis immediately felt bad and asked Priscilla if it was okay. She said she would have done the same thing.
Elvis 'paddled' Lisa Marie a few times
Lisa Marie isn't upset that she was 'paddled' several times. In fact, Priscilla said she is proud of it! "She remembers this well and is proudly pleased by her two paddlings," Priscilla said.
RELATED: Lisa Marie Presley Talks About The Song Elvis Sang For Her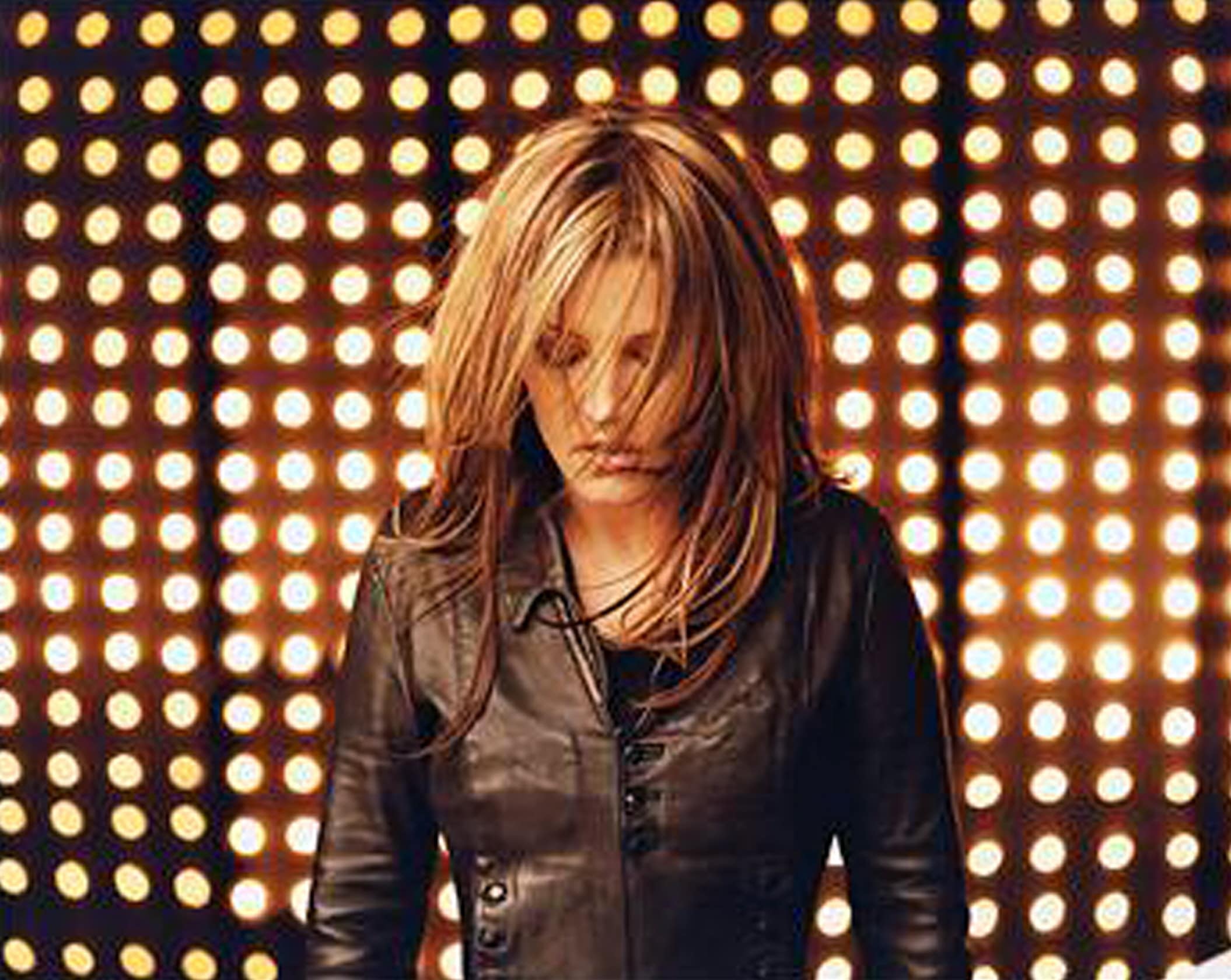 Lisa Marie also remembers trying to cause trouble at Graceland when she was a little girl. She once said, "If he had his door open and he was sitting up there, I would always try to sneak by as I was always in trouble or up to something."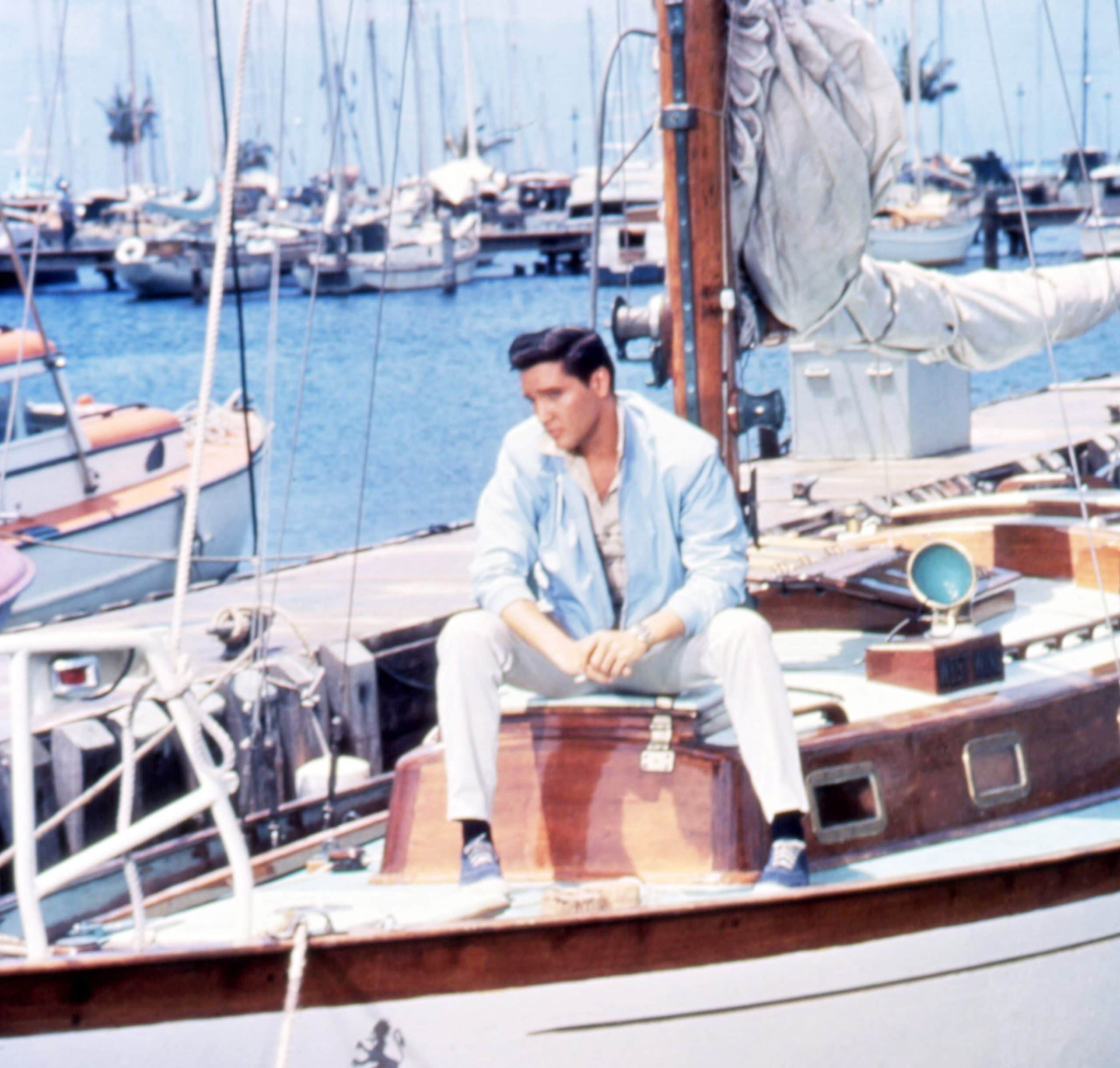 She added, "He would call my name out if he saw me out of the corner of his eye, and I would go into his room trembling because I was always up to something or I had broken something or I had done something that I shouldn't. Always."
Were you paddled as a kid?