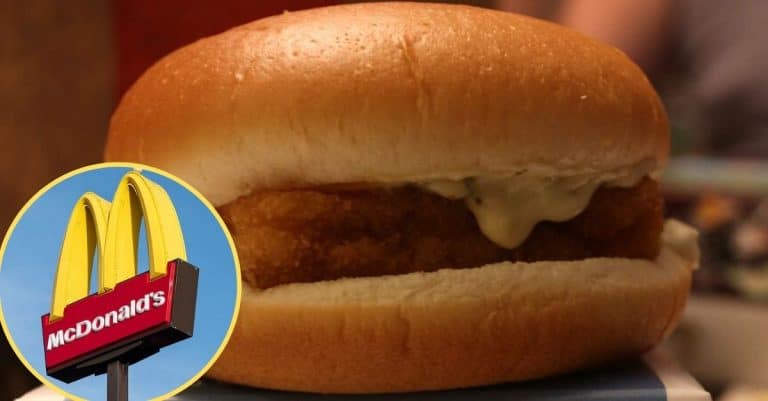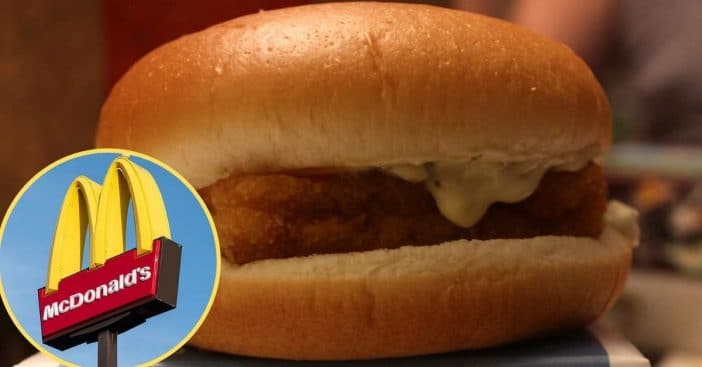 A lot of people may not think to order fish from a fast-food drive-thru, but it's absolutely possible. It's especially popular during the Lenten season, where Catholics abstain from meat on Fridays and have fish instead. This is actually why McDonald's added seafood to their menu in 1965!
However, according to a new survey study, there are a few chain restaurants you should avoid if you want seafood. Mashed asked 606 U.S.-based participants which fast food restaurant had the worst seafood, and it may be a little surprising what people voted as the absolute worst.
Which fast-food restaurant has the worst fish?
Among the options given to participants include Arby's, Burger King, Carl's Jr./Hardee's, Jack In The Box, Long John Silver's, McDonald's, and White Castle. Long John Silver's actually ranked the lowest out of all the fast-food chains, with only 7.59% of the total vote. This is a good thing for Long John Silver's since they specialize in seafood. But, who's the worst of them all?
RELATED: Chick-Fil-A Is Dominating Other Chains And McDonalds Should Watch Out
McDonald's. Yes, the fast-food chain that was one of the original restaurants that added fish to their menu for the Lenten season. 27.56% of respondents chose McDonald's as the worst.
Survey says…
Food Network chef and Guy Fieri's good friend, the late Carl Ruiz, had a deep love of fast food, and decided to give McDonald's Filet-O-Fish a try. Needless to say, it was not impressive.
"I'm not sure what kind of fish this is," he said at the time. It's worth noting that according to McDonald's FAQ page, it's Alaskan pollock. "But I'm sure this fish volunteered to be caught. It probably jumped on the boat and killed itself." Yikes.