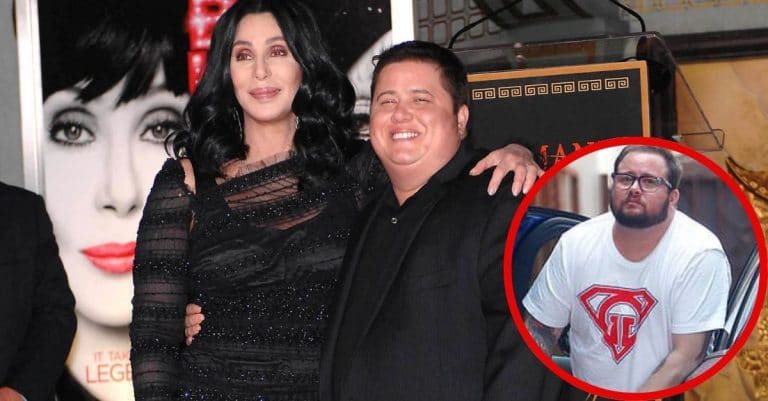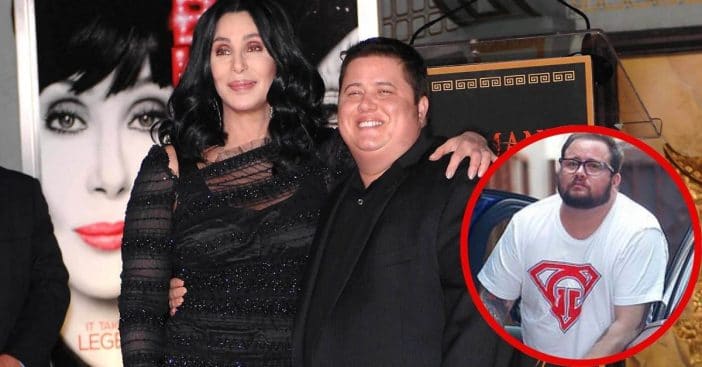 Chaz Bono is the only child of Cher and Sonny Bono. Apart from advocacy work and his books, he generally does not make big public appearances. However, Chaz was spotted on Monday in Los Angeles as he picked up some food and drink.
Chaz wore a white t-shirt with a superhero-themed emblem reminiscent of the Superman 'S.' over gray shorts that showed his tattoo, along with blue sandals. The picture taken shows him peering forward through what Daily Mail reports are prescription glasses.
Chaz Bono makes a rare public appearance
Cher's son Chaz Bono makes rare sighting as he picks up food… after the singer said it was 'not easy' dealing with child's transition from female to male in 2009 https://t.co/JzmKb4LfkX pic.twitter.com/XSjKOLmWoS

— Showbiz (@showbiznotices) August 24, 2021
Born on March 4, 1969, Chaz Bono is currently 52. He underwent female-to-male gender transition from 2008 to 2010, by which time he legally changed his name from Chastity Sun Bono to Chaz Salvatore Bono. He then participated in a documentary chronicling his transition, and penned books about both that process and the experience of coming out to his family.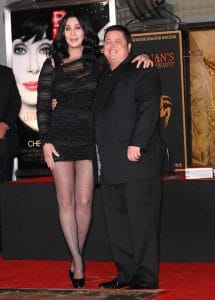 RELATED: Cher's Son Chaz Bono Speaks Out Against Author J.K. Rowling's Transgender Comments
Chaz had a discussion with his mother Cher around 2009, about which Cher admitted, "Look, I didn't handle [Chaz's coming out] all that well in the beginning." She added, "So, I can't take too many kudos, but now, it's fabulous." She navigated the news by putting himself in her shoes and explained, "It's like, if I woke up in the morning, and I wasn't me anymore and I didn't feel like me and I couldn't be me, I would just be beyond grief stricken."
A lesson for others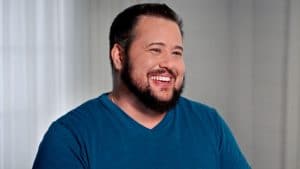 Chaz had to navigate a lot of important questions about his identity over the years, on top of needing to explain these feelings to family and friends. After Cher's initial uncomfortable first reactions, she now claims to be fully on his side, enjoys a "fabulous" relationship with her son, and wants to help other people accept their children for who they are and encourages talking about transitioning as an open conversation.
Cher cited fear and religion in explaining people's negative reactions to topics like these. Chaz feels they've crossed a major line by staying so close after he came out. "The hard thing for my mom is that because she is a public figure and because she has this personality of being so cool about stuff and progressive, people forget that she's a parent," he explained. "The truth is a lot of parents never speak to their transgender kids again. That's not the case in my family. There's no doubt about her love for me. Now, everything is so easy and effortless. I feel like I'm on the same playing field as everybody else."