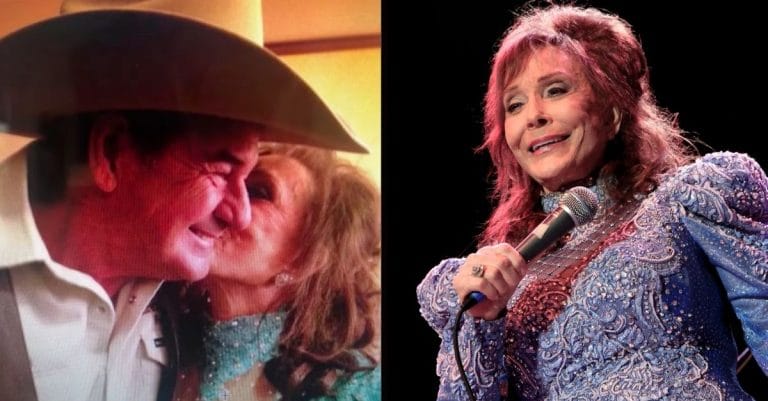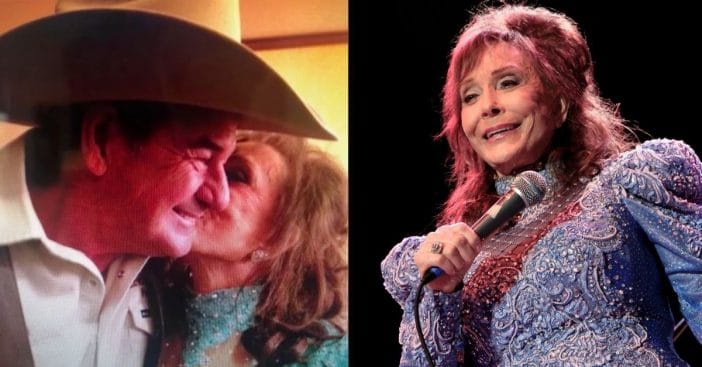 Loretta Lynn's ranch foreman was tragically swept away and killed in the fatal Tennessee floods this past weekend. Now, the ranch foreman's widow is speaking out about their last moments together. 70-year-old Wayne Spears was among the 22 people killed in the floods over the past weekend.
The ranch worker was actually photographed in his last moments, clinging to a beam at Lynn's ranch in Hurricane Mills before being swept into the waters (which we're not showing here out of respect for the family.) His widow, Louise Spears, tells all about their final moments.
Wayne Spears, Loretta Lynn's ranch foreman, in his final moments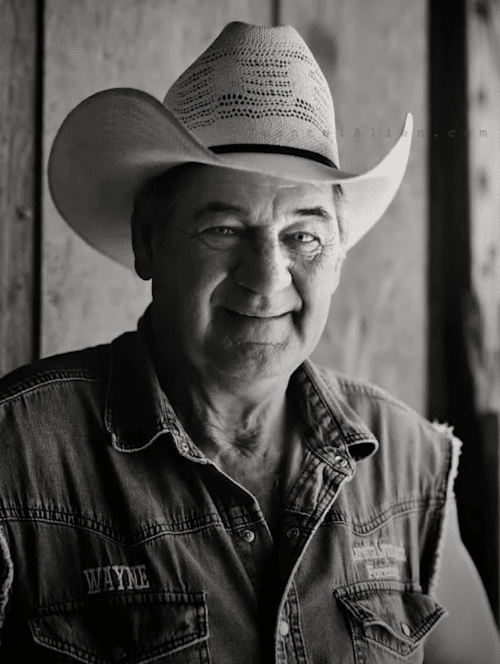 She recalls that Wayne had woken up early that morning to ensure that everything was okay at the ranch following torrential downpour the night before. "He came back home and was surprised," Louise tells The Daily Mail. "He said: 'You're not going to believe this, all this rain we've had, there was no water out of the creek, nothing, everything is fine.'" So, they sat down for breakfast together like what would've been a normal morning.
RELATED: Dolly Parton Shares Throwback Photo Of Her And Loretta Lynn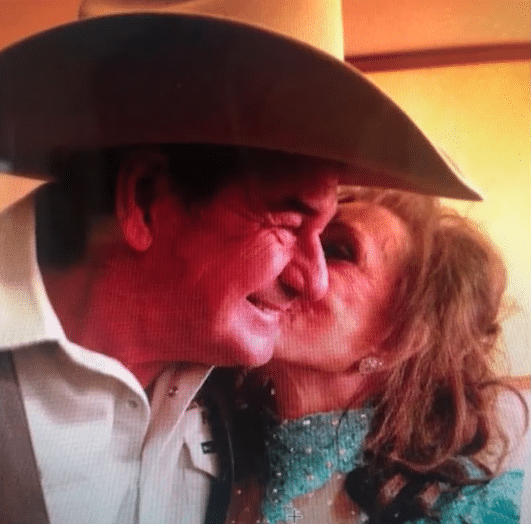 "It was still raining out… That's when I remember him saying: 'I'm going to go back again to see how things are up there, to check on the tractor.' He asked me if I wanted to go with him, and I said, 'no, it's raining.' And he walked over and kissed me and said I'll be back in a little bit." That was the last time she'd ever see him.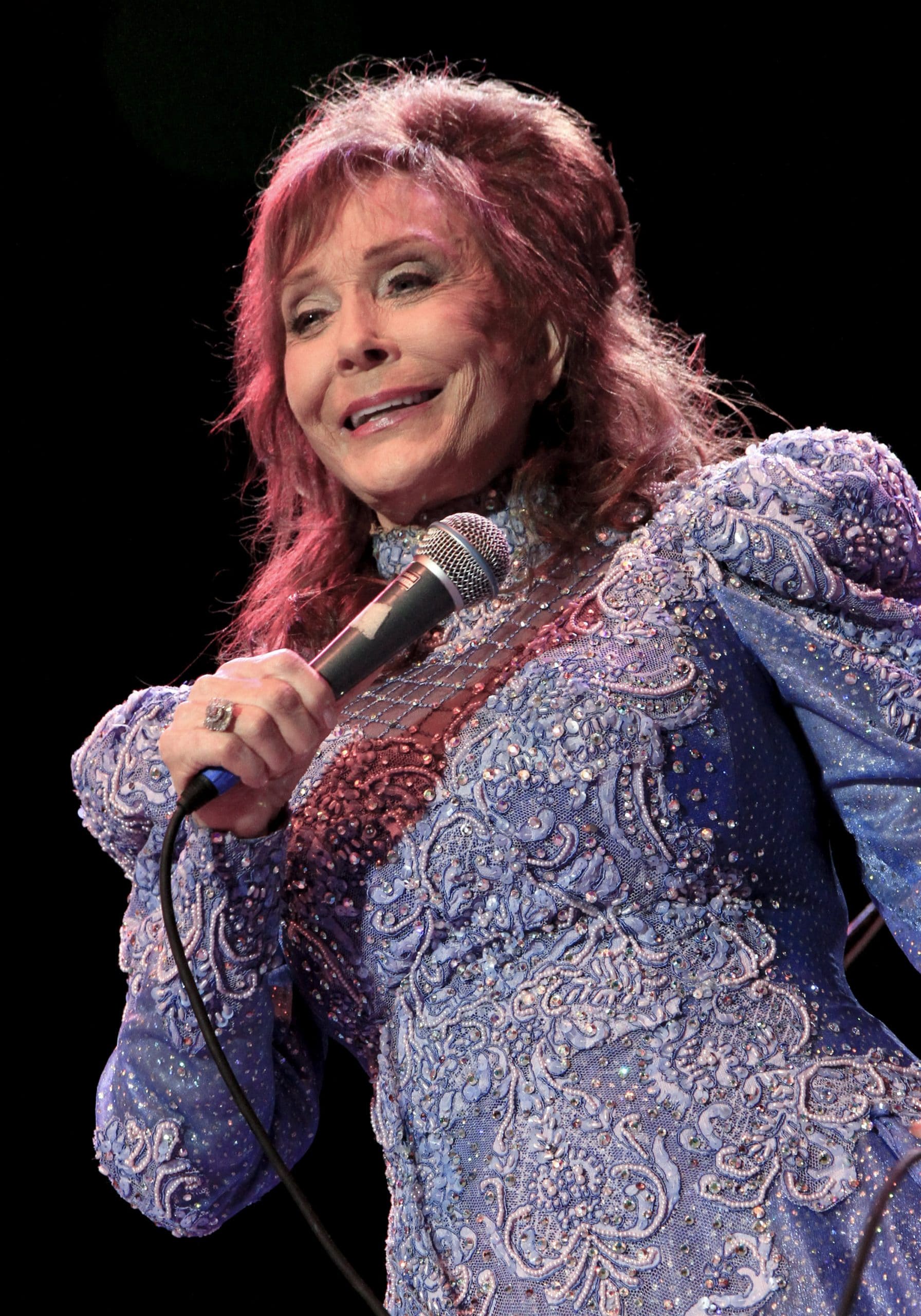 Wayne had worked on Lynn's ranch for 18 years. At the time of the flood, water was just barely pooling under his tractor when he hopped on at 11am. But, suddenly, the floodwaters began rushing in seemingly out of nowhere and the tractor toppled over. That was when Wayne grabbed onto the beam of a nearby structure before his tragic death. "It's like the water just bottlenecked someplace and all of it came through at once," Louise explains.
A funeral service will be held on Wednesday, August 25th at a nearby church. Afterwards, Wayne's body will be transported in a horsedrawn wagon back to the ranch where he is to be buried in Lynn's private cemetery. Rest in peace.