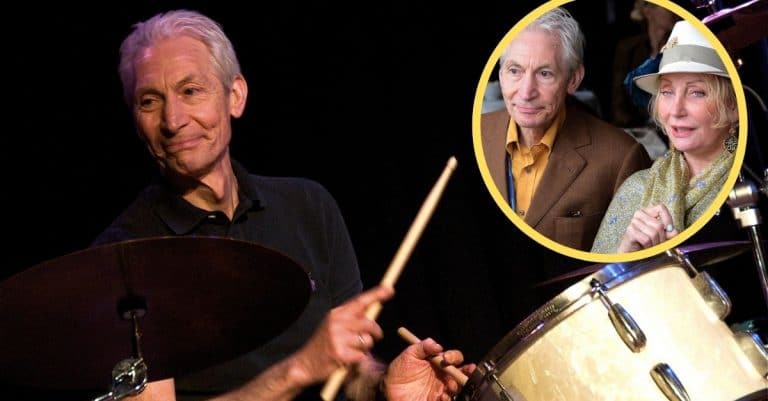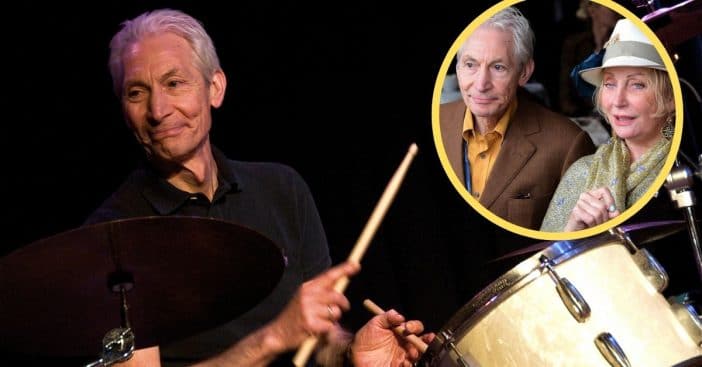 On August 24, music lost a legend with the passing of Charlie Watts, drummer for the Rolling Stones. As part of such a formative band starting in the '60s, Watts had plenty of experience with avid female fans. But one woman captured his heart for over five decades: his wife, Shirley Watts.
When a spokesperson announced the heartbreaking news, they called Watts a "cherished husband, father and grandfather." Indeed, the overall consensus is that Watts remained dedicated to Shirley throughout all their time knowing each other. So, just who is this woman who knew Watts before the world did?
Shirley Watts met the drummer before the band wrote its first hit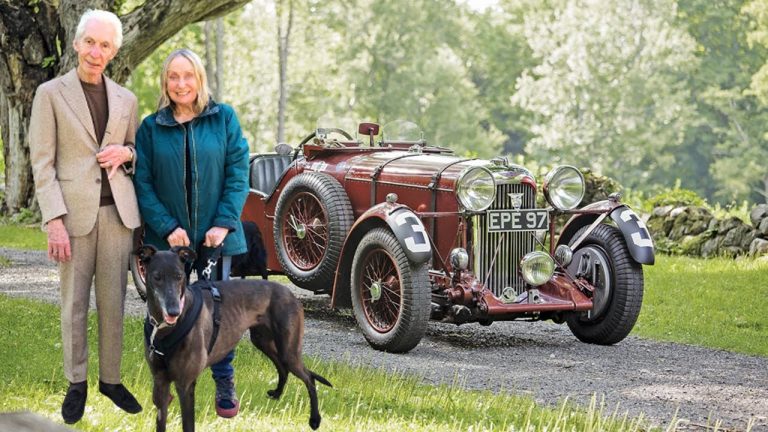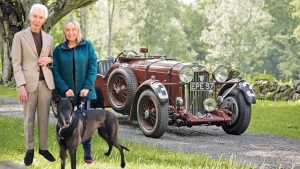 First, it's worth noting that Shirley Ann Shepherd met Watts before the Rolling Stones were a household name at home or abroad. They had similar interests and backgrounds, since at the time, she was an art student and sculptor, and he had learned to be a graphic artist. Watts was reportedly still playing with Blues Incorporated, the group formed by Alexis Korner, when he and Shirley first crossed paths.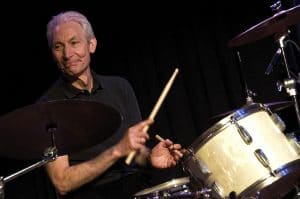 RELATED: Rolling Stones Member Ronnie Wood Shares Second Battle With Cancer
The two tied the knot in 1964, and three years later they became parents to their only child, a daughter named Seraphina. Meanwhile, his band mates lived the partying rockstar lifestyle, while Watts embraced fatherhood. He eventually admitted, "[Deep down], I'm not really a rockstar." This actually saw Watts somewhat ostracized by his peers, but he lived such a private life, not much of that – or the extent of the couple's enduring devotion – came to life until recent years, in part thanks to their few public appearances.
The couple that parties calmly together stays together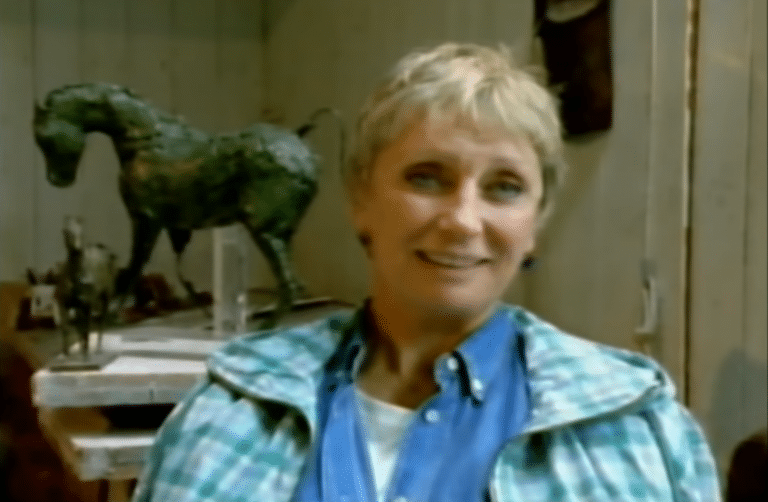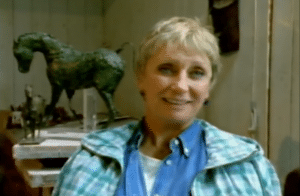 In 1997, the couple attended Elton John's 50th birthday party together. They still attended big events as a definitive unit, such as 2010's outing at Royal Ascot, and a 2011 excursion to Paris, France.
Shirley turns 83 this September, and 57 years of that life had been spent happily married to Watts. In fact, Watts said of the "incredible woman" that "The one regret I have of this life is that I was never home enough." Shirley is also the grandmother to Charlotte. With Charlie, she was last noted to be living in Devon, where the couple owned an Arabian pony stud ranch and, indeed, she took up horseback riding and horse breeding. All the while, she seems to have had a truly devoted man by her side. May they both find peace in the trying times ahead.