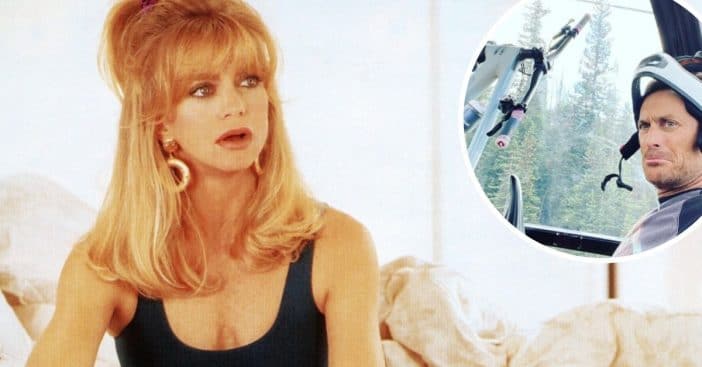 Goldie Hawn's son Oliver did not want to go back to real life! Oliver Hudson shared a photo on Instagram of himself on vacation in Colorado. He looks sad and appears to be holding a bike while wearing a helmet.
He captioned the photo, "Last day in Colorado. Captured this spontaneous selfie right before I broke down crying.. #timing." Of course, his mom had to comment! Goldie commented, "He's not even kidding! Colorado happiness! Now spontaneous?"
Oliver Hudson cried on his last day of vacation in Colorado
View this post on Instagram
Fans, especially those from Colorado, were very happy to see how much he loved the state. Some said he should move there while others said that it will still be there for another vacation soon.
RELATED: Oliver Hudson Gives Official Rating On Kurt Russell And Goldie Hawn's Grandparenting Skills
Goldie, Oliver, and their family regularly go to Colorado on vacation. Goldie and her partner Kurt Russell have a vacation home there and spent a lot of time relaxing there during the pandemic. Goldie said, "I'm quarantining in the mountains with Kurt and the kids, and we've been RVing a lot. We rented one that is kind of the mother ship, and the other day, Kurt was hugging the right side of the road, when our son Wyatt passed us in his van."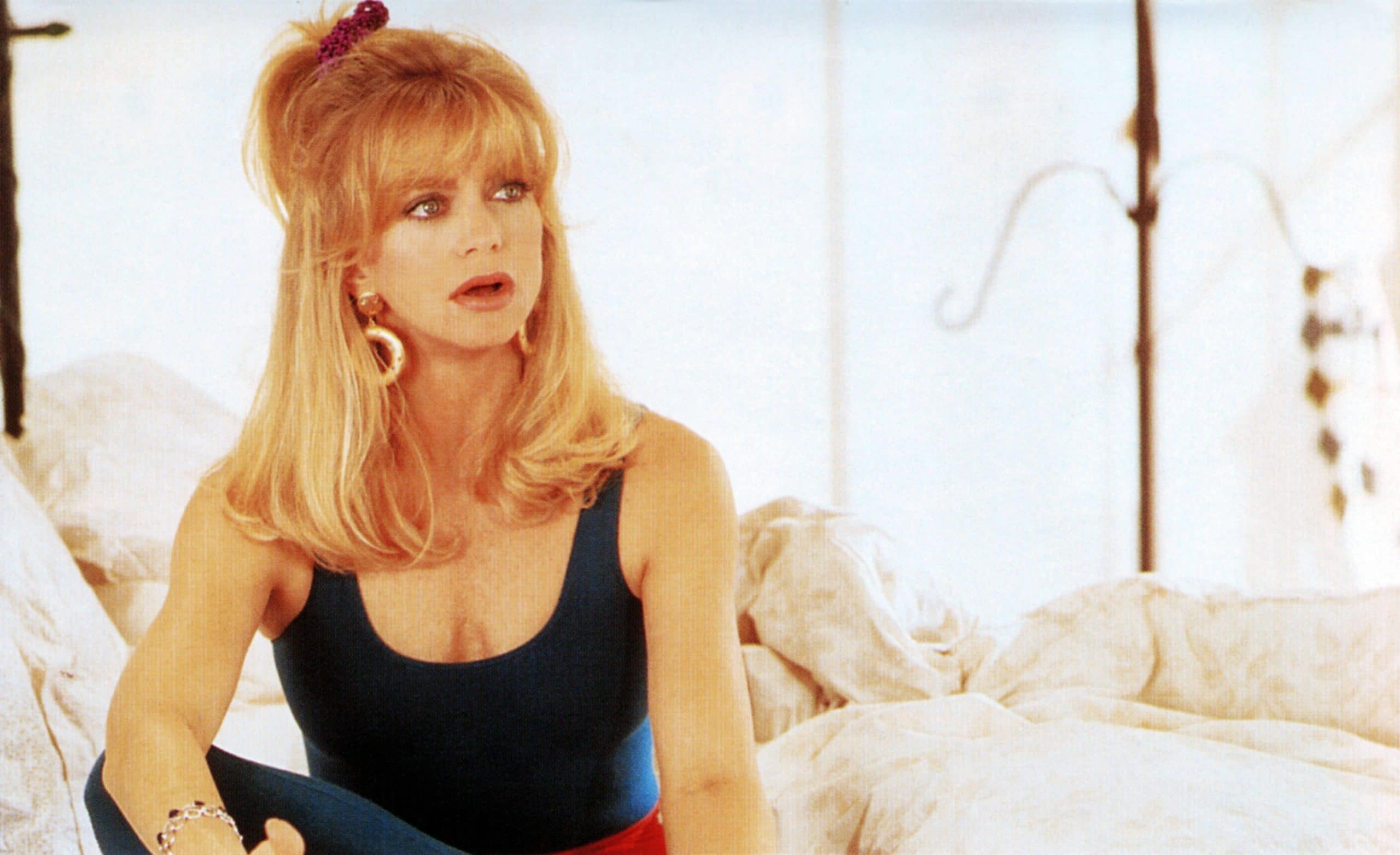 She continued, "I thought, 'Wow, he must be speeding!' but it turned out Kurt was barely going 50 mph on the freeway, and we had a trail of cars behind us." It sounds like a nice, relaxing time!