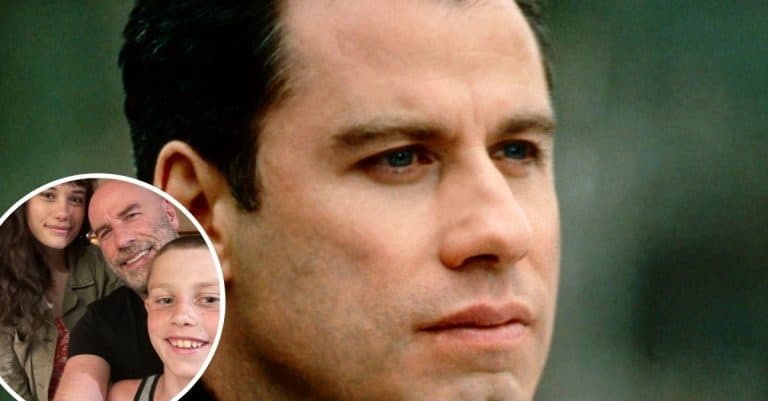 John Travolta's wife and fellow actor Kelly Preston passed away last year after a private battle with breast cancer. She was only 57 years old and left behind two young children. John and Kelly's son Jett also passed away in 2009 at the age of 16. Now, John is opening up about what he told his youngest son, Ben, after his mother's death.
Ben is only 10 years old while their daughter Ella is 21. John recalled, "'Ben, you always love the truth and I'm going to tell you the truth about life. Nobody knows when they're going to go, when they're gonna stay.'"
John Travolta talked to his son Ben about death
View this post on Instagram
He continued, "Your brother left at 16, too young. Your mother left at 57, that was too young, but who's to say? I could die tomorrow. You could. Anybody can. It's part of life. You don't know exactly. You just do your best at trying to live the longest you can."
RELATED: John Travolta Talks About His Grief After Losing Wife Kelly Preston
John revealed that Ben also asked him what it was like to be in his 60s. John said that he can't believe it and he still feels like he's 21 at heart! He said that Ben asked him, "Don't you think you have 30 more years in your life to live?"
It sounds like it was such a tough but sweet conversation between the father and son.