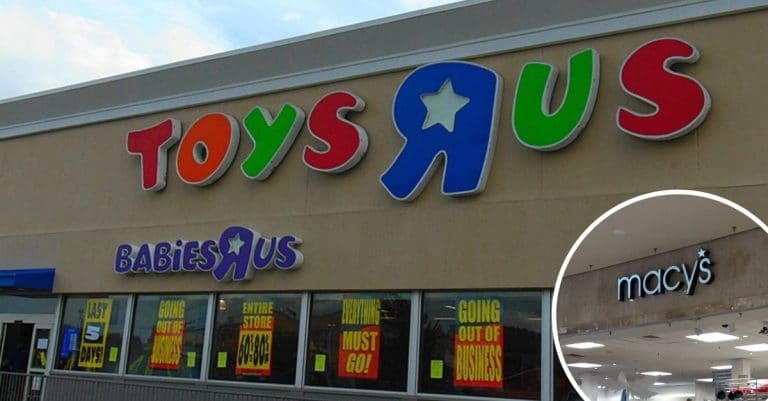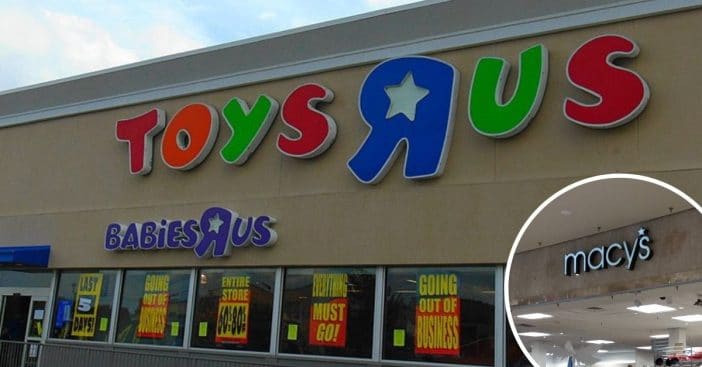 Toys 'R' Us is coming back, again! The company WHP Global purchased the toy brand from Tru Kids, Inc. in 2018. They had planned to open new stores in the United States, but only opened two stores. They later closed due to the pandemic. Now, the brand is partnering with Macy's.
There will be specific shops inside Macy's locations in 400 stores by next year. They will also sell toys on Macy's website. Macy's is hoping to compete with other stores including Target and Walmart with the new toy selection.
Toys 'R' Us is making another comeback and will be inside Macy's locations
Macy's has said that their toy section has been doing well during the pandemic due to parents wanting to entertain their children at home. They hope to sell even more with the partnership.
RELATED: Get A First Look Inside The First New And Improved Toys R Us Stores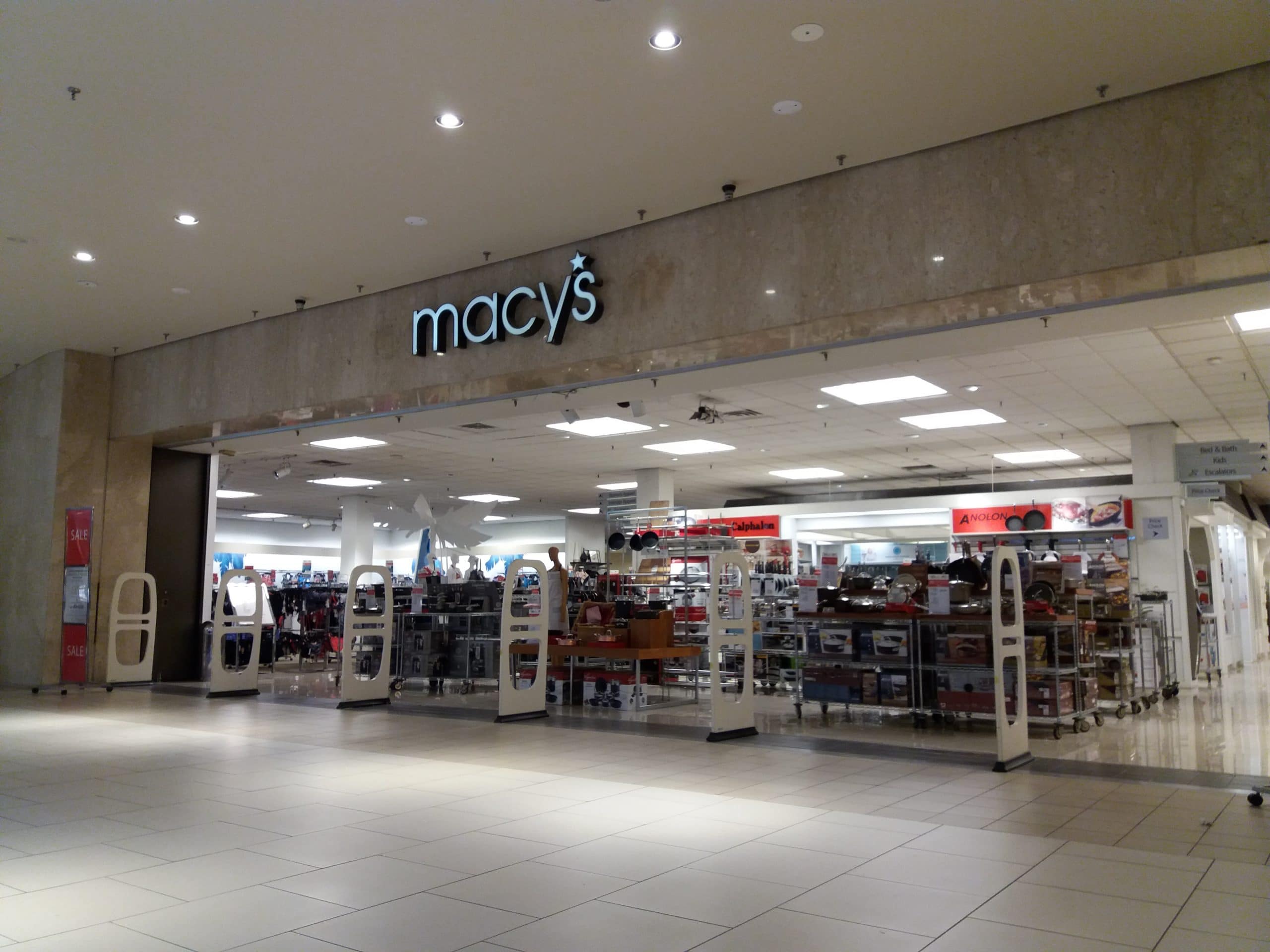 Nata Dvir, Macy's chief merchandising officer said, "Toys 'R' Us is a globally recognized leader in children's toys and our partnership allows Macy's to significantly expand our footprint in that category, while creating more occasions for customers to shop with us across their lifestyles."
What do you think of this interesting partnership? Let us know in the comments!