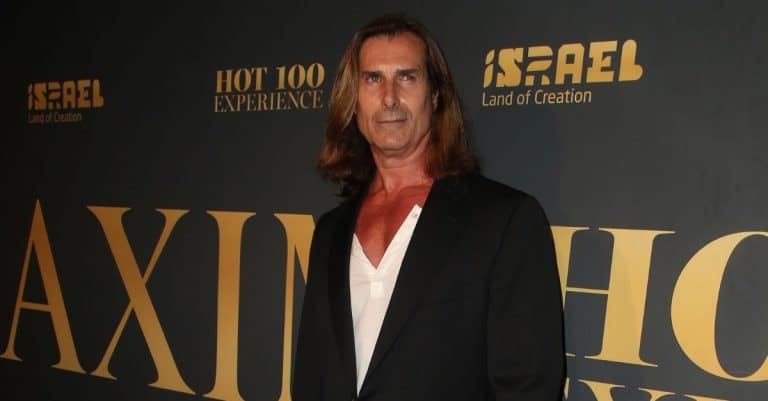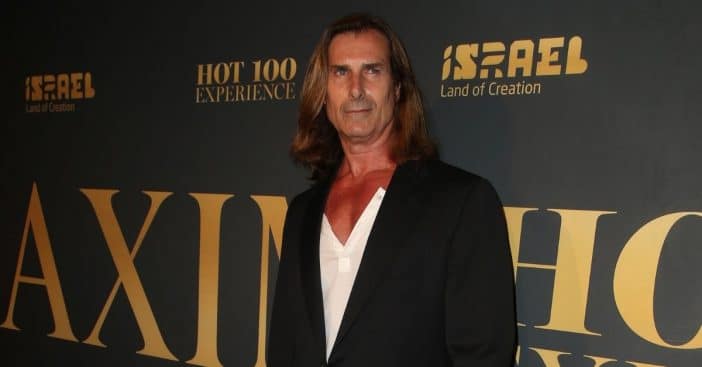 Fabio is now 62 years old and still rocking his infamous long hair. Fabio is best known as the model on the cover of many romance novels. He is now retired but spoke about his life and how he's still looking for love in a new interview.
Fabio previously opened up about a breakup in the '90s with an unnamed model and he admitted that he still isn't over it. She wanted to settle down but he didn't at the time. These days, he said she has moved on, whoever she is.
Fabio is looking for love and wants to get married one day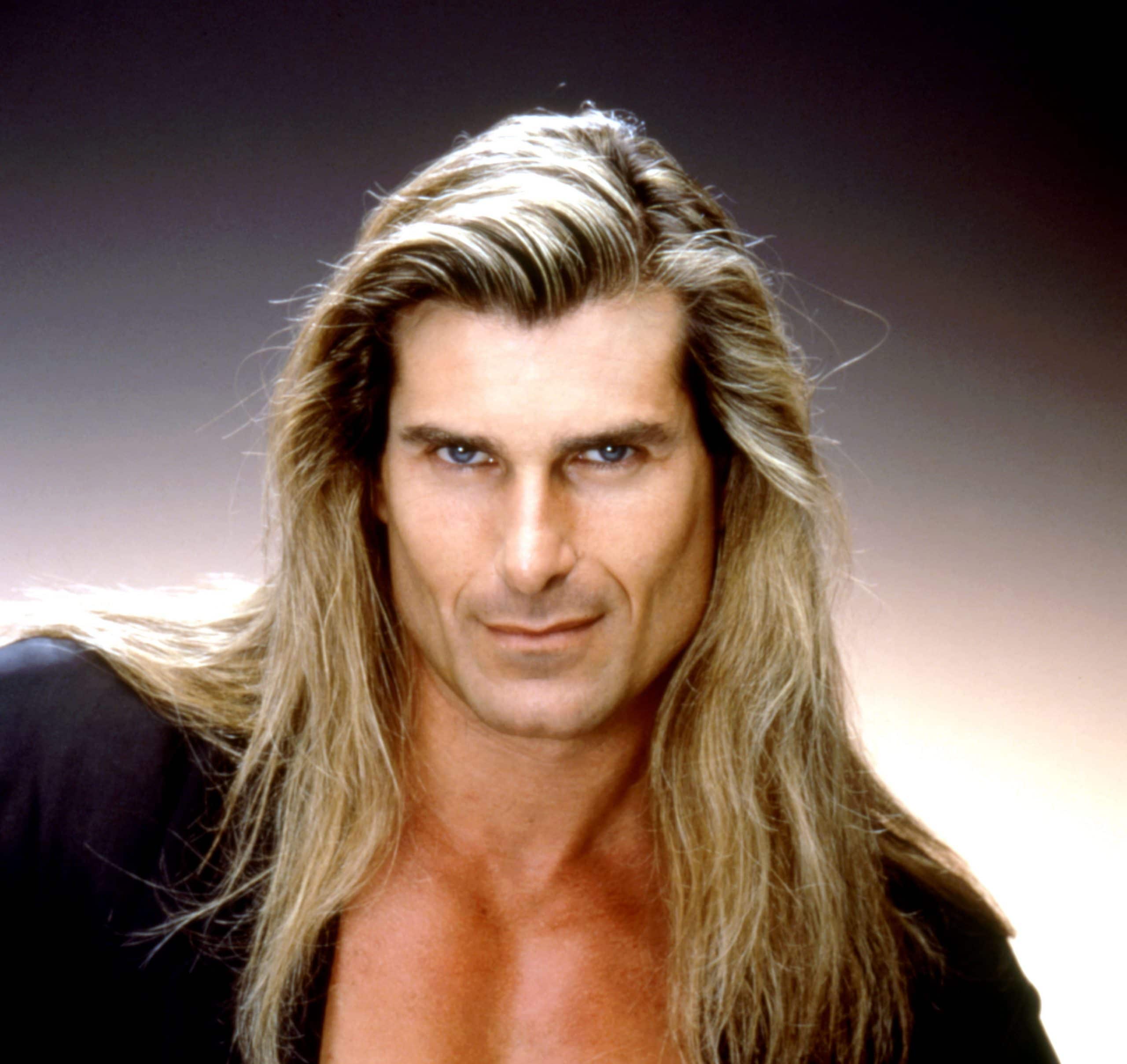 Fabio said he still wants to get married and have children. He's looking for a woman who loves nature and hates social media. He added, "There is quantity, but I want quality." We assume his future wife must be okay with his face being on the cover of around 1,300 romance novels. Fabio has also written a few novels himself!
RELATED: Fabio, King Of Romance Novel Covers, Opens Up About His Own Love Life
What do you think about Fabio still looking for love?