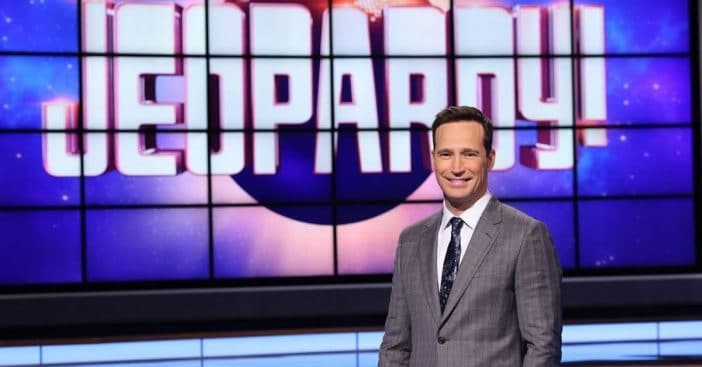 Following the death of Alex Trebek in 2020, Jeopardy! Has cycled through guest hosts as it narrows down who will take up the position on a long-term basis. So far, Mike Richards has been the rumored successor, but he's chased by claims he mistreated colleagues on another game show.
Now, Richards is responding to the rumors of both the hosting job and his past conduct. Currently, Richards is the executive producer of Jeopardy! His past jobs also included executive producer for The Price Is Right and Let's Make a Deal. For the former, Richards became a possible host before Drew Carey.
Mike Richards faces mistreatment allegations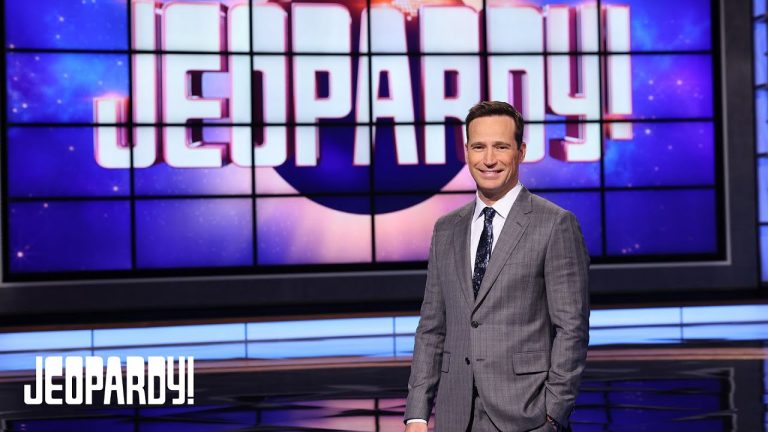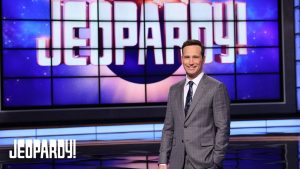 Last week, The Daily Beast wrote that The Price is Right had been sued by multiple women during Mike Richards' time there, and the accusations have him right in the middle of the fray. One lawsuit accused Richards of a hostile reaction when one of the show's models, Brandi Cochran, revealed she was pregnant.
RELATED: A Contestant's Answering Style Has 'Jeopardy!' Looking Over The Rule Book
The lawsuit claims that when "Cochran revealed that she was carrying twins," Richards then "put his face in his hands. He asked her twice, in an annoyed tone, 'Twins? Are you serious? … You're serious?' After that, Cochran was booked to work less often and was repeatedly taken out of acts she would have appeared in before."
The response
On Monday, Mike Richards responded by addressing these claims. He stated, "I want you all to know that the way in which my comments and actions have been characterized in these complaints does not reflect the reality of who I am or how we worked together on The Price is Right. I know firsthand how special it is to be a parent. It is the most important thing in the world to me. I would not say anything to disrespect anyone's pregnancy and have always supported my colleagues on their parenting journeys." As a result, Cochran sued back in 2010. The case ended up settled in 2016.
Richards also further stressed that no final decisions surrounding the future Jeopardy! host have been made. "Throughout this search, Sony's top priority has always been to continue the incredible legacy you and Alex built," he outlined. "As you know, Alex always believed the game itself and the contestants are the most important aspects of the show, and that will continue to be the guiding principle as the decision is finalized." Of this finalized decision of whether Mike Richards will be the next host of Jeopardy!, Richards stressed, "the choice on this is not my decision and never has been."