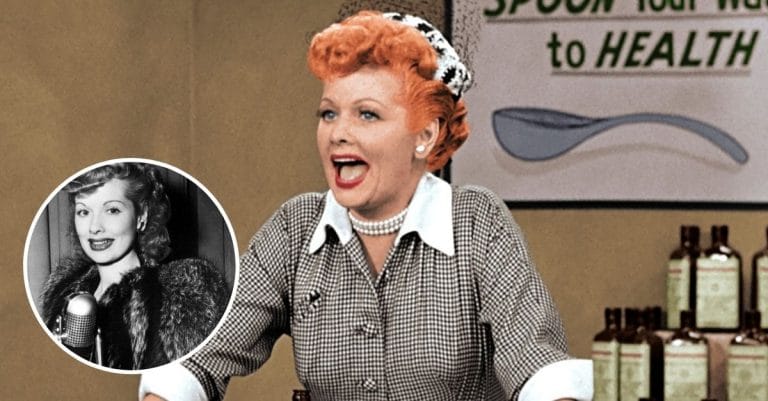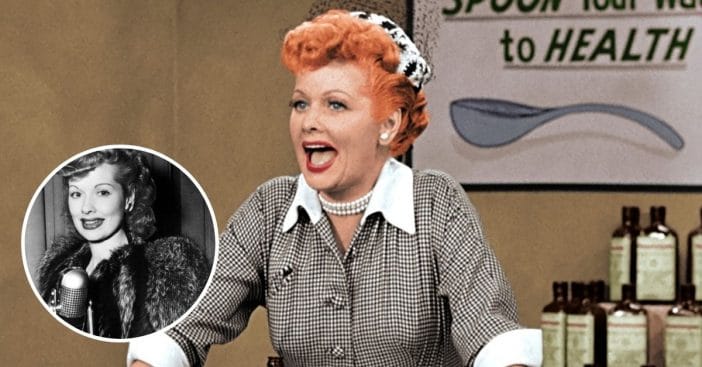 SiriusXM just announced a new channel called "Let's Talk to Lucy." If the name sounds familiar, that's because it was named after her radio show in the '60s. Starting on August 5, you can tune in to hear Lucille Ball's voice from her old radio show.
She interviewed some legends including Frank Sinatra, Dean Martin, Carol Burnett, Barbra Streisand, Bob Hope, and many more. Many of these conversations haven't been heard in over 50 years. They were only on the radio from 1964 to 1965.
'Let's Talk To Lucy' returns to the air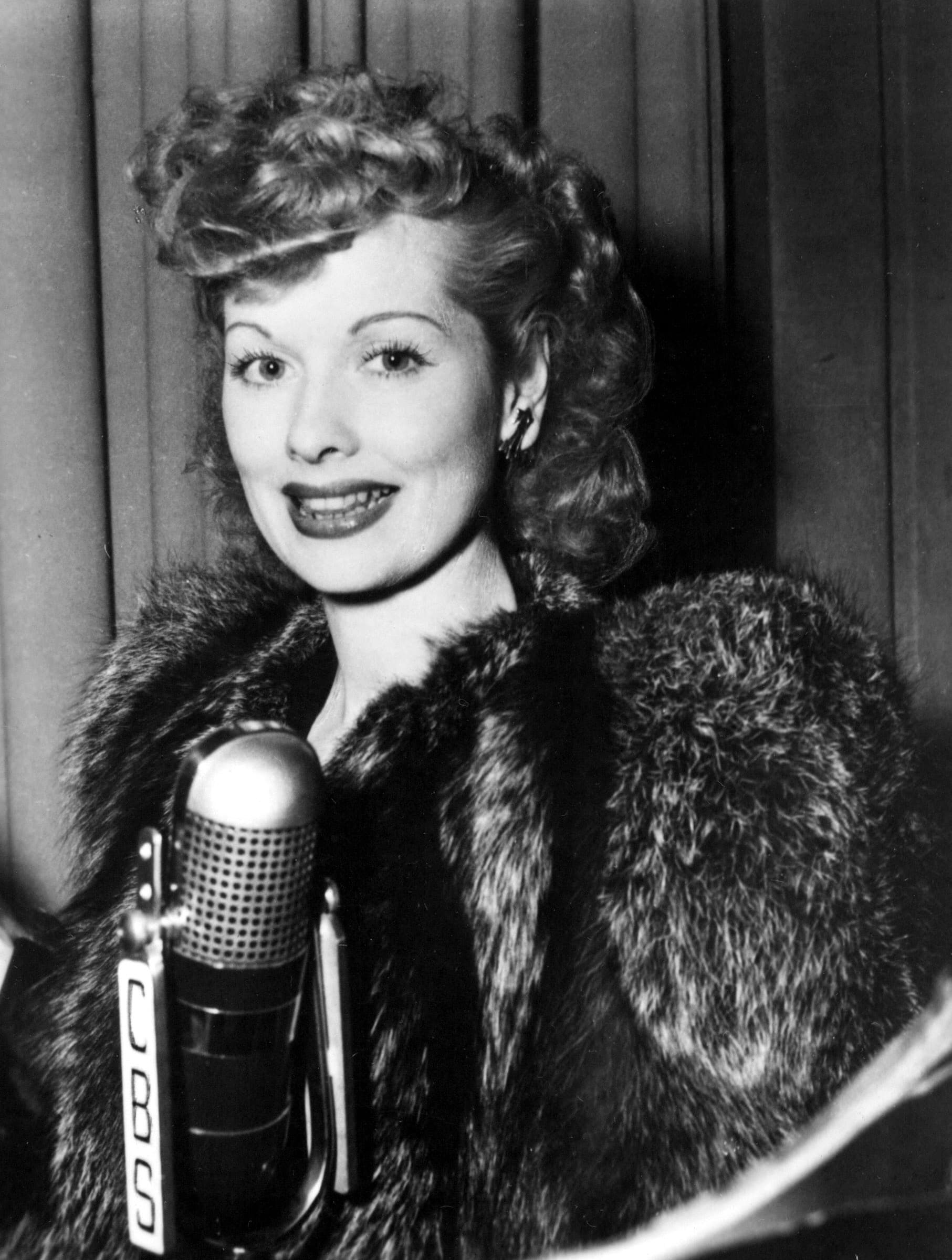 The new radio show will also feature celebrity fans of Lucille including Kathie Lee Gifford, Carol Burnett, Rosie O'Donnell, Debra Messing, and more. Lucille and Desi's daughter Lucie has been backing the project.
RELATED: Lucille Ball Had A Scandalous Past Of Nude Photos, Prostitution, And Hardship
Lucie said, "Although I have been care-taking these ancient tapes for over thirty years, I had never really listened to them all and had no idea how many remarkable people Mom had talked to on these radio shows. It's a treasure trove of personal information from some of the greatest talents of American Entertainment and my family and I can't wait to share them with the rest of the planet."
There will reportedly be 240 episodes. This is so exciting! Listen to one of the interviews below: