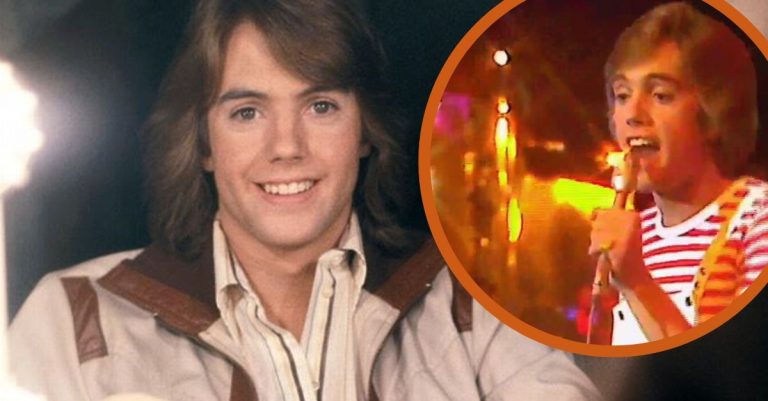 Currently, Shaun Cassidy is working with NBC for their medical drama New Amsterdam. But before this, he was many women's first crush. Across the years, Cassidy honed his skills as a writer and producer. First, though, many first fell in love with him as a singer and actor. His genial appearance, easy smile, and fun voice set the standard for all other guys of his time.
As the son of Shirley Jones and Jack Cassidy, Shaun Cassidy comes from acting royalty. They won an Academy Award and Tony Award respectively. It's only natural, then, that their oldest son caught the acting bug. First, though, he really established himself through music.
Shaun Cassidy hit it big early on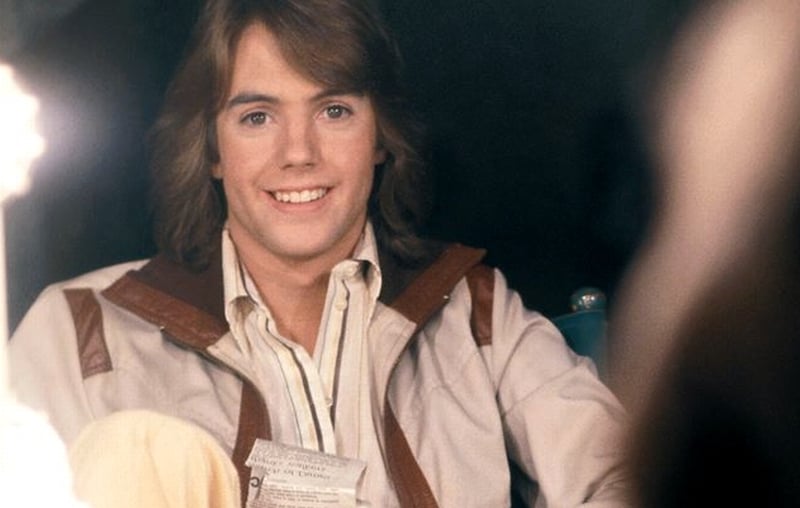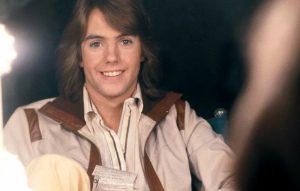 Sometimes, it can take a star awhile to shine their brightest. And when they do, that glow may plateau out and diminish, wavering up and down over time. For Shaun Cassidy, it was a bit of the latter and much less of the former. He was still in high school when he started recording music for Warner Bros. Records. He was still pretty young in 1977 when he released his first solo album, named after himself, which exponentially increased his popularity.
RELATED: 11 Actors Who Were Handsome Hunks As Young Men
It also established his winning persona. Cassidy rode on the waves of his teen-star appeal, embracing and even highlighting his youthful energy and confidence. This success set up a formula Cassidy followed until his third album, Under Wraps. He did still portray himself as the eternal teen star, but some of the appeal had become stale. By the '80s and '90s, Cassidy became a regular presence on stage, though he kept up a presence on the airwaves through more covers.
"Da Doo Ron Ron" brings success wherever it does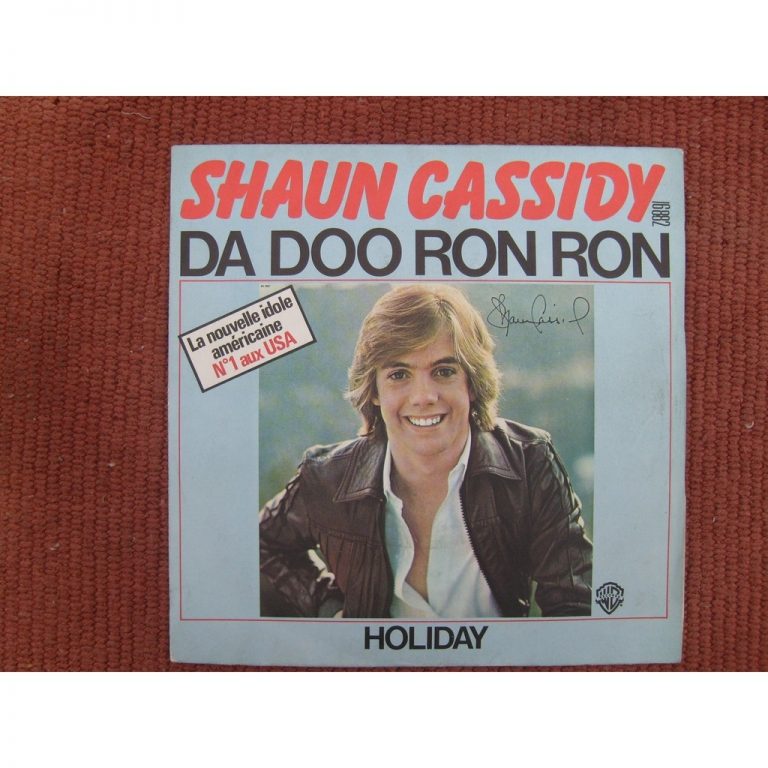 Originally composed for The Crystals, "Da Doo Ron Ron" became an instant favorite since its debut in 1963. First, it stayed among the top five hit singles before Shaun Cassidy worked his magic. His cover reached number one on the Billboard Hot 100 chart. Spector once described the original as, "That's gold. That's solid gold coming out of that speaker."
That was certainly the case for Shaun Cassidy's rendition. Though, his also came at the height of his teen idol career, when magazines sold well just by having pictures of him in it. Cassidy's covers stayed on the chart for 22 whole weeks and really marked the high point of his singing career.