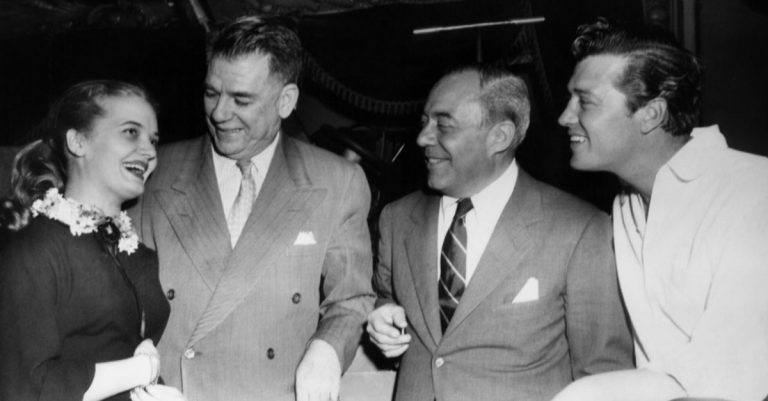 Florence Henderson was a wonderful actress best known for her role as Carol Brady on The Brady Bunch. Before she got that role, she appeared in a special that aired on all four major networks at once. That is a big deal! The networks were NBC, ABC, CBS, and the DuMont Network. Do you remember that last one?
She appeared in General Foods 25th Anniversary Show: A Salute to Rodgers and Hammerstein on March 28, 1954. Rodgers and Hammerstein had only been around for a little over a decade at that time. They started on Broadway with Oklahoma! in 1943.
Florence Henderson appeared in a special showing of 'Oklahoma!' on all four major networks
The anniversary show celebrated the anniversary of the sponsor, General Foods. Florence Henderson played the lead role of Laurey Williams. Florence sang "Oklahoma" and "People Will Say We're In Love" alongside actor Gordon MacRae. Groucho Marx was the emcee of the show.
RELATED: Whatever Happened To Florence Henderson, Carol Brady On 'The Brady Bunch?'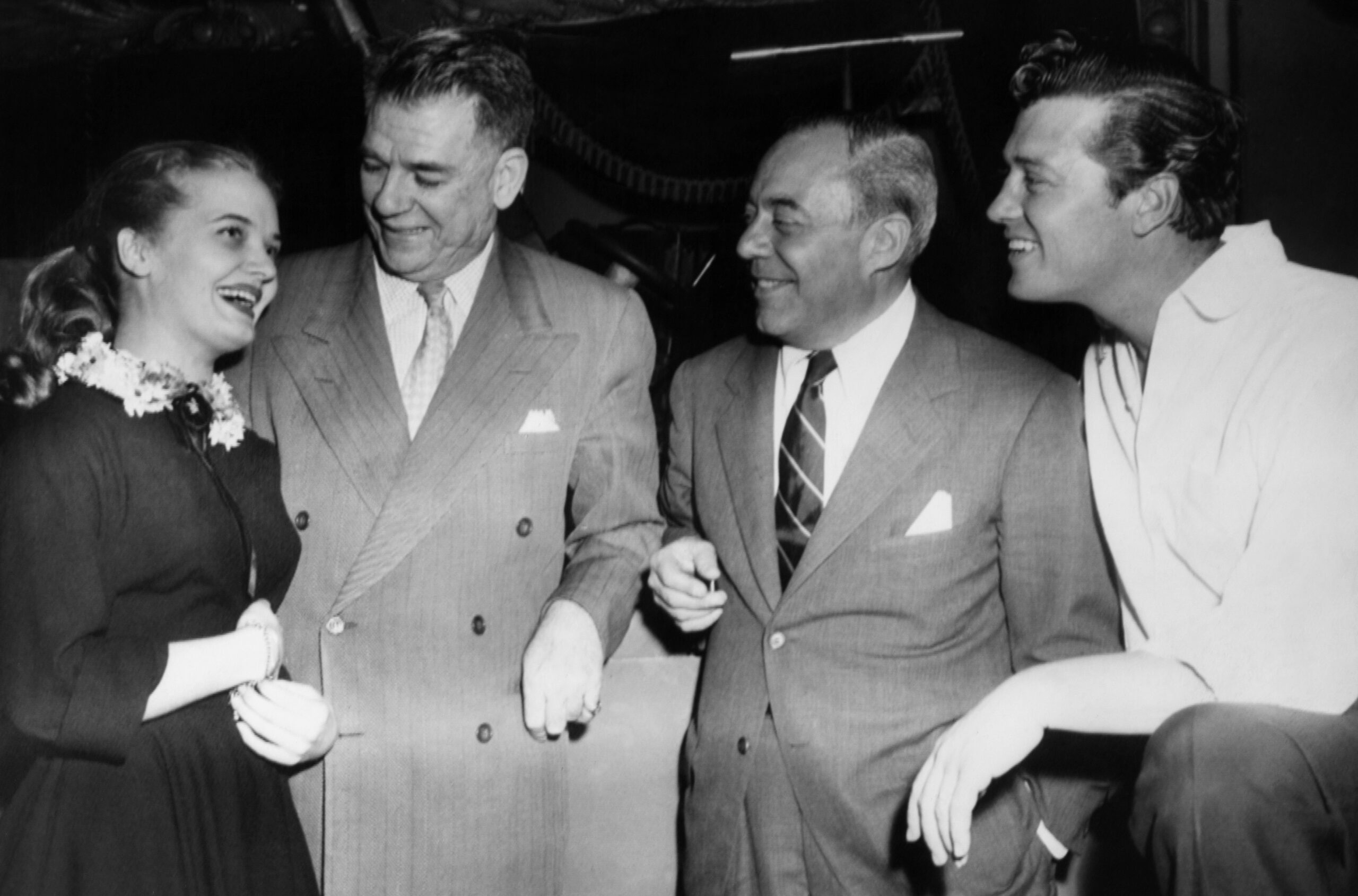 The special aired on all four major networks at once, so it was a big deal. This rarely ever happens. Did you watch this special when it aired in 1954?
In conclusion, listen to Florence sing "Many a New Day" from Oklahoma!: