Actor LeVar Burton began his guest-hosting gig on Jeopardy! He has been lobbying for the job for months now and gets to try his turn as a host of the longtime game show. While he was hosting his very first show, one Jeopardy! contestant made history. Contestant Patrick Pearce broke the record for lowest Jeopardy! score.
He ended up with minus $7,400. It broke the record of previous contestant Stephanie Hull in 2015. She finished with minus $6,800. Patrick answered a few questions wrong but was making a comeback. Then he didn't get a Daily Double question right which ultimately put him way too far in the hole.
'Jeopardy!' contestant breaks record for lowest score ever while LeVar Burton hosts for the first time
View this post on Instagram
However, most people were too busy watching LeVar Burton and seeing how he would do as a host. He began the show by paying tribute to the late Alex Trebek. He said, "As a longtime viewer of the show, I am thrilled to have the opportunity to guest host 'Jeopardy!' And I'm proud to be here to honor Alex's legacy. I'm gonna do my best to ensure that these talented 'Jeopardy!' contestants enjoy their moment here as well."
RELATED: LeVar Burton Admits 'It Will Hurt' If He Doesn't Get The Permanent 'Jeopardy!' Gig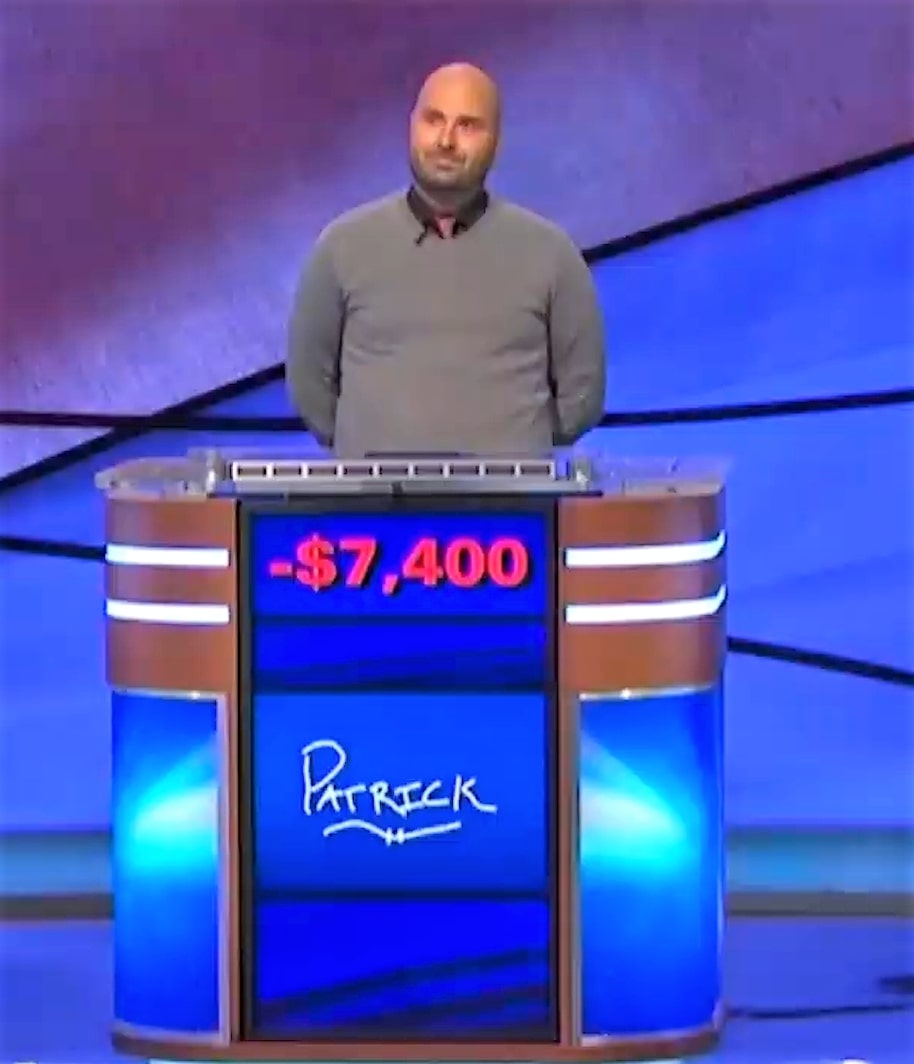 He added on Good Morning America, "For me, my standard of excellence is so intense that my initial approach was to try and be as good as Alex was. Of course, I realized right away that was an impossibility. The man had 37 years to perfect his mastery."
Did you watch the episode?