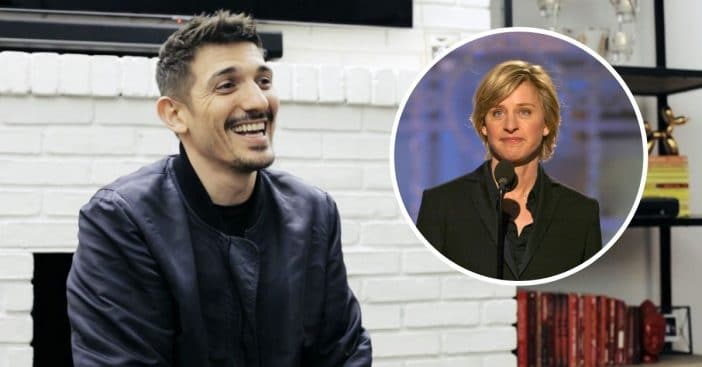 Andrew Schulz is a comedian that hosts "The Flagrant 2" podcast. It was one of the first podcasts to discuss the allegations from employees at The Ellen DeGeneres Show. Now, Andrew gave his take on Ellen's retirement. He is one of the people that doesn't believe Ellen's retirement from the show was her own decision, though she claims it was.
Andrew argued that Ellen was likely forced to step down after the controversies last summer. After all of the allegations came to light and producers were fired from the show, the ratings have continued to slip. However, Ellen said she is leaving the show after 19 seasons because it is no longer "challenging."
Comedian Andrew Schulz challenges Ellen's comments about her show ending
Andrew said, "What an odd, completely un-self-aware reaction. That's not the reason you don't have a show anymore. Right? The façade is over. Like people know that you aren't nice." Ellen's show is based around the phrase, "Be kind to one another." However, some people have pointed out that Ellen doesn't seem that kind to certain people on the show and others have alleged that she isn't kind in real life either.
RELATED: Ellen DeGeneres Says She Had No Idea Her Show Was A 'Toxic Workplace'
Andrew continued, "They found out you were playing a character. That's why it's over. You didn't really make the decision. The people made the decision. What if she wanted that show to tank this whole time? And now that it finally is, she's like 'this isn't a challenge' I finally did it."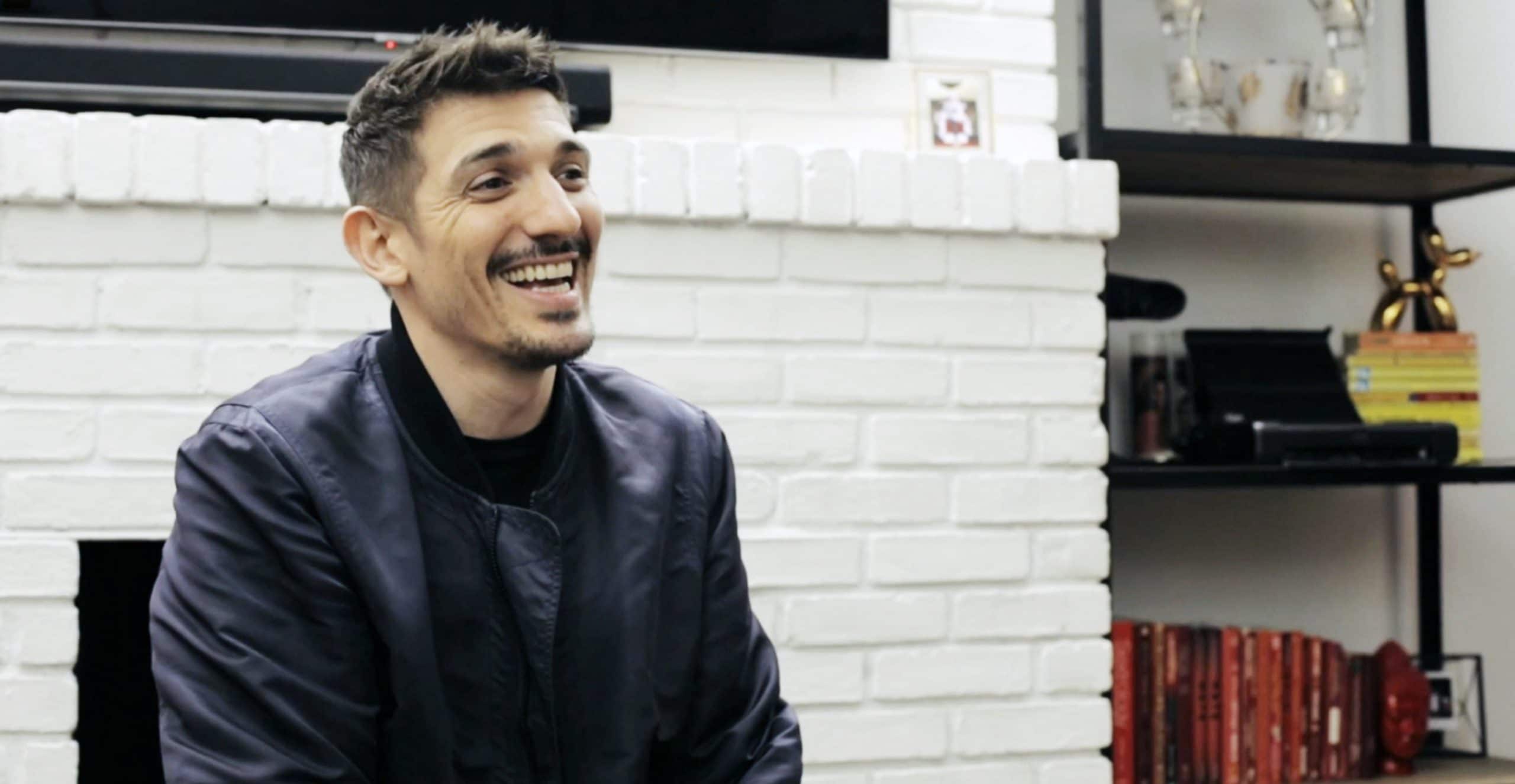 He then made a joke about the allegations that the show was not a great place to work. He joked, "I would just scare people every episode. They kept coming on. I make people dance in the audience. I'm an a**hole to everybody. Some guy was eating a tuna sandwich and I fired him. I said nobody can eat tuna on the whole show. I was the worst boss ever. The ratings kept going up up up." Do you agree with Andrew or do you like Ellen DeGeneres? Watch more of the podcast below and keep in mind there may be some NSFW language: