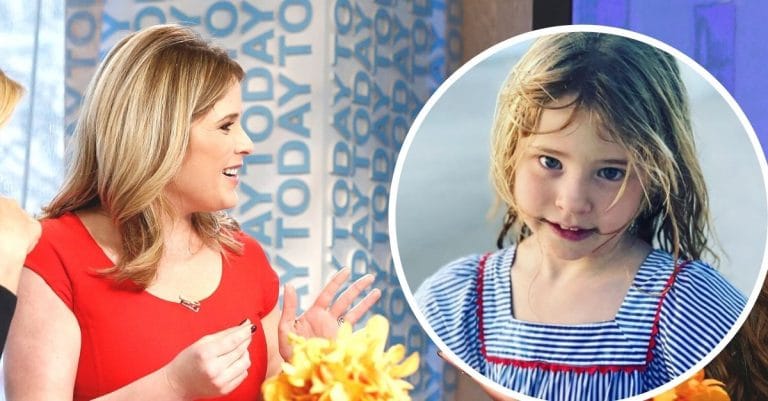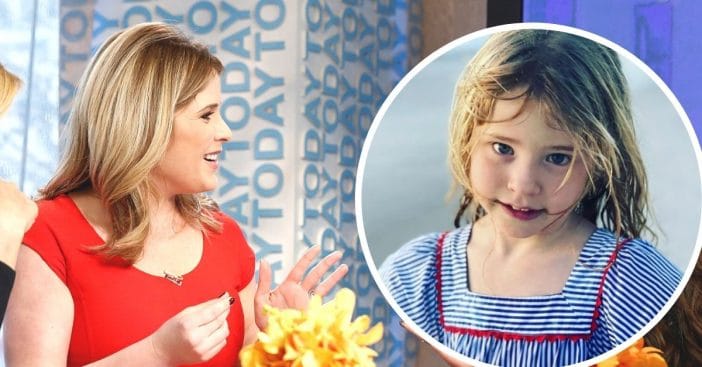 Jenna Bush Hager shared a letter from her daughter Mila while she was at summer camp. It seems the eight-year-old was a little bit homesick and the letter might make you laugh and cry! Jenna said when she and her husband got the letter, her husband wanted to go pick her up, but Jenna assured him that she was fine.
She shared part of the letter on TODAY. It read, "Dear Mom and Dad, I miss you. I wish I could be with you. P.S. Daddy, how much longer 'til you pick me up? I miss you too much. I need to stop crying. So goodbye. I miss you terribly, Mom and Dad."
Jenna Bush Hager's daughter Mila sent a homesick letter home from summer camp
View this post on Instagram
It wasn't just emotional for Mila at camp, but emotional for her parents while they dropped her off! Jenna said, "She was like, 'Don't cry, Mommy,' and I said, 'I'm not going to cry.' I had on my sunglasses. There was something about it because it's the camp I went to as a little girl, so there was this nostalgia."
RELATED: Jenna Bush Hager's Daughter Mila Has Some Great Advice To Share
View this post on Instagram
She continued, "Also, I got out of the car and she said, 'Mommy, I have sunscreen in my eyes.' But I knew she didn't have sunscreen in her eyes. It was just this feeling of … she's old! How is she old enough to go away from me for three weeks?"
What do you think about Mila's letter from summer camp? Did you ever get a letter like that from your kids?