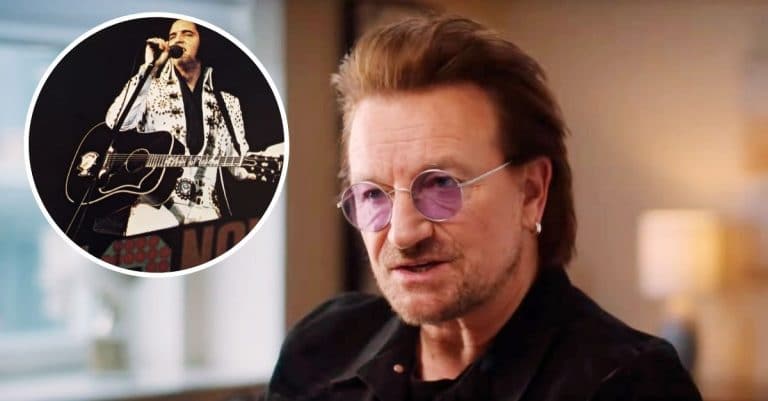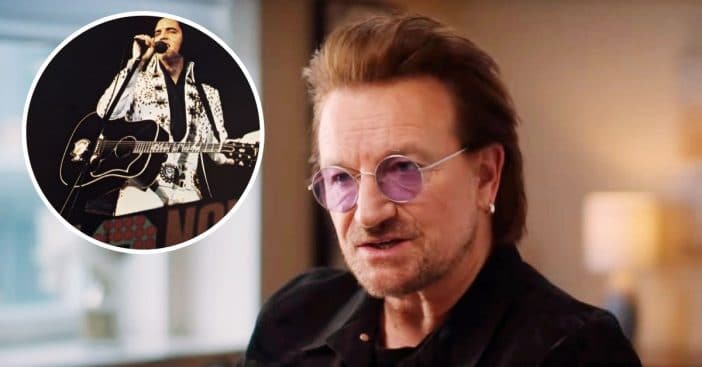 Bono is best known as the musician from the band U2. He is now admitting that one of his biggest influences is Elvis Presley and one song in particular "saved his life." He wrote a letter about it to a fan and in the letter, he also apologized to Priscilla and Lisa Marie Presley for something he did.
While "Heartbreak Hotel" is his 11th favorite song, he said it saved his life. He said, "I choose this song because I have had my heart broken by distance. And I have spent many nights in this hotel that Darden and Axton constructed for Elvis to occupy."
Bono is a huge fan of Elvis Presley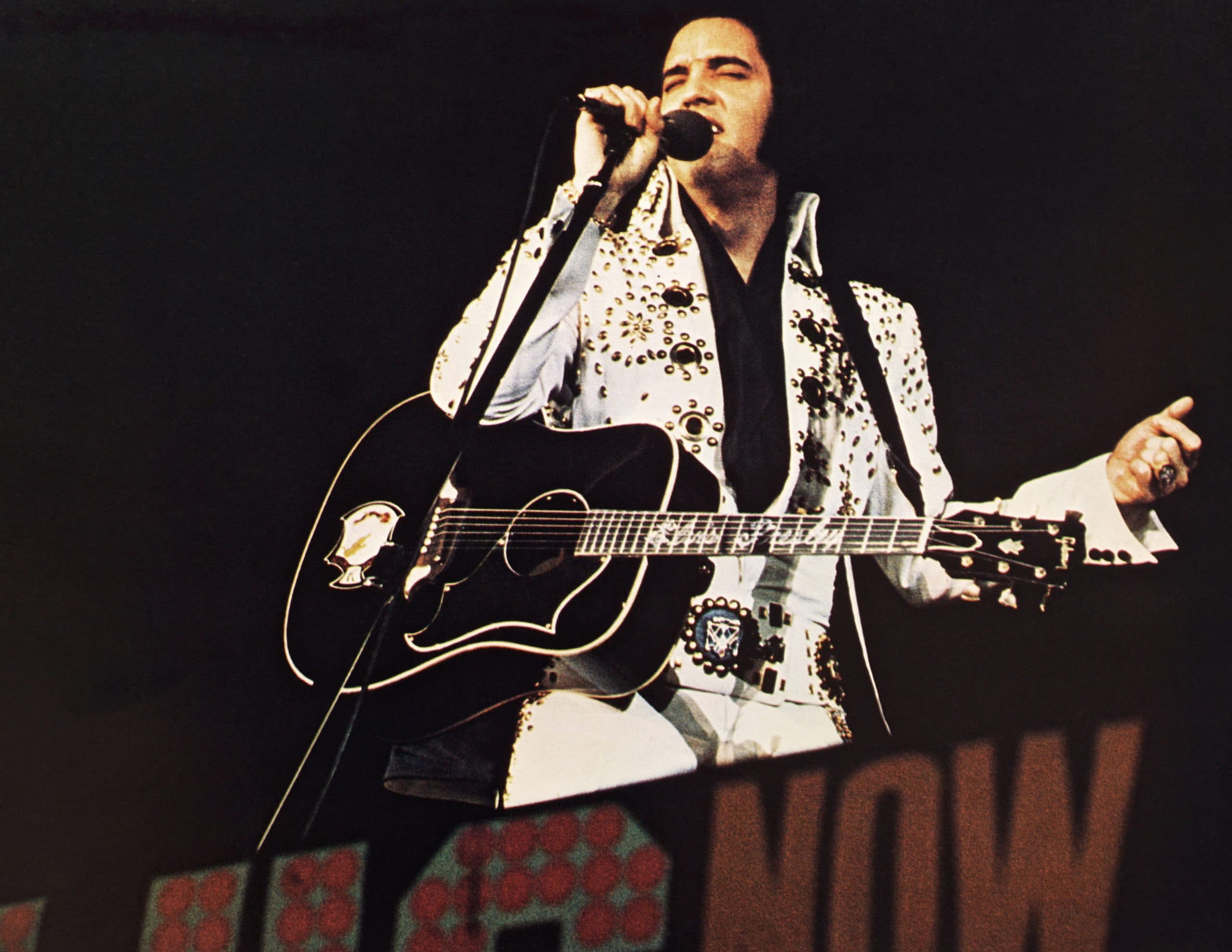 The reason he apologized to Priscilla and Lisa Marie was because of a poem he wrote about Elvis. He said, "I apologise for the irreverence of my attempt at an epic poem with 'American David.'" The poem that Bono wrote as a tribute to Elvis does have some offensive language.
RELATED: Elvis Presley Had A Surprising And Interesting Collection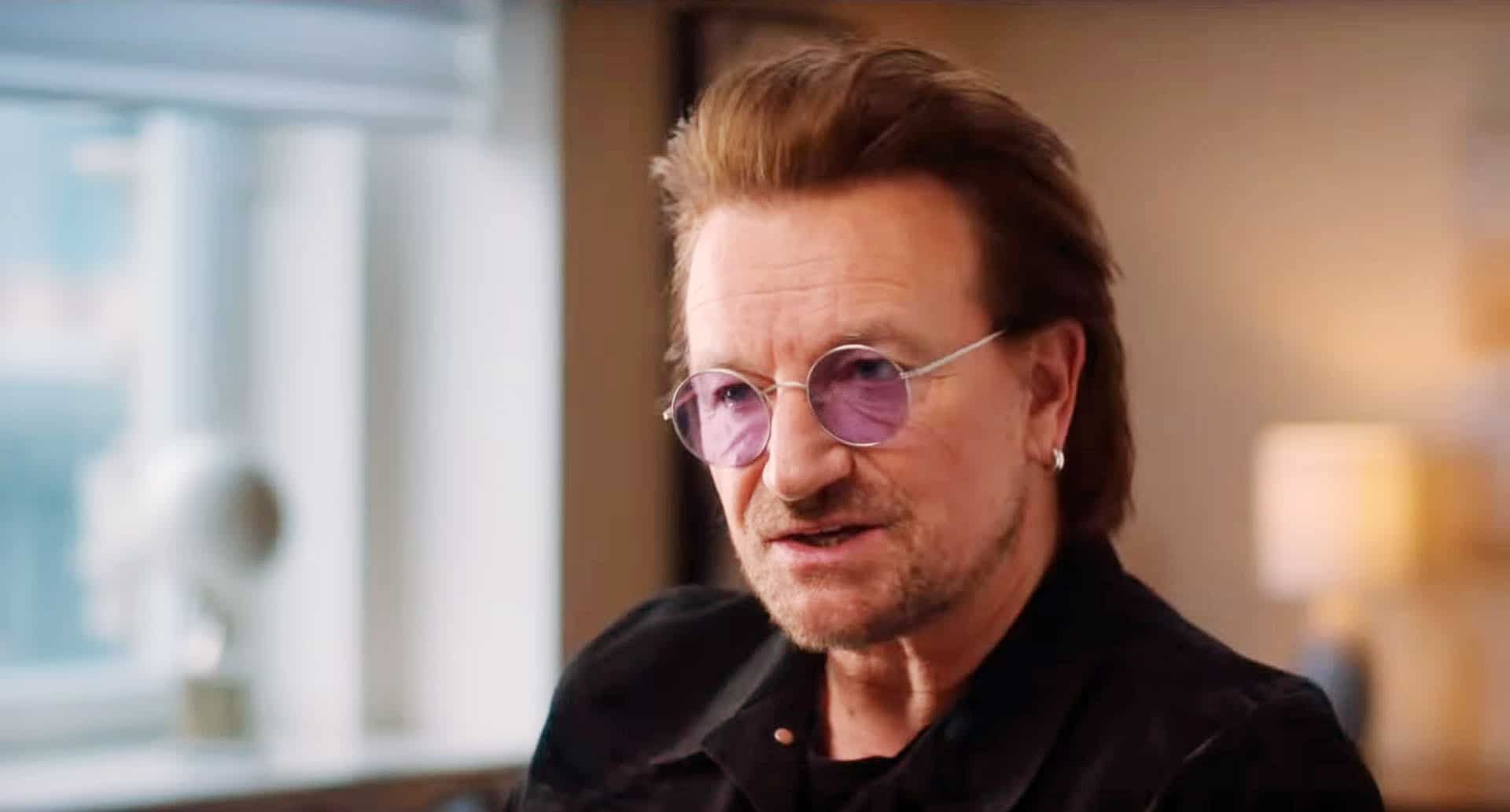 Bono has also covered Elvis' songs over the years including "Can't Help Falling in Love." It was included in the soundtrack of the film Honeymoon in Vegas. It definitely seems like he is a huge fan of Elvis!
In conclusion, listen to Bono's cover of "Can't Help Falling in Love" below: