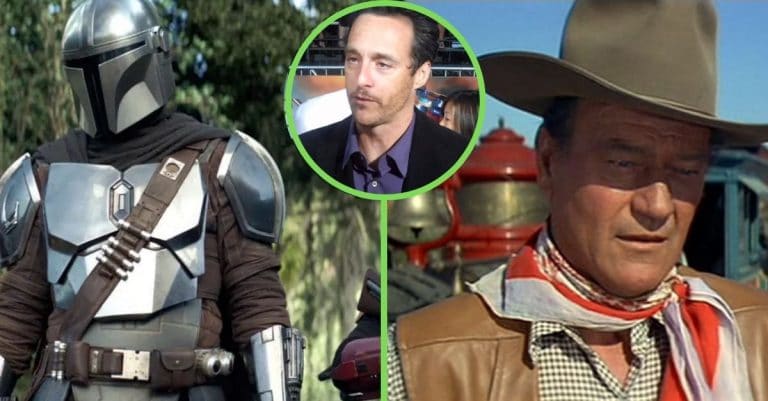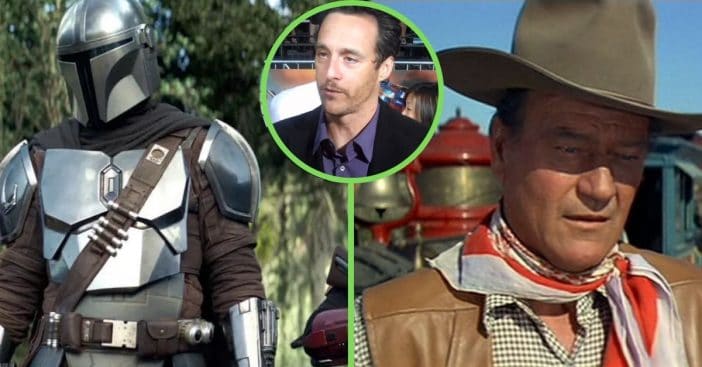 Actors John Wayne became the father of seven children, and from this big family came grandson Brendan Wayne. Brendan, nearing 50, has also landed a solid career in the entertainment world. Instead of the old West, however, he can be found in deep space.
He balances work as a stunt double and producer. It's work that's kept him very busy, thanks to the enduring popularity of Star Wars, in which he's been working extensively for some time now. He became a prominent player as a stunt double and stand-in for Pedro Pascal, who plays Din Djarin in The Mandalorian. But wait, there's more!
Brendan Wayne isn't a cowboy but a different kind of action hero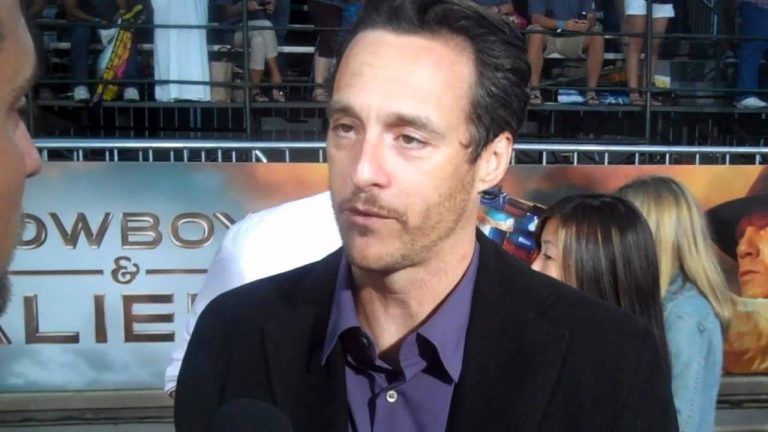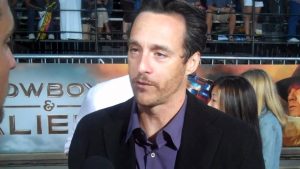 As the titular Mandalorian, Din Djarin is a character who gets into a lot of heat in the Star Wars universe. To navigate it, sometimes Brendan Wayne steps in for the stunts. Pascal has compared the character to the persona Clint Eastwood molded from so often playing a capable but "questionable moral character."
View this post on Instagram
RELATED: John Wayne Said He'd Have Been Proud To Have Ron Howard As His Son
Fittingly, The Mandalorian is uniquely regarded as a space Western, and fans of what the series put forth have more to look forward to in a galaxy far, far away. Currently, viewers have two seasons to digest, with a third on the way – and a whole new series that Brendan is confirmed to be closely tied to.
The future for space Western drama
Brendan Wayne says "THE BOOK OF BOBA FETT is so gritty that you probably can't handle it unless you're already familiar with other gritty things like comic books or video games."

Robert Rodriguez described the series on-set as a show "super serious" and "not fun in the least." pic.twitter.com/gOnLK2dBAM

— manny (@mannybothanz) July 4, 2021
Brendan Wayne keeps fans in the loop regarding Star Wars news, announcing Pascal's return on Instagram with "No spoilers!!! But just in case the world didn't know yet, [Pedro Pascal] is incredible. The journey they wrote for him this season was so beautiful. The fact that Pedro went beyond the page and made this epic. Thank you [Pedro]. Yes!! Pedro is coming back. There was never any question. DO NOT BELIEVE EVERYTHING YOU READ." As for himself, Brendan he jumped right into the already-filmed series The Book of Boba Fett.
View this post on Instagram
Brendan also informed fans that this series will be much darker, "A lot more of that kinda feel. He gets even grittier than Mando did. I feel like he doesn't have the choice because he really was a different kind of character."