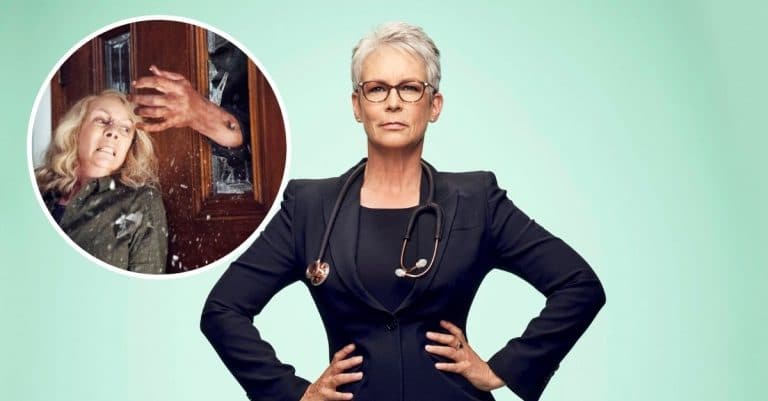 Ahead of the Halloween Kills movie release, star Jamie Lee Curtis is being honored with a Lifetime Achievement Award. She will receive the Golden Lion from the Venice International Film Festival. Jamie Lee shared her response to the news that she would be honored this year.
She said, "I am incredibly humbled to be honored in this way by the Venice International Film Festival. It seems impossible to me that I've been in this industry long enough to be receiving 'Lifetime Achievement' recognition, and to have it happen now, with 'Halloween Kills,' is particularly meaningful to me. 'Halloween' — and my partnership with Laurie Strode — launched and sustained my career, and to have these films evolve into a new franchise that is beloved by audiences around the world was, and remains, a gift."
Jamie Lee Curtis is being honored before the release of 'Halloween Kills'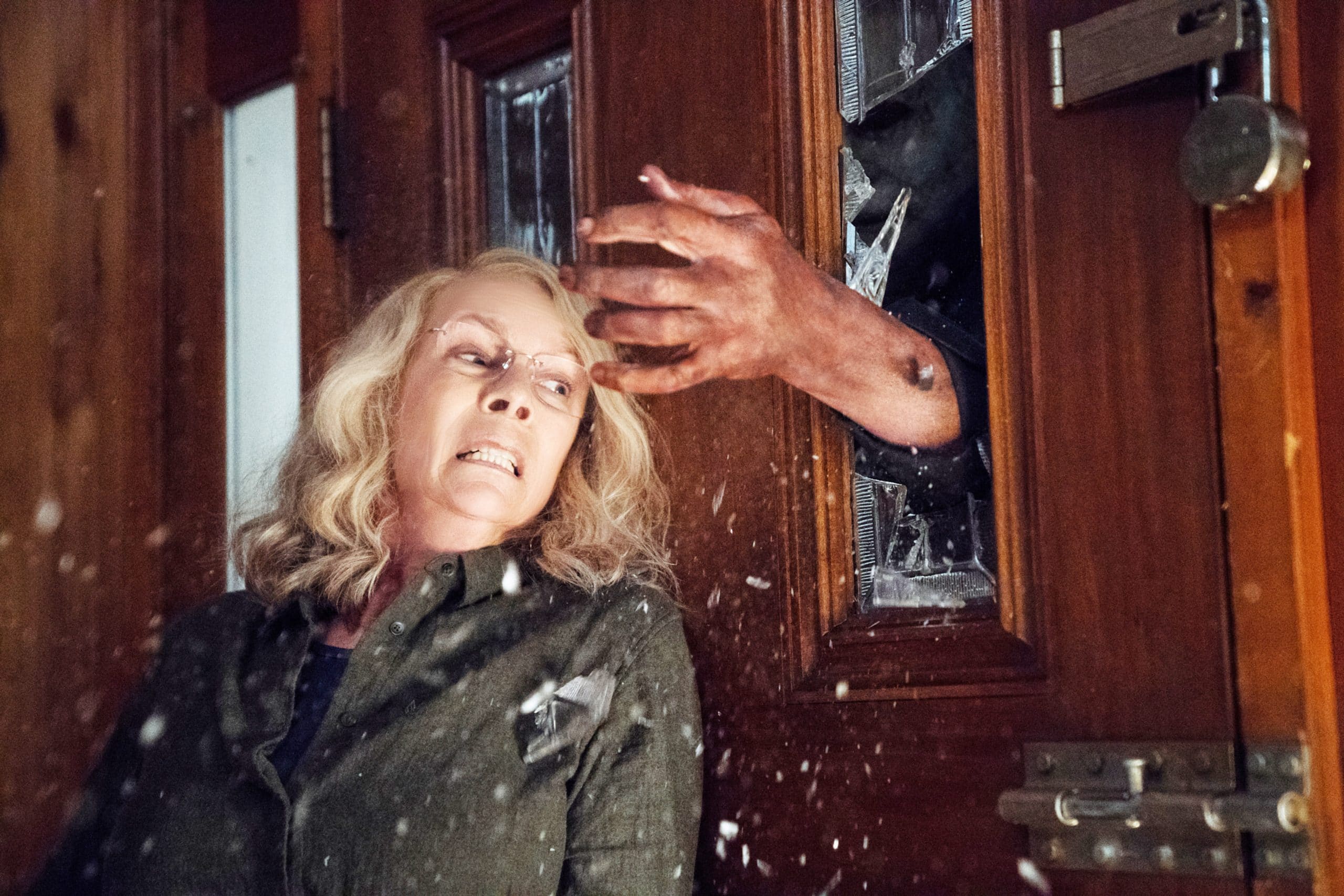 She continued, "Italian Cinema has always honored and heralded the genre that gave me my career, so I couldn't be more proud and happy to accept this award from the Venice International Film Festival on behalf of Laurie and all the courageous heroines of the world who stand tall in the face of seemingly insurmountable obstacles and refuse to yield."
RELATED: Jamie Lee Curtis Shares Behind-The-Scene Photo From 'Halloween' Sequel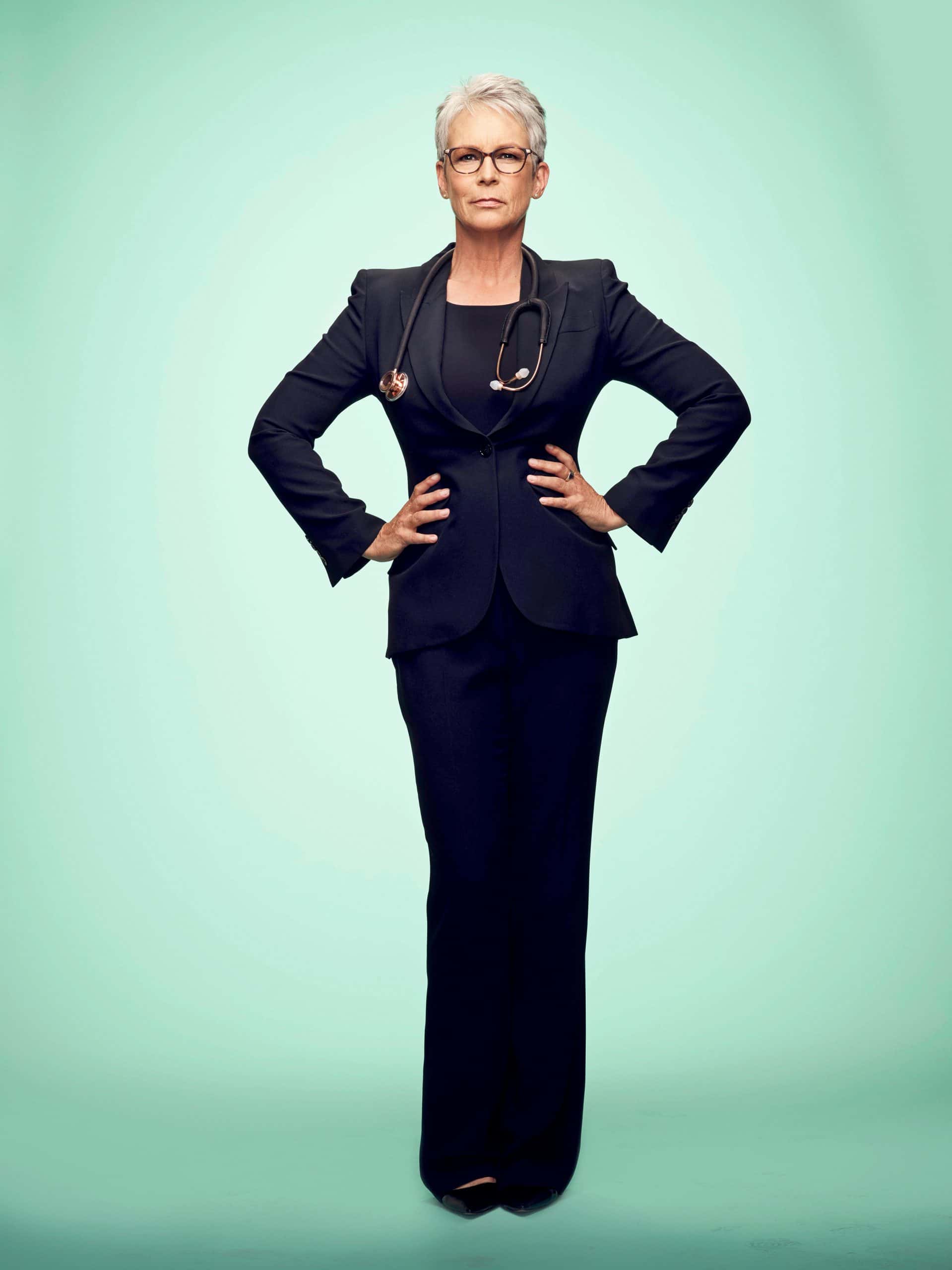 The most recent Halloween movie came out in 2018 and the new version is supposed to pick up right where the last film left off. The original film came out in 1978, so Jamie Lee has been portraying Laurie Strode for decades. The new film will also share the return of Kyle Richards, who was just a kid in the original.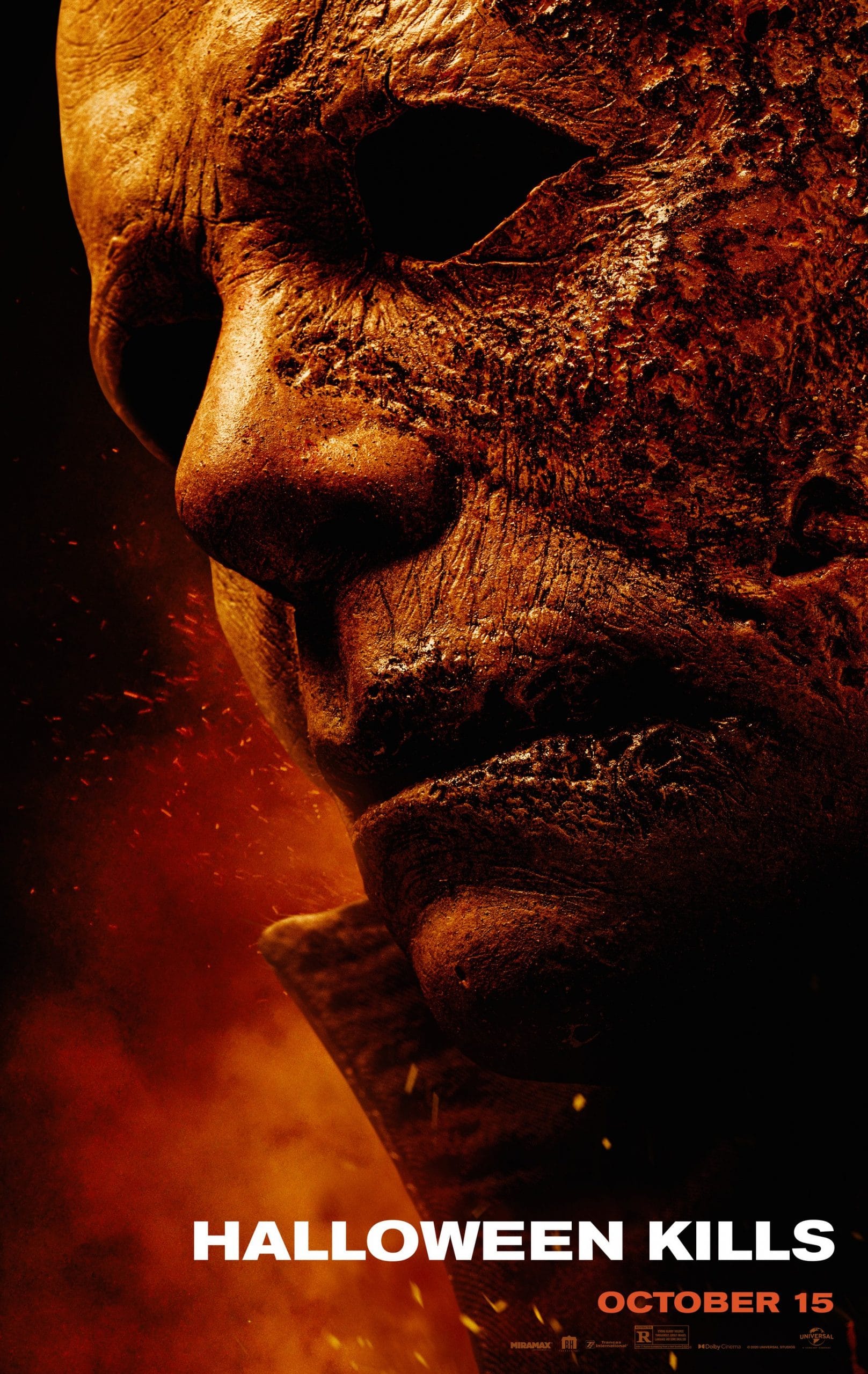 Halloween Kills is set to premiere this October. There will be one more film in the franchise called Halloween Ends, which is set to premiere next year. Watch the trailer below: