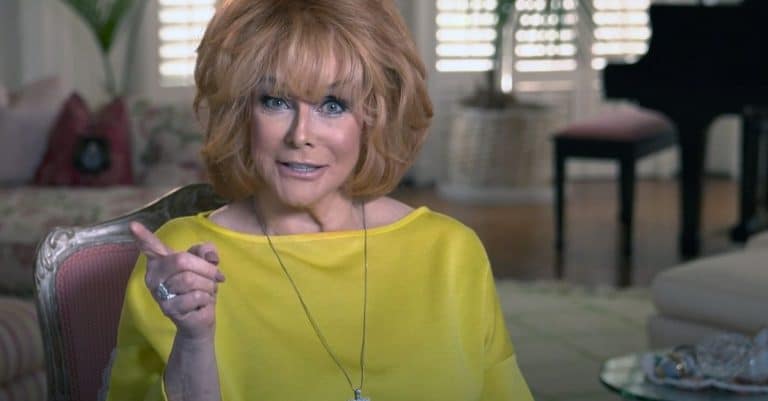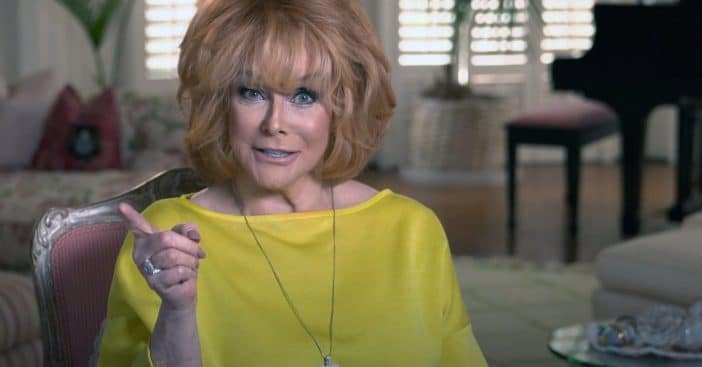 Ann-Margret, the actress and former lover of Elvis Presley was recently honored at the 24th Family Film Awards. She received the Lifetime Achievement Award. One of her most famous roles was in Viva Las Vegas, starring alongside Elvis.
The 79-year-old said, "Well, first of all, I feel so very blessed at this time in my life. Everything's so exciting. But what can I say? I don't expect anything. And when things like this come my way, I just feel so thankful. I'm so thankful. I feel truly blessed that I'm still being remembered."
Ann-Margret received a Lifetime Achievement Award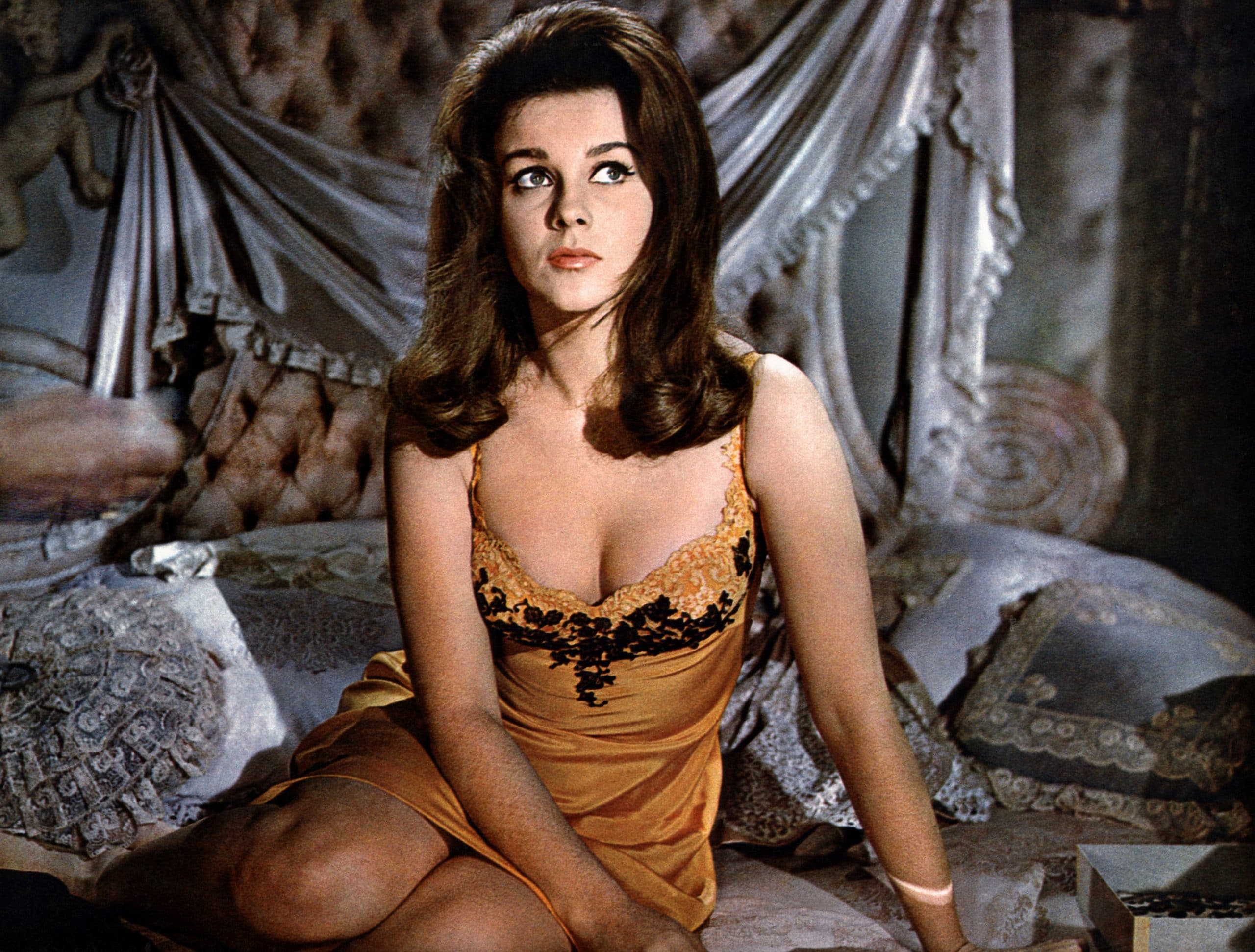 During the awards, Julianne Hough did a performance in her honor. Over the years, Ann-Margret has won five Golden Globe Awards and been nominated for two Academy Awards. She continues to act to this day, recently completing a film called Queen Bees.
RELATED: Ann-Margret Shares Memories Of Elvis Presley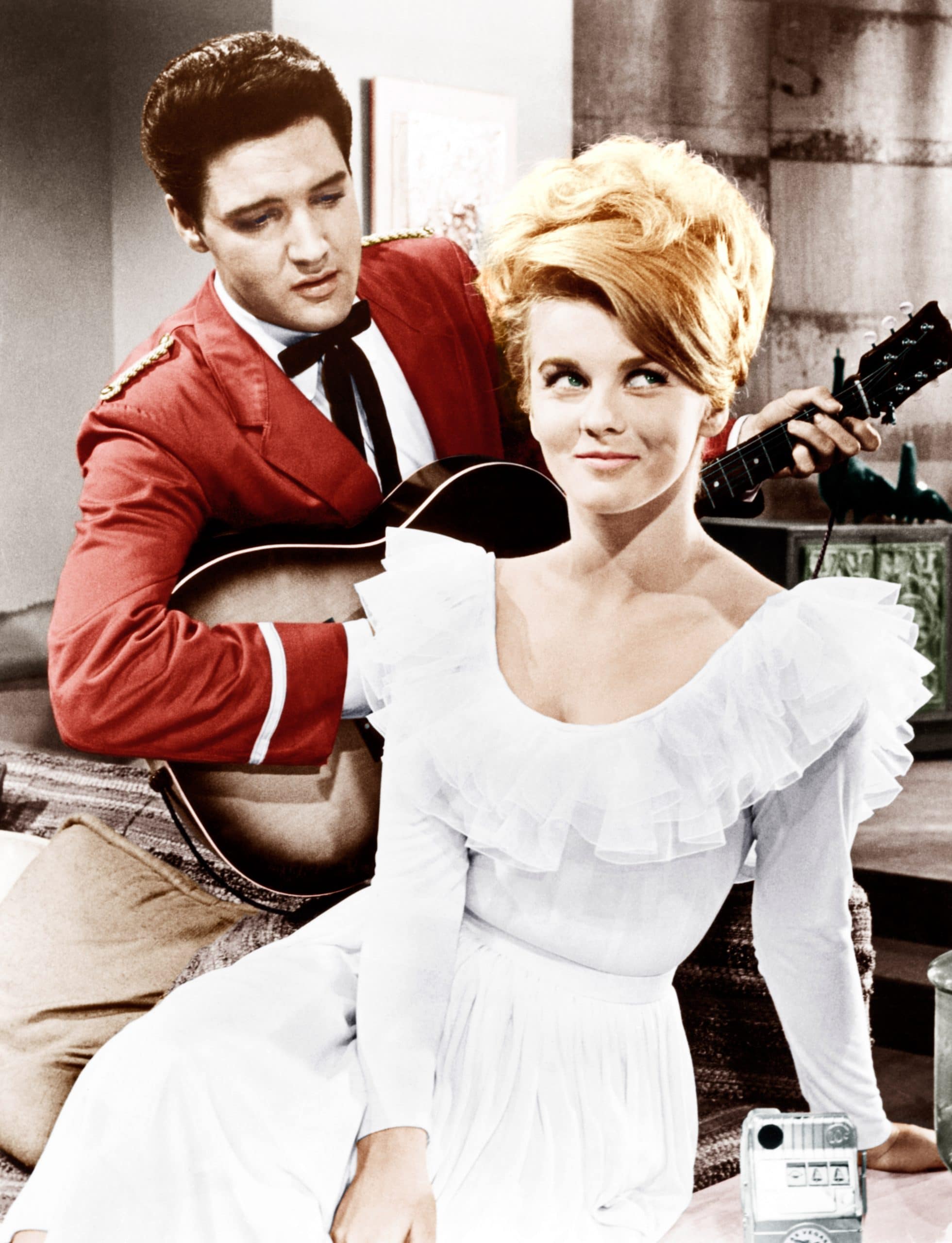 Ann-Margret admitted that even now she has so much energy and that is what helped her to have a successful career. She has wanted to be a performer since she was four years old! She got her big break in Bye Bye Birdie and never looked back.
She shared, "Oh my goodness. I had no idea how much that film would change my life. I didn't know what it all meant. I just kept working very hard at it and did my absolute best. And I loved it. I think it shows. I never want to know what's going to happen to me in life. I want to be surprised."
Congrats to Ann-Margret on her Lifetime Achievement Award!