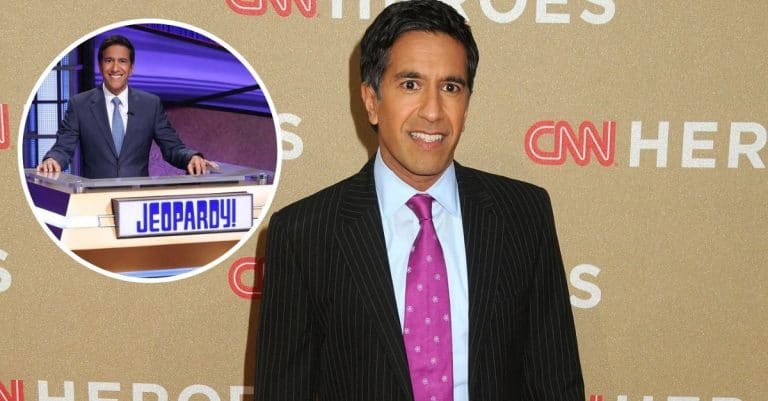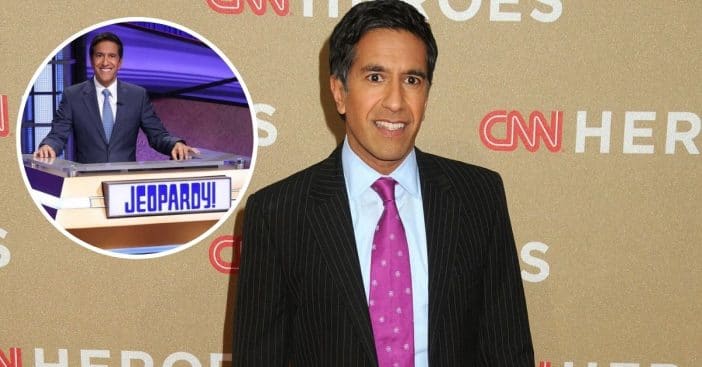 The latest guest host on Jeopardy! is CNN's chief medical correspondent, Dr. Sanjay Gupta. Like many of the previous guest hosts, Dr. Gupta has a ton of fans who are rallying for him to become the next permanent host of the game show. Before the first episode, Dr. Gupta shared how he has been a longtime fan of the show himself.
He shared, "As a kid watching 'Jeopardy!' with my parents … English is not their first language and still they could do well when they played. It was inspiring for me to see them come out like that over a quiz show game here in the United States. It wasn't something they ever dreamed of watching and answering and trying to compete against one another. But we all did. And even on a tough day, [we would] sit around, watch 'Jeopardy!,' get a few questions right, that felt good."
Many fans loved Dr. Sanjay Gupta as the guest host of 'Jeopardy!'
View this post on Instagram
After watching him host, many Jeopardy! fans thought he was a great choice! Some commented on how the late Alex Trebek would be pleased with Dr. Gupta's hosting skills. One person wrote, "Dr. Gupta killed! Very smooth and charming-It seemed like he [has] been doing it for years."
RELATED: 'Jeopardy!' Fans Now Believe This Guest Host Should Become Permanent Host
There are still several guest hosts to come including Robin Roberts, LeVar Burton, David Faber, and more. The show's executive producer Mike Richards said they should be choosing a permanent host by late July or early August. So, fans won't have to wait much longer!
Who do you hope will become the next host of Jeopardy!?