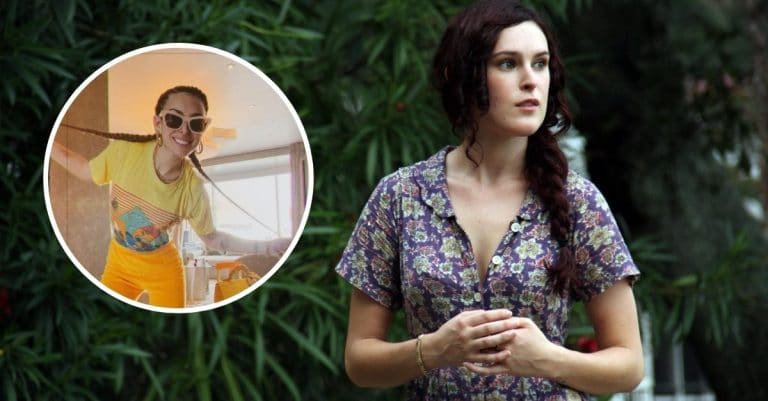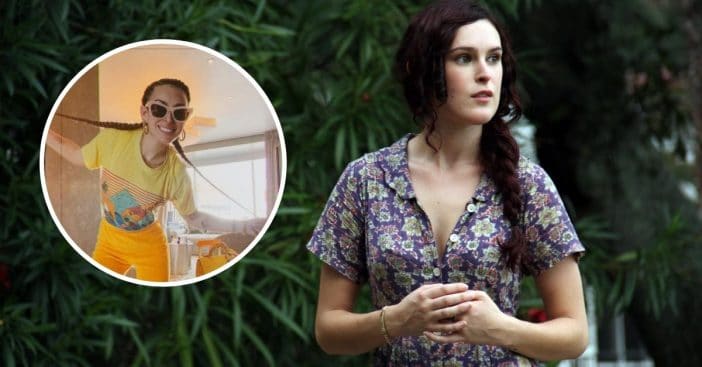 Demi Moore and Bruce Willis' daughter Rumer Willis was recently sharing photos of her vacation. She shared a few fun photos of her funky orange and yellow outfit, along with matching luggage. Her outfit certainly looks quite nostalgic! However, some fans were commenting saying that she looks 'too thin' in the photos.
For instance, one person wrote, "Looking too thin Rumer. Eat!" while another said, "You are absolutely gorgeous but please stay healthy please."
Rumer Willis responds to comments about that she looks 'too thin'
View this post on Instagram
Rumer responded that the photo was just taken at a strange angle and she is not that thin. She wrote, "@homejan I appreciate your concern but I promise it's just a weird angle I love my body and have no interest or desire to deprive myself. If you saw the full carry on bag of snacks I packed you def wouldn't be worried."
RELATED: Rumer Willis Is Celebrating Four Years Of Sobriety
Rumer has previously spoken out about her weight and staying healthy. She said that she does work out regularly and tries to eat healthy but doesn't obsess about her weight or her looks.
View this post on Instagram
She said, "What is important is to find ways to be happy where you are at and not make being a perfect size or weight or hair color or body shape some goal that you can only find happiness and acceptance of you reach it."
View this post on Instagram
Very good advice, indeed!