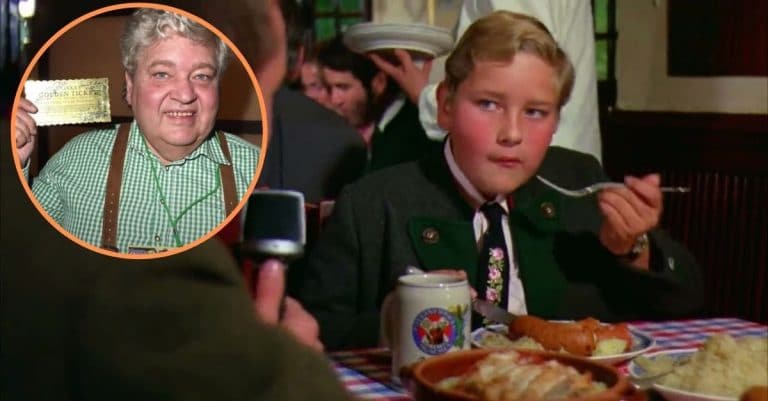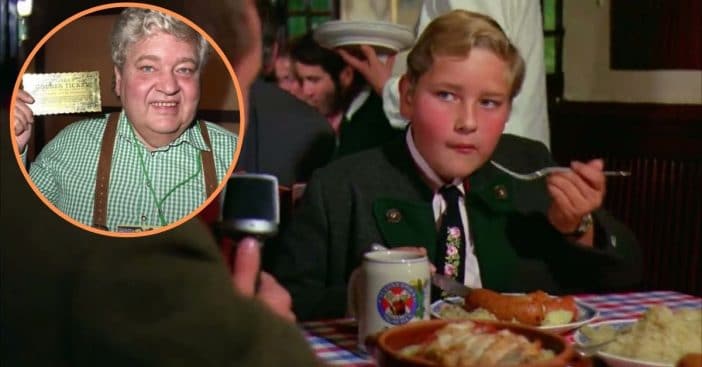 Michael Böllner, the original Augustus Gloop from the 1971 film Willy Wonka and the Chocolate Factory, has admitted that he has no idea why he was cast. While Michael was just a kid when he appeared in the film, he's now a tax accountant who hasn't appeared in any other films since.
"The film is not famous in Germany. Nobody knew of the film until the version with Johnny Depp came out. So when I tell people I was a part of the Willy Wonka movie, nobody knows," he says, according to goingconcern.com.
Michael Böllner has no idea why he was cast as Augustus Gloop
Augustus Gloop was known as the chocolate-loving 9-year-old slob who loved to eat anything he could get his hands on. Unfortunately, he was the very first to go by falling into the chocolate river and getting shot up a tube to who knows where. We have to give him a lot of credit for appearing in that 1971 film – he had to deliver lines in a language that was foreign to him since he is actually from Germany in real life!
RELATED: 'Willy Wonka & The Chocolate Factory' Cast Then And Now 2021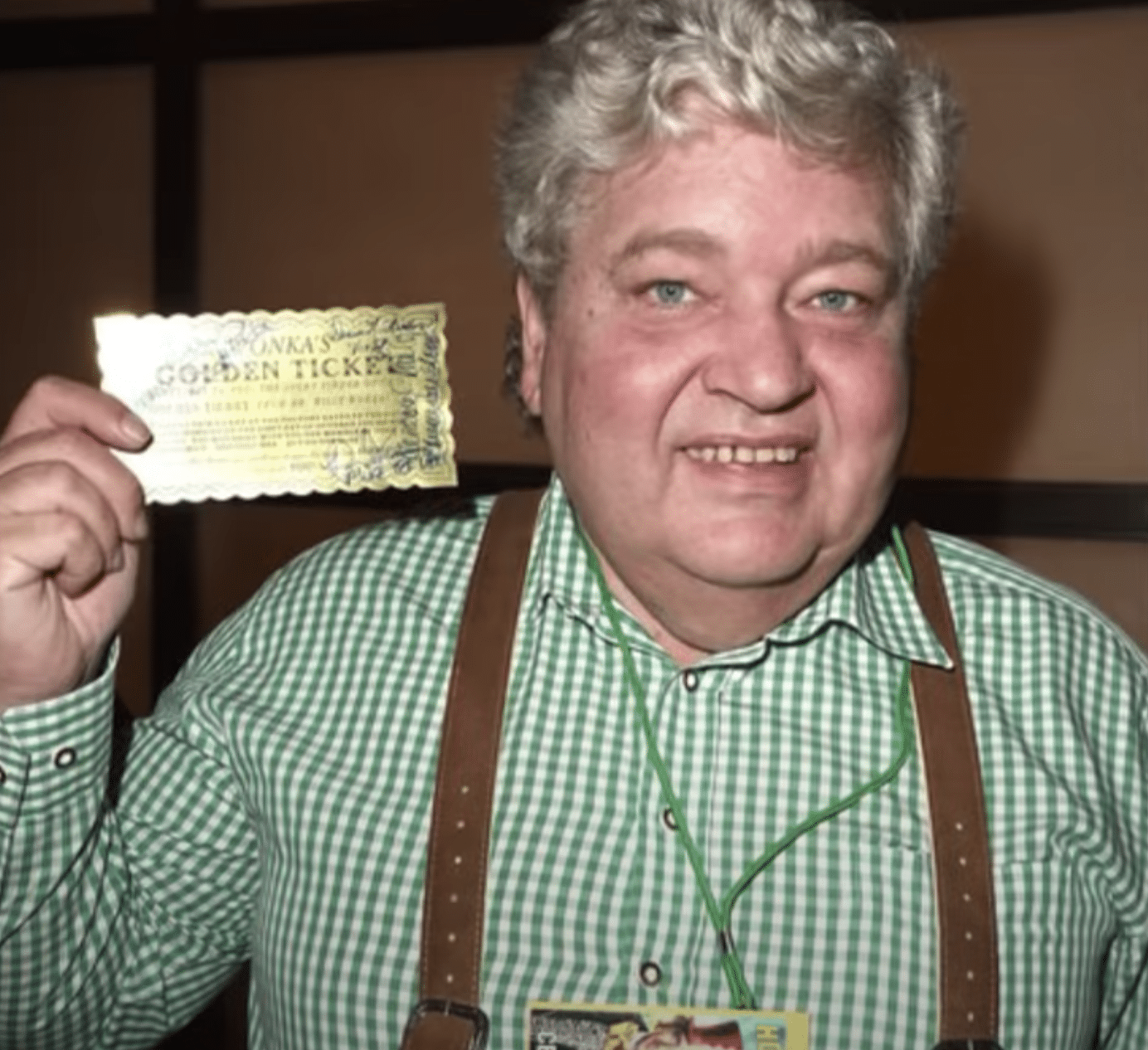 He truly is a one-hit-wonder, as Willy Wonka was his first and last acting credit. He's now 62 and we hope he's enjoying life as a tax accountant rather than an actor in Hollywood.
In fact, be sure to check out our cast deep dive video for 1971's Willy Wonka to see what the whole cast is up to now!