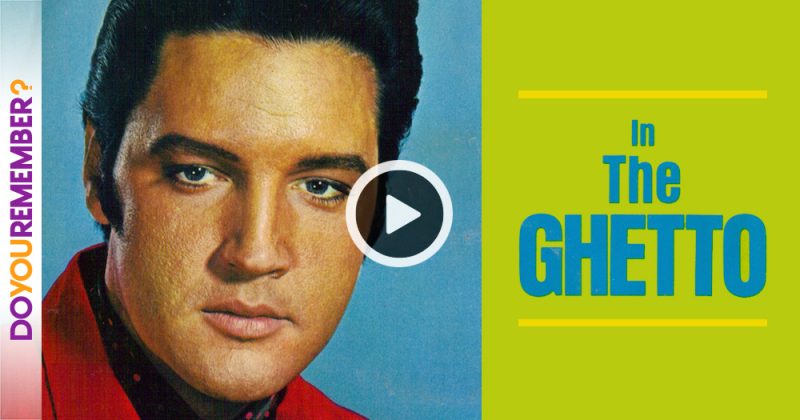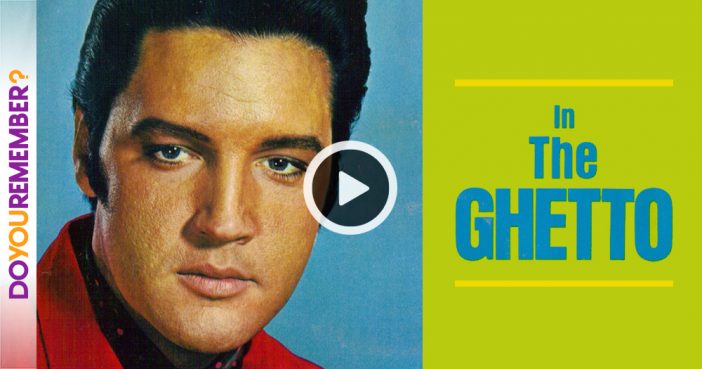 This song is about poverty, describing a child who can't overcome his surroundings and turns to crime, which leads to his death. It was the first song Elvis recorded with a socially conscious message. He was reluctant to do it for that reason, but knew it would be a hit.
This was written by Mac Davis, who entered the Songwriters Hall Of Fame in 2006. At the ceremony, Davis explained: "It's a simple matter of growing up with a little boy who's father worked with my father. He lived in a part of town that was a dirt-street ghetto. I grew up in Lubbock, Texas, and it was a ghetto in every since of the word, but we didn't use that word back then. I was trying to come up with a song called 'The Vicious Circle,' how a child is born, he has no father, and the same thing happens. The word 'Ghetto' became popular in the late '60s to describe the poor parts of town. A friend of mine, Freddy Weller, who used to play guitar for Paul Revere And The Raiders, showed me lick on the guitar one day. I went home and fiddled around with it, I wrote the song and called him up at 4 in the morning and sang it to him. He knew I'd written a hit with his lick, but that's the way it goes
(Source songfacts.com)
Lyrics
As the snow flies
On a cold and gray Chicago mornin'
A poor little baby child is born
In the ghetto (in the ghetto)
And his mama cries
'Cause if there's one thing that she don't need
It's another hungry mouth to feed
In the ghetto (in the ghetto)
People, don't you understand
The child needs a helping hand
Or he'll grow to be an angry young man some day?
Take a look at you and me
Are we too blind to see
Do we simply turn our heads, and look the other way?
Well, the world turns
And a hungry little boy with a runny nose
Plays in the street as the cold wind blows
In the ghetto (in the ghetto)
And his hunger burns
So he starts to roam the streets at night
And he learns how to steal, and he learns how to fight
In the ghetto (in the ghetto)
Then one night in desperation
A young man breaks away
He buys a gun, steals a car
Tries to run, but he don't get far
And his mama cries
As a crowd gathers 'round an angry young man
Face down on the street with a gun in his hand
In the ghetto (in the ghetto)
And as her young man dies
On a cold and gray Chicago mornin'
Another little baby child is born
In the ghetto (in the ghetto)
And his mama cries (in the ghetto)
(In the ghetto)
(Aah-aah)
Written by Mac Davis • Copyright © Imagem U.S. LLC, Sony/ATV Music Publishing LLC