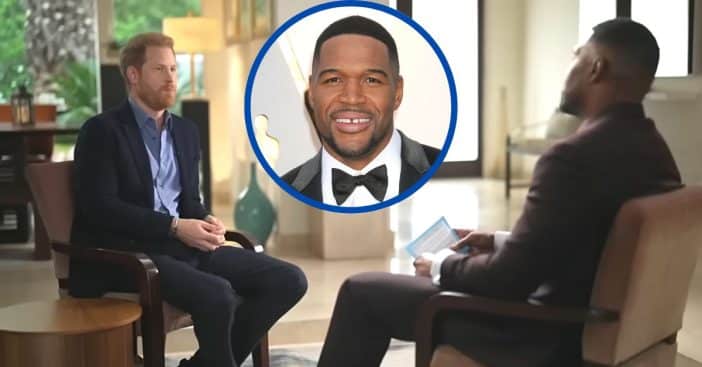 Prince Harry recently marked the release of his memoir, Spare. While the book itself serves as a look into his life with wife Meghan Markle, there has been plenty of supplemental material, including a recent interview between Prince Harry and Michael Strahan.
After over a decade in football, Strahan has been a mainstay on GMA since 2014. On Monday, ABC News aired an exclusive interview that was both informative and evocative, as outsiders reacted to yet more claims about the royal family. But a follow-up from Strahan directly was not possible the next day. Why?
Michael Strahan interviews Prince Harry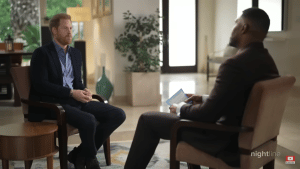 Prince Harry has had a lot of insight to offer into his life far from palaces and royal protocol, but growing up immersed in that life has left Prince Harry with plenty of firsthand accounts. So, Strahan posed the question, "Do you think in the 21st century, there is a place for the British monarchy?" It's a question that's been on many people's minds, alongside with questions of Britain's cessation from the European Union and Scottish independence.
To this query, Prince Harry responded, "I genuinely believe that there is," adding, "not the way that it is now." Other topics covered included his mother Princess Diana, the memoir Spare, and Harry's relationship with his brother and father, Prince William and King George.
Support, disapproval, and so much broken protocol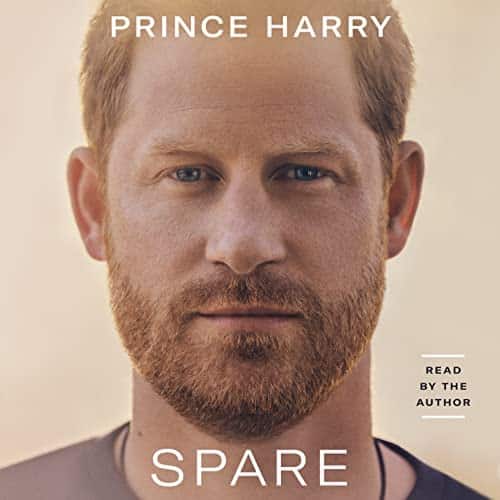 Monday's interview went against the grain in a lot of fields. Stateside, this was a change from Strahan's usual schedule with ABC; Strahan's usual domain is Sunday Night Football this early in the week and so he won't be seen on the morning show. His interview with Prince Harry was pre-recorded with Strahan providing additional commentary between key points, so Strahan had to show up on Monday, giving fans additional time to see him. On a bigger stage, fans are split between supporting Strahan's approach to the session and disapproving of seeing more of the royal couple.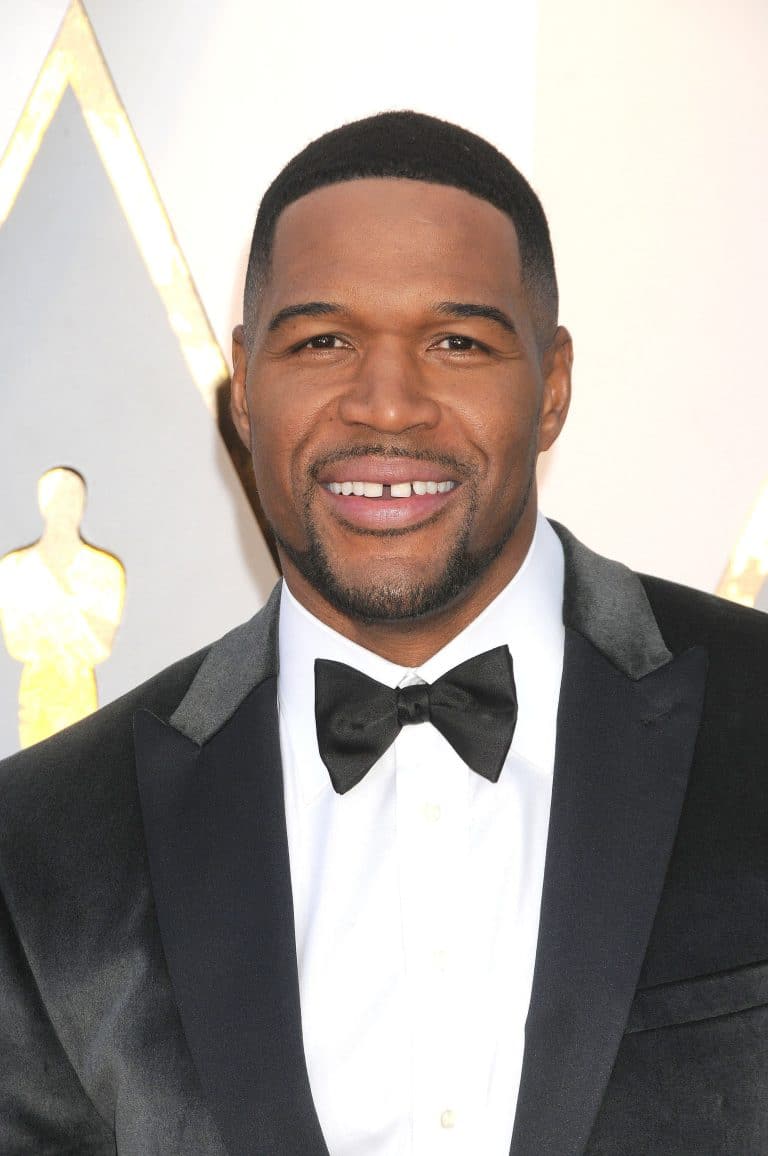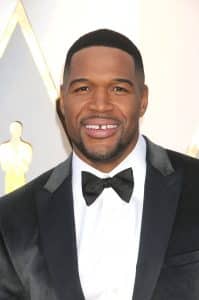 For example, detractors commented, "Why are we giving Harry all this attention?!" and wondered why Harry was given a platform to "complain" about family. But others praised the topics Strahan stuck to, calling the monarchy query "the best question" and saying the interview was better than the one Anderson Cooper conducted.
Did you catch Michael Strahan chatting with Prince Harry?