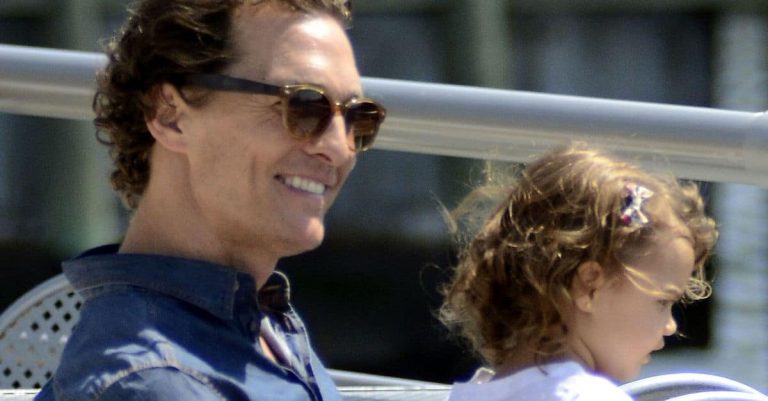 Matthew McConaughey is the father of three children. His children are Levi, 12, Vida, 10, and Livingston, 8. While they are all of various ages, he has three rules that apply to the entire family. They are so good you may want to implement them in your household too!
He said, "We do not allow lying in the house. You cannot say the word[s] 'I can't,' and you can't use the word 'hate.' Those three [things] will get you in big trouble in our house. Lying, saying, 'I can't,' or saying 'I hate.'"
Matthew has three simple rules for his children
View this post on Instagram
Those three rules are pretty simple, but can really set the tone for a positive and loving home! He also hopes that his kids stay humble even though he is a big Hollywood actor. While he hopes they stay humble, he also wants them to work hard and enjoy the pleasures of life.
RELATED: Why Matthew McConaughey Says Dads Should Not Be Their Children's "Buddies"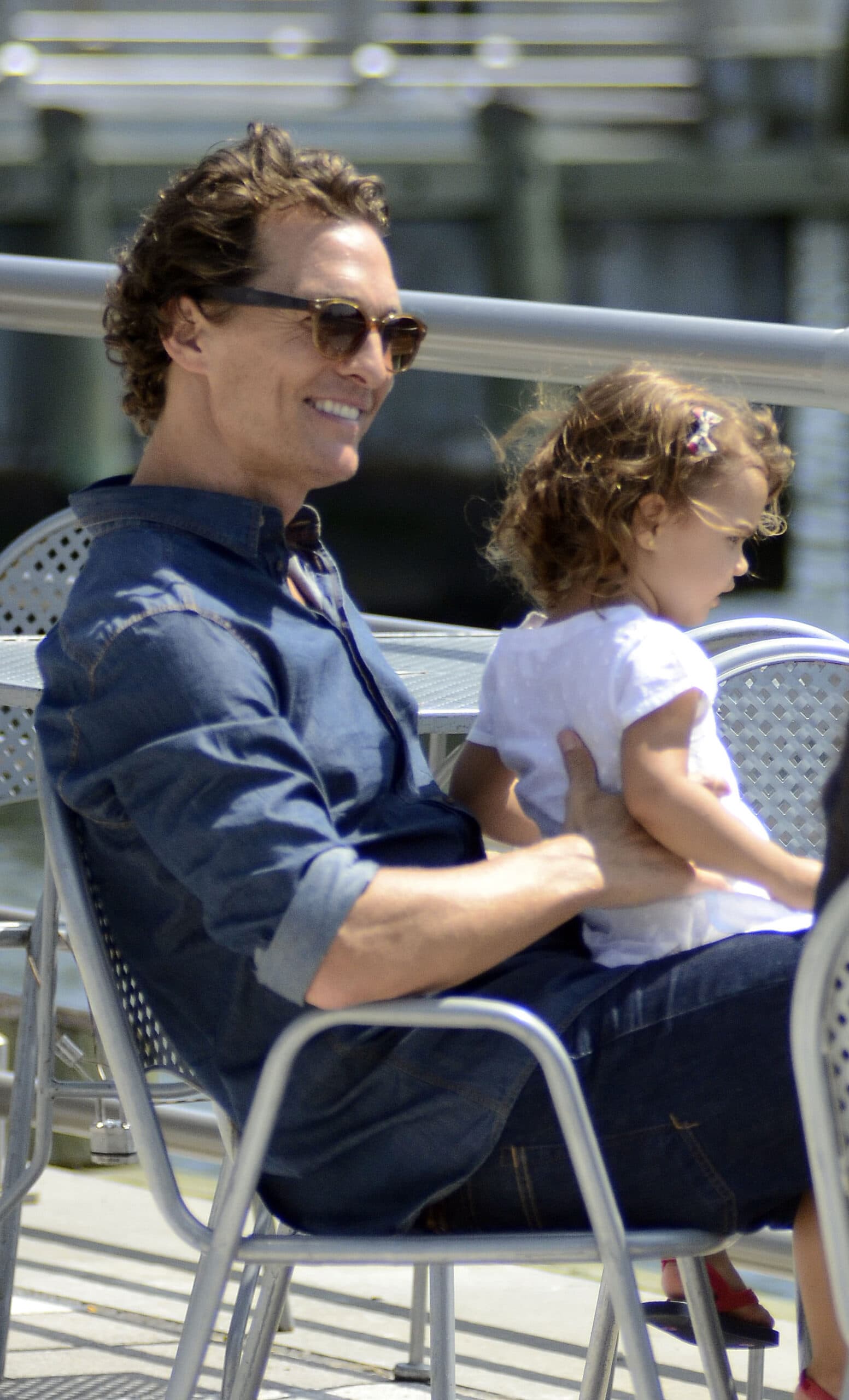 Matthew shares all three children with his wife Camila Alves, who he met in 2006. They got married in 2012, while pregnant with their third child.
What do you think about Matthew's rules for his kids? Do they apply to your home too?