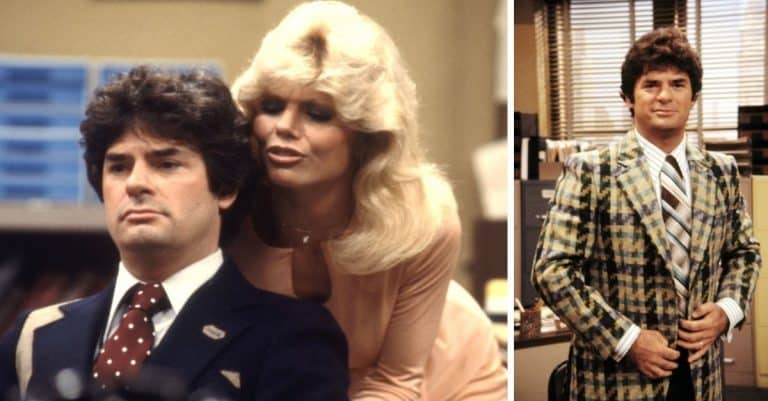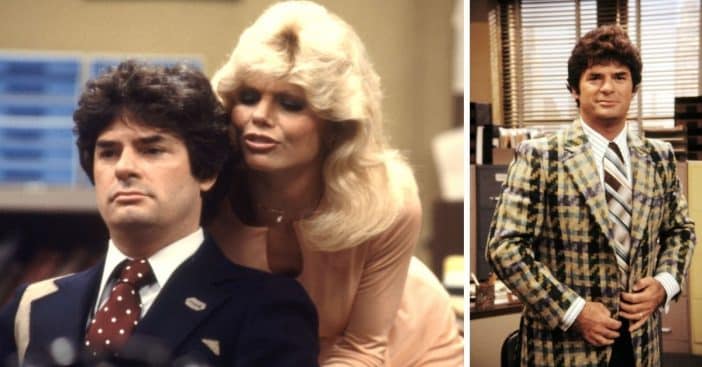 Frank Bonner of 'WKRP in Cincinnati dead at 79.
He died from complications of Lewy body dementia.
He is best remembered for his role as Herb in 'WKRP.'
It has been reported that WKRP in Cincinnati star, Frank Bonner, has died at the age of 79. He apparently passed away "peacefully" at his home from complications of Lewy body dementia. He was best known for his role as Herb on the beloved show.
Bonner's role in the late '70s and '80s showcased the quintessential salesman in a plaid suit and white loafers. He eventually started getting behind the camera during WKRP and directed some episodes as well.
Remembering Frank Bonner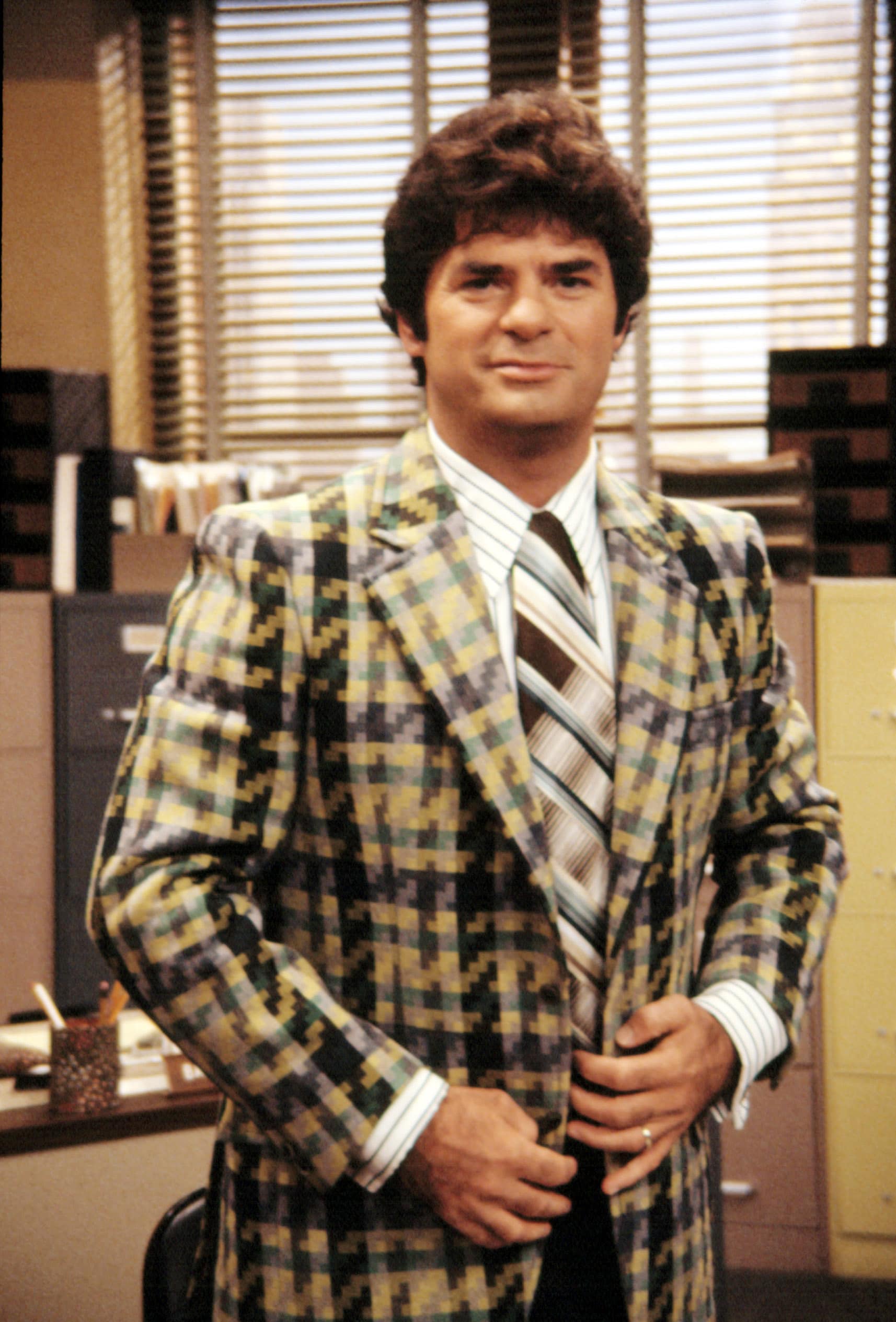 Following the success of WKRP in Cincinnati, he reprised his role in the '90s spinoff of the show, The New WKRP in Cincinnati. We later saw him appear in shows such as Saved By the Bell: The New Class, Who's the Boss?, Head of the Class, and Newhart alongside the legendary Bob Newhart.
RELATED: 'WKRP in Cincinnati' Cast Then And Now 2021
We'll never forget him in WKRP. Check out our WKRP in Cincinnati cast deep dive video below to relive the memories and cast members of the show. Rest in peace.