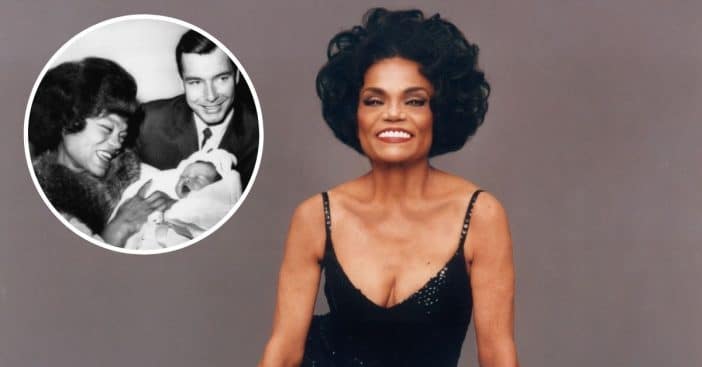 Eartha Kitt was an incredible actress, dancer, and singer! Of course, her daughter, Kitt Shapiro, says that her greatest role was mom. Kitt has now released a memoir about her late mother called Eartha & Kitt: A Daughter's Love Story in Black & White. She shares never-before-heard stories from their life together.
Kitt is turning 60 this year and felt now was the time to gather stories to celebrate her mom. Eartha passed away in 2008 from colon cancer. She was 81 years old. Kitt said that even though her mother was so much fun, she was also very strict! Fans may be surprised to hear that Eartha was so strict and very conservative in her real life.
Eartha Kitt's daughter Kitt wrote a memoir about her mom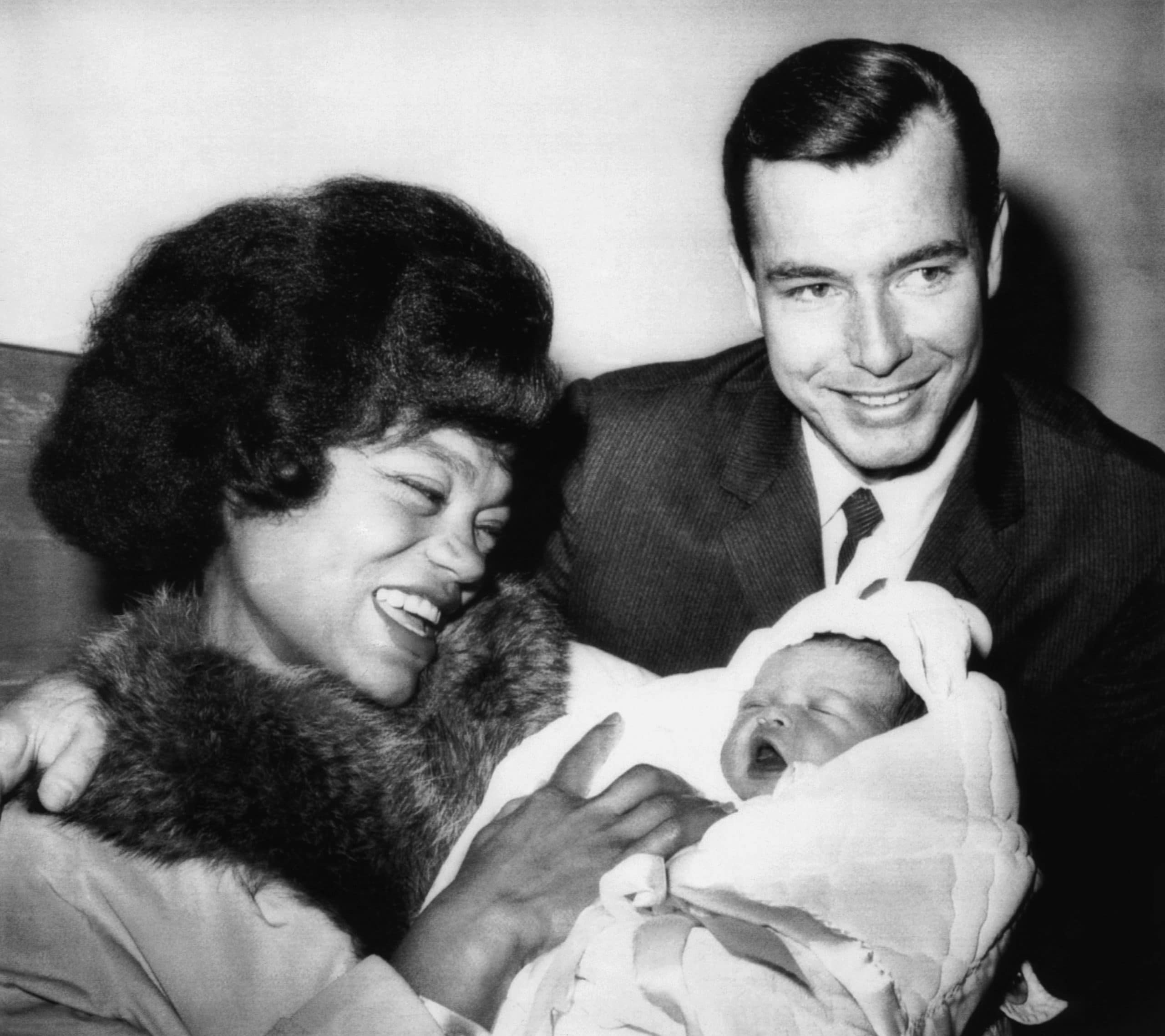 Eartha was a bombshell actress but her life at home with Kitt was very different! Kitt shared, "She was anything but glamorous at home *laughs*. She was at her most comfortable in her garden with her hands in the soil. Eartha was her given name and it's not lost on me that she truly was of the Earth. She was so connected to the environment, our planet and nature. At home, she would have her hair wrapped up in a scarf and wear these dirty jeans and oversized sweatshirts with no makeup while attending to her garden. She was her most comfortable self."
RELATED: 15 Actors Who Suddenly Left Their TV Show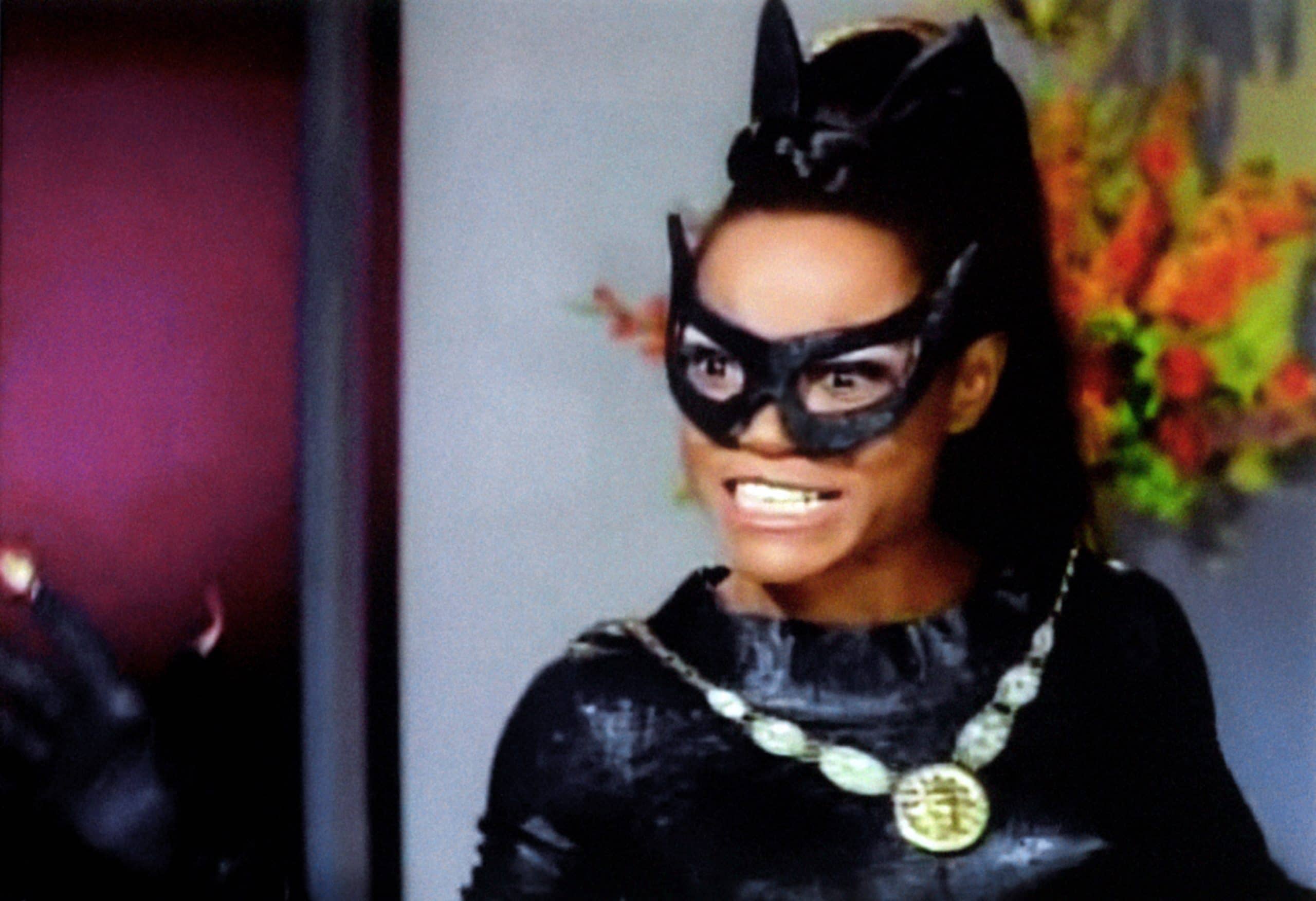 Kitt said her favorite memories of her mother were whenever they were laughing together. She admitted, "My mother thought I was really funny and she loved listening to me. Whether I was nine or 39, her face would always beam whenever she listened to me speak. When I think of those moments, it makes me smile. When I think of that vision of her face, looking at me, smiling, and then breaking into this incredible laugh – it warms my heart."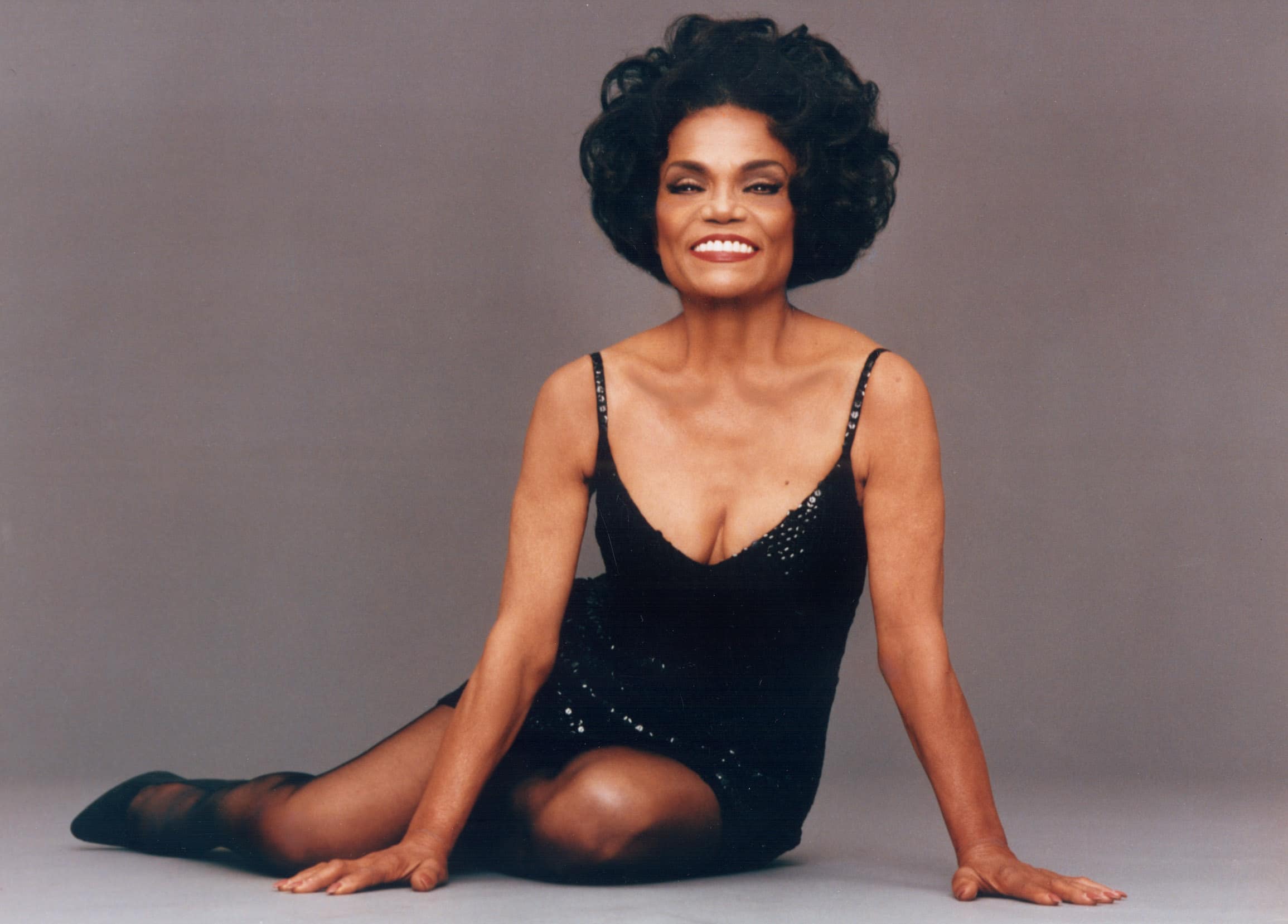 She hopes that people see the memoir as a love story between mother and daughter. She also hopes that the book inspires others to learn more about their loved ones and share stories with each other. Those memories are what keep the love going, even if one person has passed on. If you're interested in purchasing her memoir, click here.
Here at DoYouRemember? we ensure our readers are delivered the best content and products. If you make a purchase through one of our links, we may earn an affiliate commission.