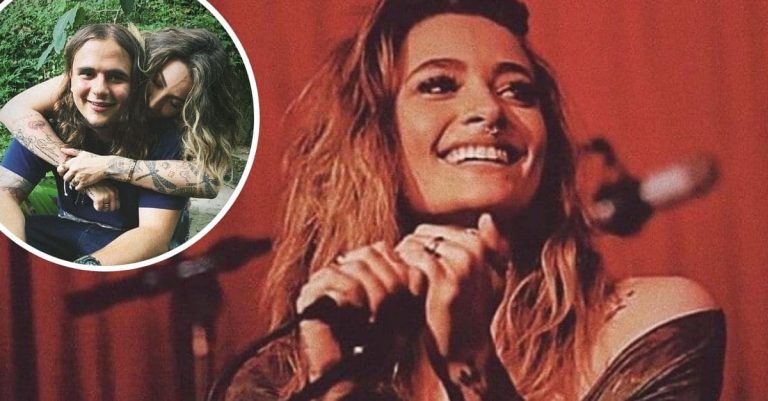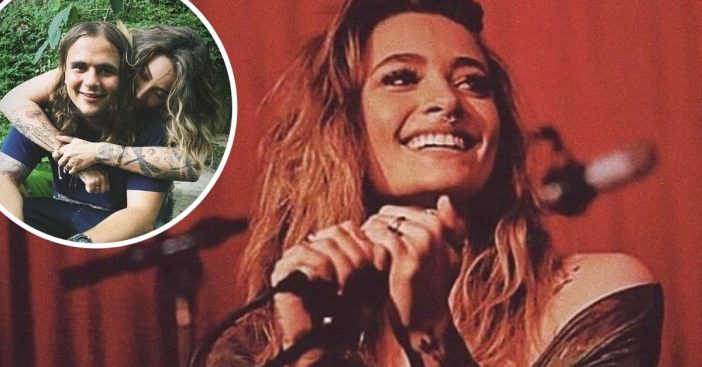 Paris and Prince Jackson generally stay out of the spotlight. However, Paris has been opening up more lately. She has a new series on Facebook Watch called Unfiltered: Paris Jackson and Gabriel Glenn. It follows Paris and her boyfriend, Gabriel as they start a band. Recently, she also shared a glimpse into her family life.
Paris posted an Instagram Story photo of herself with her younger brother, Prince Michael. Both children were raised by the late Michael Jackson. In the photo, Paris hugs smiling Prince Michael and writes, "Always fun reconnecting with my twin," with a red heart emoji.
Paris and Prince Michael Jackson are working together these days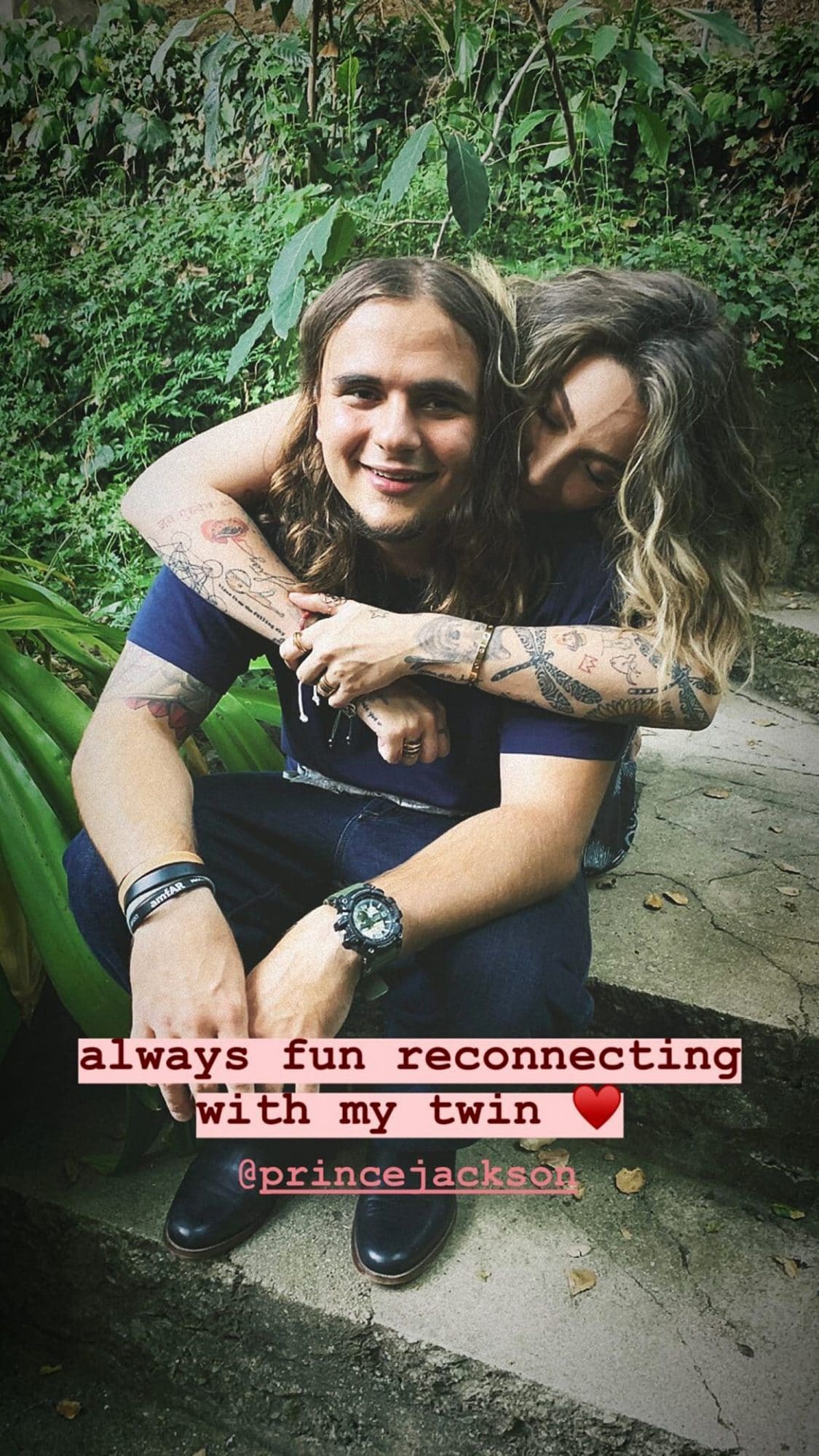 Prince Michael is also working with Paris and Gabriel's band called The Soundflowers. He was the executive producer of their latest music video for the song "Your Look (Glorious)." He congratulated the band on reaching 500,000 views in his Instagram Story.
RELATED: What Are Paris And Prince Jackson Up To These Days?
While they both work on music, Prince Michael is also working with charities during the coronavirus pandemic. He has been working with his charity called Heal Los Angeles to deliver food to those who need help right now. The charity is partnering with the meal delivery service Fresh N' Lean.
View this post on Instagram
Prince Michael said, "I would like to think that he [Michael Jackson] would be very proud because I think this was one of his main goals, was not only to spread his message of positivity and happiness but to see it enacted in his kids. As a father, I think that's what you want to do when you raise kids. You're preparing them for the world and the type of person they're going to be."
View this post on Instagram
Prince Michael continued, "I'm very grateful that I have this feeling that it's this collaborative ecosystem — we all need to help each other — and that came from the way that he raised us."
It is great to see the kids doing well. In conclusion, watch The Soundflowers new music video below: