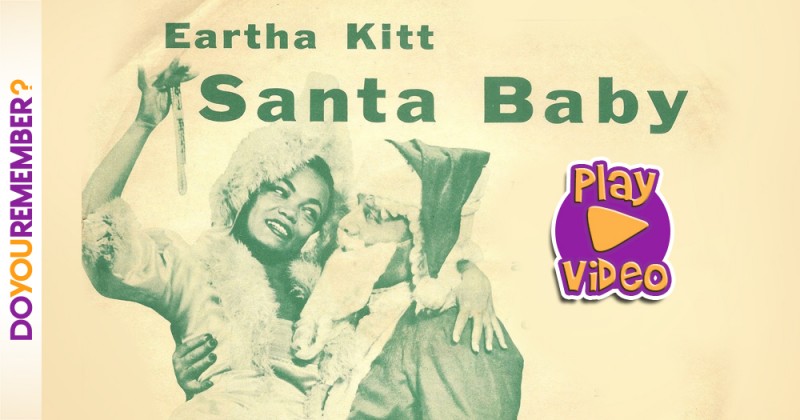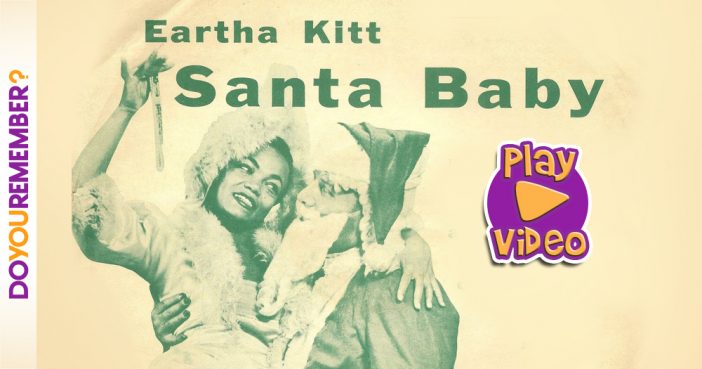 This song is credited to Joan Javits, Philip Springer and his brother Tony Springer, although Tony had no part in writing the song. In an interview with the digital sheet music supplier Musicnotes, Philip explained that since he and Joan worked for ASCAP publishing, they credited Tony, who was associated with publishing rival BMI, in order to get the song recorded. It worked, but BMI made a mess when they had Javits publish five different versions of the lyrics the following year, which confused people and kept the song from being widely recorded. In 1981, the copyright term expired on the song and Javits sold her share of the rights to Springer, giving him control of the song. For years, he tried to get artists to record it, and in 1987 Madonna recorded it for the charity album A Very Special Christmas. Springer didn't make any money from this version, as he had to donate all his royalties to the Special Olympics, but Madonna's version brought the song back into the spotlight and it has been a Christmas standard ever since, providing significant revenue for Springer.
The song has been used on a number of TV specials and appeared in the movie Driving Miss Daisy. Artists to cover the song include Taylor Swift, Natalie Merchant, Kylie Minogue, The Pussycat Dolls, LeAnn Rimes, Faith Evans and Kellie Pickler.
What about Tony Springer? His cousin David Wexler tells us that he was a lawyer turned painter. He was known as the Village Painter, in reference to the Village in New York City. Tony died in 1995.
(source: songfacts.com)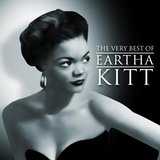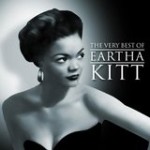 Stream now on Amazon, and while you're there, check out more great hits from Eartha Kitt.
Santa baby, slip a sable under the tree for me
Been an awful good girl
Santa baby, and hurry down the chimney tonight
Santa baby, an auto space convertible too, light blue
I'll wait up for you, dear
Santa baby, and hurry down the chimney tonight
Think of all the fun I've missed
Think of all the fellas that I haven't kissed
Next year I could be also good
If you'll check off my Christmas list
Santa honey, I want a yacht and really that's not a lot
Been an angel all year
Santa baby, and hurry down the chimney tonight
Santa cutie, there's one thing I really do need, the deed
To a platinum mine
Santa cutie, and hurry down the chimney tonight
Santa baby, and fill my stocking with a duplex and checks
Sign your 'x' on the line
Santa baby, and hurry down the chimney tonight
Come and trim my Christmas tree
With some decorations bought at Tiffany
I really do believe in you
Let's see if you believe in me