What is the theme song from "M*A*S*H"?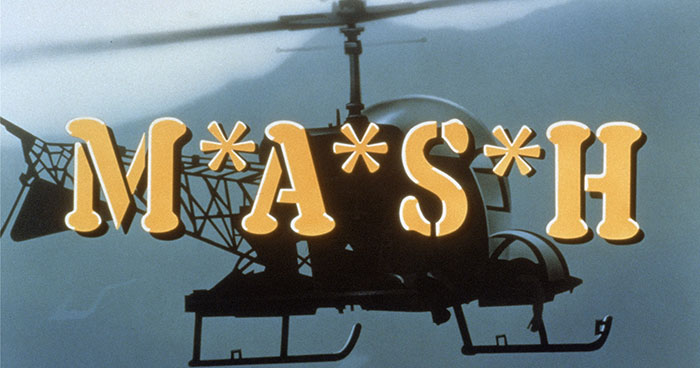 How many times was Corporal Klinger married during the show?
What does "BJ" in Dr. BJ Hunnicut's name stand for?
What vegetable was grown by the staff and promptly messed up by the cook in one episode?
What does M*A*S*H stand for?
Medical Army Station Hospital
---
Mobile Armed Services Hospital
---
Medical Aid Stationary Hospital
---
Mobile Army Surgical Hospital
---
In "Goodbye, Farewell, and Amen" members of the 4077th go to a beach near what city?
In the episode titled "Adam's Ribs" how many pounds of ribs did Hawkeye order and which US state did he order from?
Who wrote the book that spawned the TV series and film?
Who played Margaret "Hot Lips" Houlihan?
Hawkeye is a character made famous by Alan Alda. Who played Hawkeye in the film MASH?
Share the quiz to show your results !
Subscribe to see your results
How Well Do You Know M*A*S*H?
I got %%score%% of %%total%% right
%%description%%