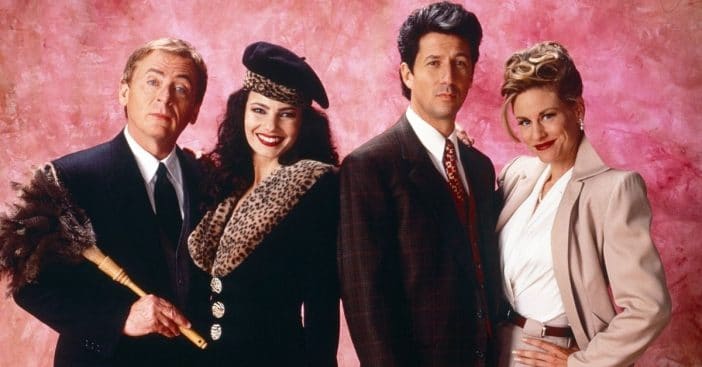 Fran Drescher, best known as the star of the '90s sitcom The Nanny, confirmed on The View that a musical based on the show is coming soon! She revealed that The Nanny musical is almost ready to be launched on Broadway. This is very exciting news for fans!
However, this good news comes with some bad. Sadly, the co-composer of the musical, Adam Schlesinger, died last year. He was only 52 and died of COVID-19. Despite such a huge loss, progress on the show kept going. His co-composer Rachel Bloom will continue to compose the musical.
'The Nanny' musical is coming to Broadway soon!
While Fran is involved with the musical, she said she definitely will not star in it. She admitted, "I really can't sing. This is going to be a very heavy singing part, so we're going to have to find basically the next Barbra Streisand, I think."
RELATED: Fran Drescher Teases A Revival Of 'The Nanny' And Says 'We're Talking About It'
She added, "It's been very sad to see New York without the theater community, which is really such a pulse for the city, and I'm very, very thrilled we're coming out the other side and that theater is coming back and we'll be almost ready to launch 'The Nanny' musical on Broadway as well."
Watch the entire interview below: