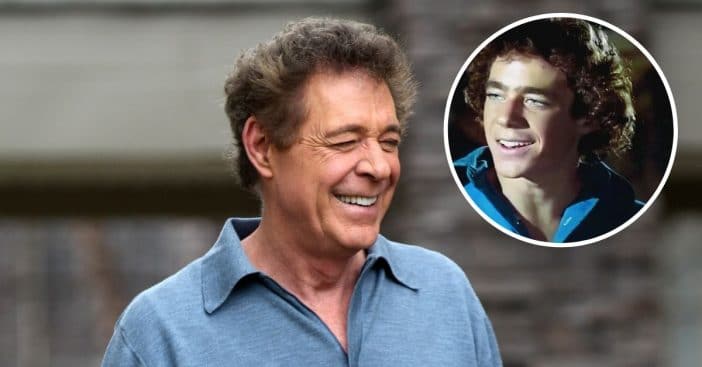 Barry Williams is talking about growing up on television. He played Greg Brady on The Brady Bunch from 1969 until 1974, which was basically all of his awkward teenage years! He admitted that it was really intense because he was only about 14 to 20 years old.
However, at least he wasn't the only one going through puberty on television. He had five television siblings to relate to. Barry, now 66 years old, said, "There were a lot of changes. You could hear the voice changing, you could see the hair changing, you could see the growth spurts going on with all of us. So, it was sometimes awkward and sometimes fun. But I've always enjoyed people watching the show."
Barry Williams talks about going through puberty on 'The Brady Bunch'
It would certainly be awkward to grow up with the whole world watching! Barry was the oldest Brady Bunch sibling and worked with Christopher Knight (Peter), Mike Lookinland (Bobby), Susan Olsen (Cindy), Eve Plumb (Jan), and Maureen McCormick (Marcia).
RELATED: Whatever Happened To Barry Williams, Greg Brady On 'The Brady Bunch?'
After all these years, they reunited to work on the home that was the backdrop of the show. A Very Brady Renovation paired up the Brady Bunch siblings with HGTV stars to make the inside of the home look just like it did on television.
It helped them stay close. Barry added, "We maintain our relationships, we've seen all the major events of our lives together: marriages, children, sometimes marriages that split. Now our children are graduating. We've always had a Brady family together."