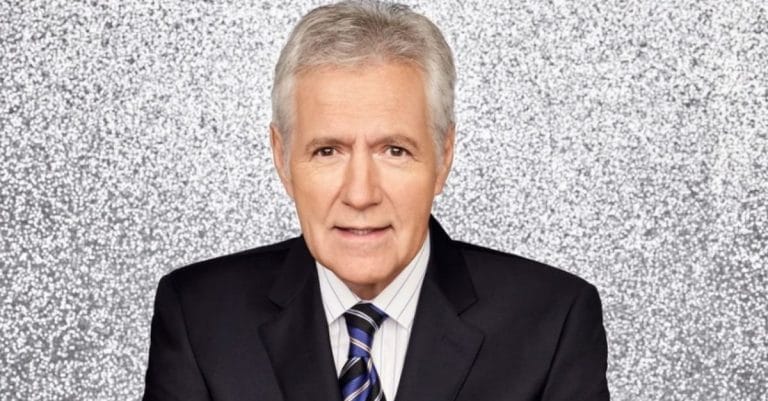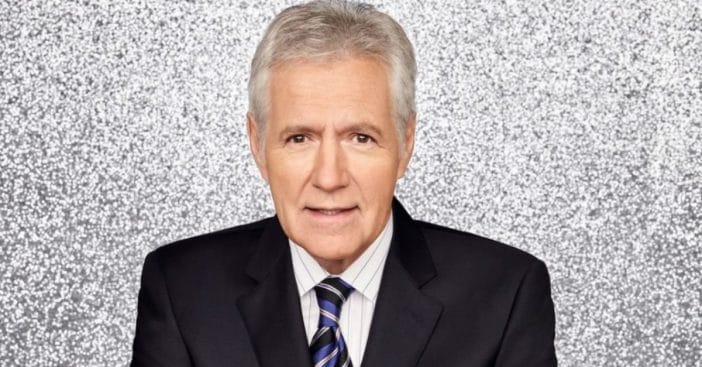 Alex Trebek signed off for the last time in an emotional last episode of Jeopardy! with the legendary Trebek as the longtime host of the show. "Thank you, ladies and gentlemen, for spending the time with us. We'll see you again next week," Trebek says in the final words of his last episode, not knowing he would not be there for a 'next week.'
Trebek back in November 2020 after a battle with stage four pancreatic cancer. Trebek filmed episodes for Jeopardy! up until his death, concluding his run with the show with 36 years and more than 8,000 episodes.
Alex Trebek signs off for the last time on 'Jeopardy!'
Alex's last episode airs today – don't miss it.
Be sure to check with your local station for broadcast information. pic.twitter.com/pmVBjY97JU

— Jeopardy! (@Jeopardy) January 8, 2021
As a proper send-off and tribute, the Jeopardy! staff played a tribute compilation of some of Trebek's best moments on the show. The tribute ends with several years of Trebek saying, "So long," at the end of each episode. During the last episode is what tugs at the viewer's heartstrings as a clearly exhausted and frail Trebek wishes us a last "So long", and walks away, fist-pumping the air.
RELATED: Ken Jennings Discloses The Last Piece Of Advice Alex Trebek Gave Him
Trebek opened up last Monday's episode with an important message for viewers. "You'll recall that about a month ago I asked all of you to take a moment to give thanks for all the blessings you enjoy in your lives," Trebek introduces to the audience. "Now, today, a different kind of message: this is the season of giving. I know you want to be generous with your family, your friends, your loved ones, but today I'd like you to go one step further. I'd like you to open up your hands and open your heart to those who are still suffering because of COVID-19. People who are suffering through no fault of their own. We're trying to build a gentler, kinder society and if we all pitch in just a little bit we're going to get there."
Fans give an outpouring of love and support
Fans have been talking about the final episode on Twitter, an outpouring of love for the longtime game show host. "
#Jeopardy
fans this is the last time
#AlexTrebek
our favorite soft-spoken game show host will grace our homes like he has for the past 36 years.
Alex, we will never forget you.
We love you, Alex.
You were simply the best!!" someone writes on Twitter. Another writes, "Tears came, however, I do like his last words that he would see us again next week! Your last tribute to him was priceless! Thank you! Thank you! Thank you! Our Jeopardy clue would be, "What would you say to him for the last time?" Answer: What is Goodbye, Alex!"
We miss and love you, Alex Trebek. No one compares. Watch the tribute below (and try not to cry).