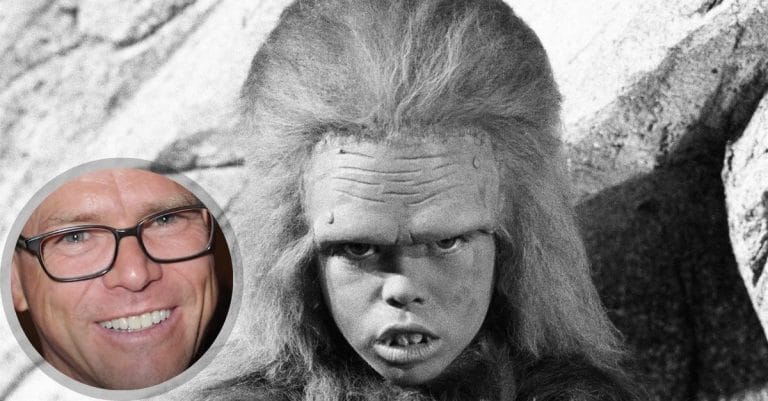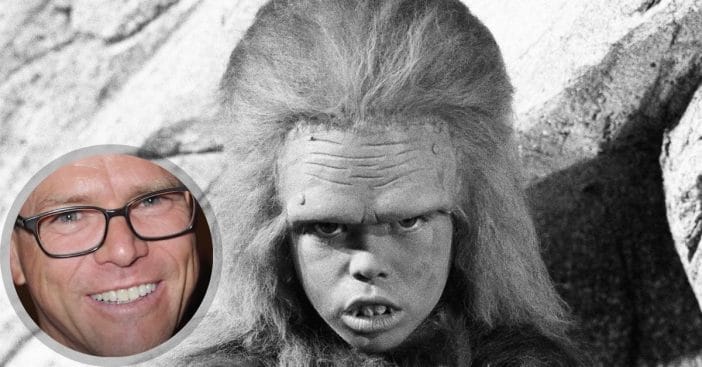 Phillip Paley became a cult icon in 1974 with his role in Land of the Lost. Portraying Cha-Ka— a creature embodying the extinct Paranthropus apes— Paley gained a large following. Much of his mystique and appeal came from the secrets of what he actually looked like out of costume.
While his role as Cha-Ka was his greatest and most known, Paley featured in a handful of films and tv afterward. Let's see what he got up to after '76.
Minimal Acting Career Post-'Land of the Lost'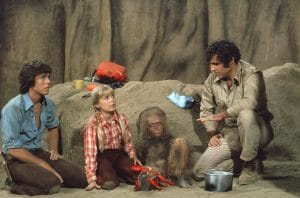 After his two-year run as Cha-Ka on Land of the Lost, Phillip Paley rarely returned back to the big screen. In 1988, Paley starred in Roger Corman's teen comedy, Beach Balls.
RELATED: 'Land Of The Lost' Cast Then And Now 2021
In addition to his 1988 film, the actor featured in an episode of Airwolf in 1985 and multiple interviews and commentary on Land of the Lost.
Most recently, Phillip Paley voiced a character in the 2020 film, The Last Page of Summer.
Fun Facts About Phillip Paley
At only nine years old, Phillip Paley achieved a black belt in karate and frequently appeared on The Tonight Show Starring Johnny Carson. This is where he first was discovered for his role as Cha-Ka.
Phillip Paley holds a BA in English from the University of California and frequents Comic-Con. Otherwise, he is very private and not much is known about him these days!