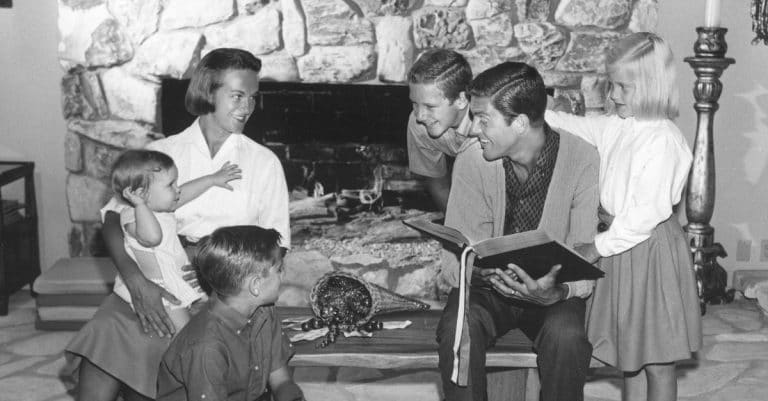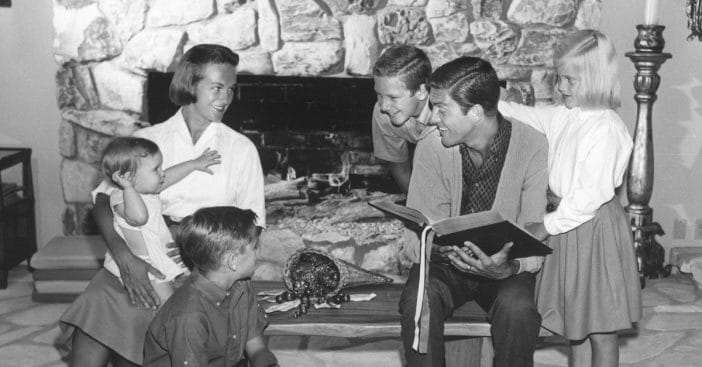 Dick Van Dyke is one of the best and most popular actors of his time, so it's not really surprising that all four of his kids followed in his footsteps and became — to varying degrees — actors as well. He fathered all of his children with ex-wife Margie Willet, to whom he was married — on the radio show Bride and Groom —  from 1948 until their divorce in 1984 following a long separation. She died in 2008 after a battle with pancreatic cancer.
Dick and Margie had two sons and two daughters, and all have dabbled in acting, some pursuing that more vigorously than others. Let's take a look at his children and what they're doing now.
Christian Van Dyke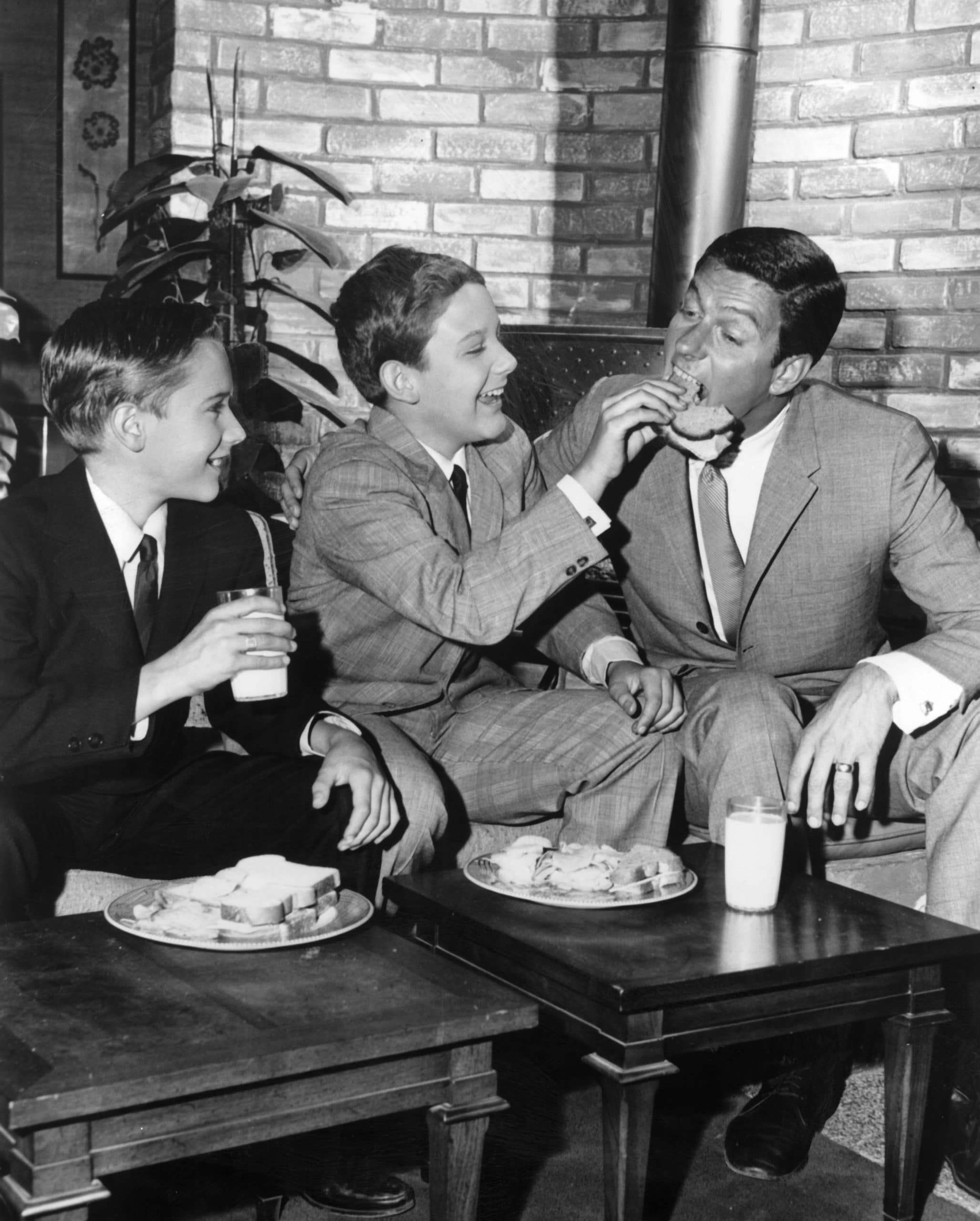 He is the oldest son and started his acting career on The Dick Van Dyke Show in 1961, which pretty much marked his last on camera performance. Outside of appearing as himself in the 1964 short documentary Hollywood Goes to a World Premiere, it was obvious that he and performance did not go well together. Later in life, he decided to change careers several times. He has worked as a marketing director for Nike USA and in the Oregon district attorney's office as a prosecutor, later becoming an assistant D.A.
In a 1978 edition of the Corvallis Gazette-Times, an interesting portrait of him was painted: "Van Dyke was born in Atlanta and says he spent the first nine years of his life living in a car while his father traveled from place to place building a career. The beds for the children were made of footlockers containing their clothes. Van Dyke's earliest childhood memory is of waking to the sight of beautiful sunrises shining through the windows of the family's station wagon. Thirteen elementary schools, two high schools, two colleges and a law school later, Christian Van Dyke is the only member of the family (except his mother, Majorie) not pursuing a show business career. He does have an inactive membership in the Screen Actors' Guild, carryover from the several times he appeared on the old Dick Van Dyke Show."
Christian is married to Caroline Heller and they have one child together.
Barry Van Dyke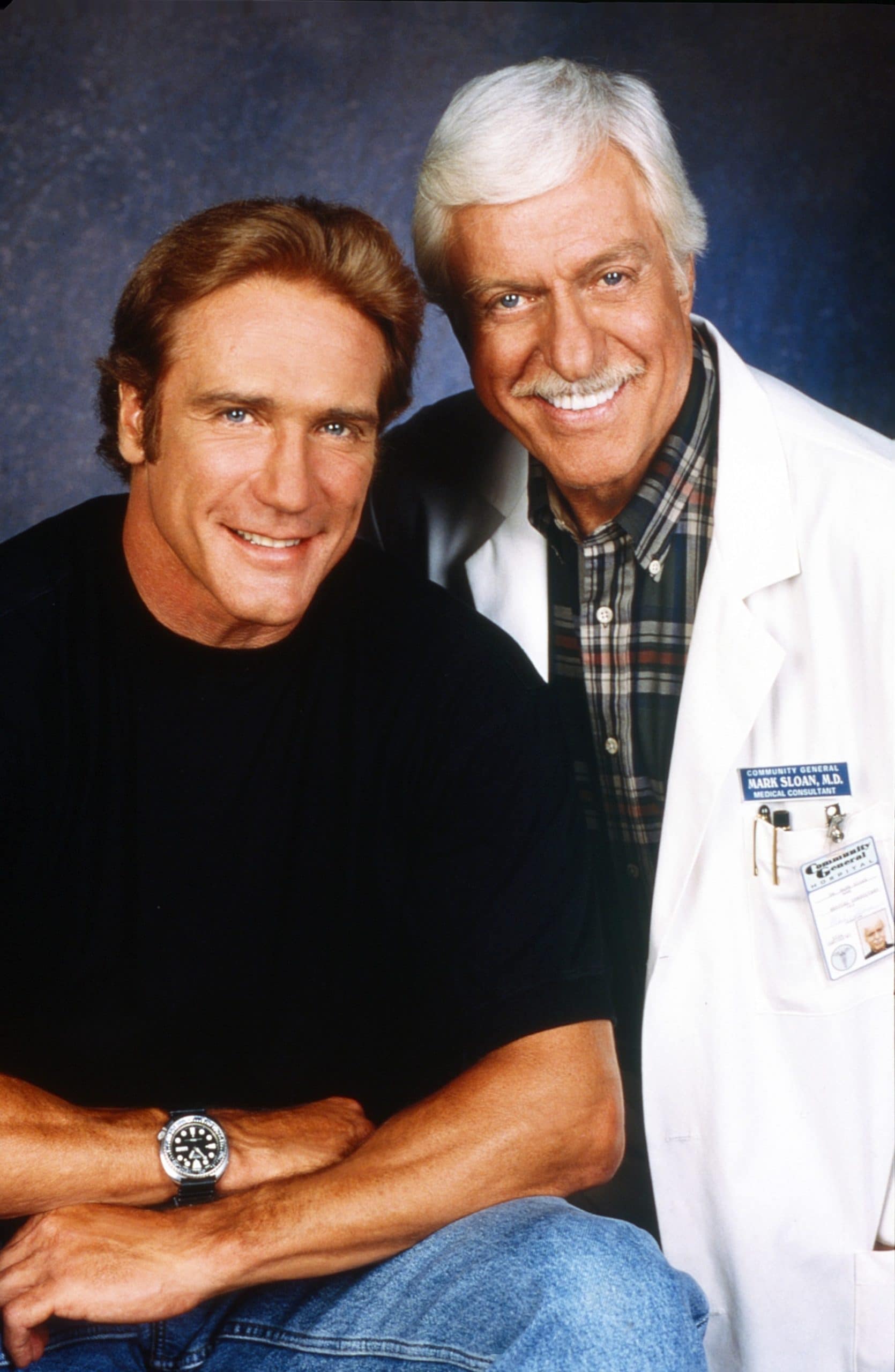 Barry, born July 31, 1951 in Atlanta, Georgia, is probably the most famous of Dick's children. Like Christian, he made his acting debut on an episode of The Dick Van Dyke Show, performing alongside his brother. Interestingly, his father convinced him to wait to pursue acting until after he graduated high school, at which point he could decide whether or not it was something he wanted to do. Needless to say, it was.
"He wanted me to have my childhood," Barry offered to The Des Moines Register in 1994, adding, "My father's name may have helped me to get an agent, but it didn't help me get work. There's too much at stake for producers and casting directors to get you in on just a name. You either perform or you don't. You work or you won't."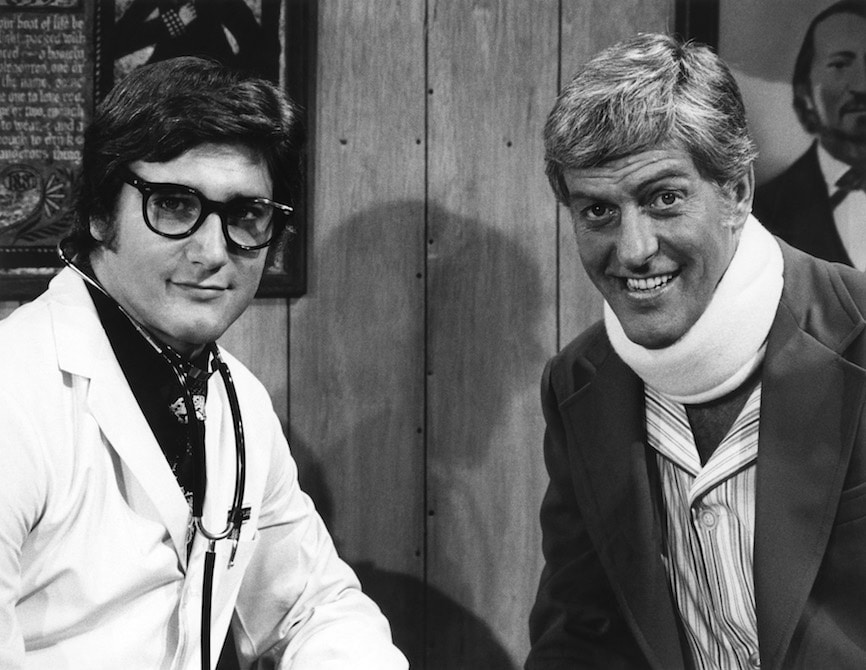 He worked behind the scenes of his father's 1971 to 1974 sitcom The New Dick Van Dyke Show where he scored a part as an extra. Ultimately he appeared in a total of seven episodes, and then made various guest appearances on different shows over the next few years. He was part of the main cast of 1978's short-lived the Harvey Korman Show and, two years later, portrayed Lieutenant Dillon on Galactica 1980, spinoff to the original Battlestar Galactica.
"This series has more comedy than the first one," he mused to the St. Joseph News-Press at the time. "That one was so heavy it was almost religious at times. I was up for the original, and so was [Galactica 1980 costar] Kent McCord. As a mater of fact, ABC wanted Richard Hatch and me, and producer Glen Larson wanted Dirk Benedict and Kent. So they decided to compromise and take one out of each pair — they took Hatch and Benedict. I like to do comedy and I like to do physical things, and I have a chance to do both on this show.""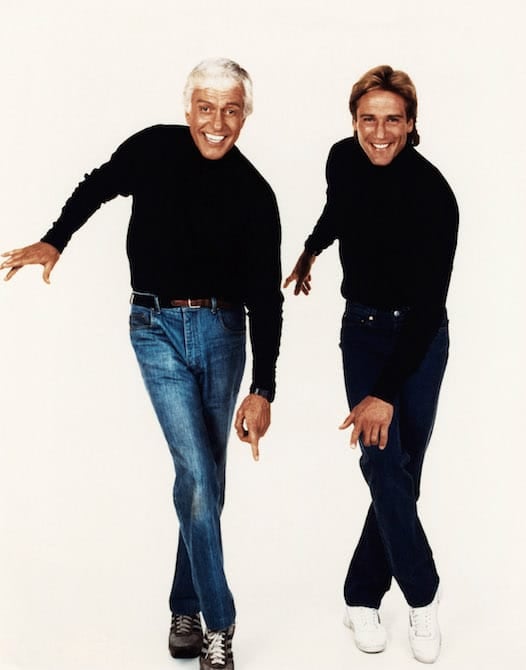 In between guest starring, he was a regular on the 1983 Western comedy Gun Shy, had a recurring role on 1986's The Redd Foxx Show, starred in season four of Airwolf, joined his father as one of the cast members of 1988's The Van Dyke Show. The two of them continued working together, first from 1993 to 2001 on Diagnosis: Murder (he played Detective Steve Sloan), then in a pair of 2002 Diagnosis: Murder TV movies and, finally, four Hallmark mystery movies under the umbrella title Murder 101.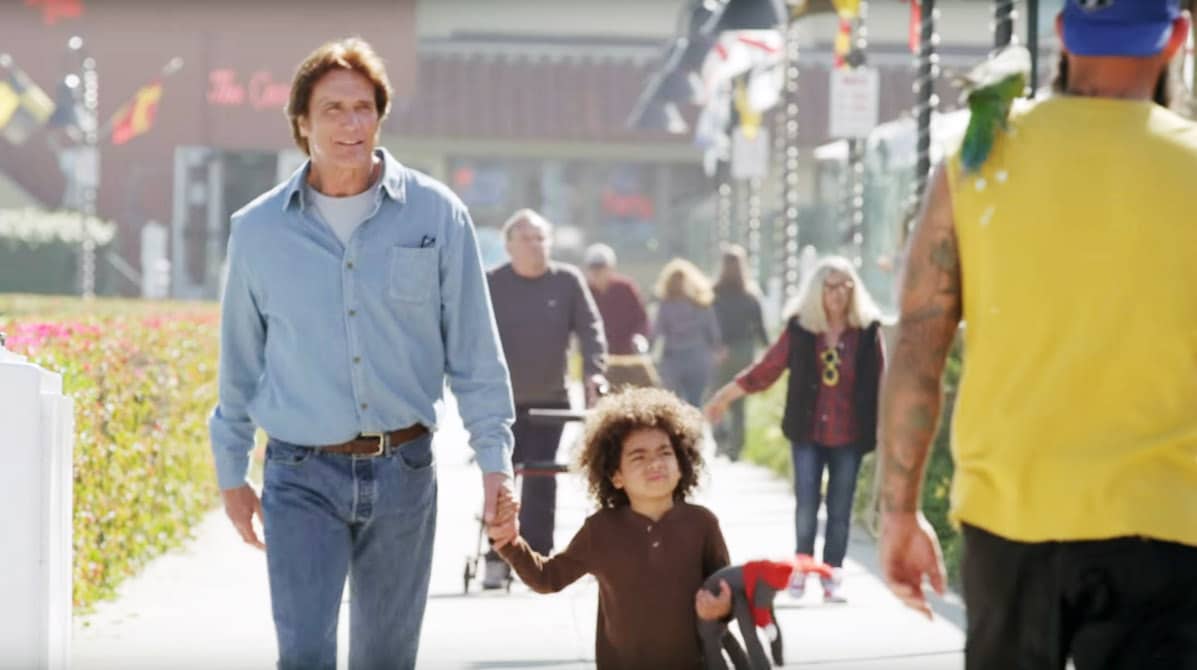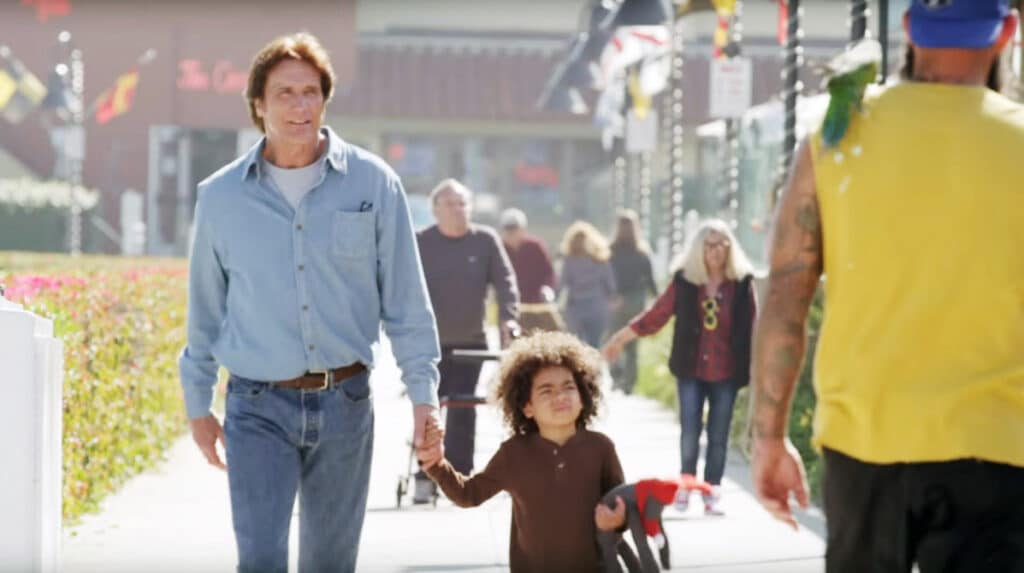 "I'd work with him any time," Barry enthused. "He's the best to work with; very creative, he has a lot of integrity and he'll work no matter what, including physical discomfort. He set a fine example. We've always talked about working together."
His most recent credits are in the 2019 feature films The Untold Story and Heavenly Deposit. He's married to Mary Carey Van Dyke and they have four children (more on them shortly). He now has grandchildren, which makes Dick a great-grandpa!
Stacy Van Dyke
Stacy made her acting debut on her father's April 1975 ABC variety special, The Confessions of Dick Van Dyke, singing and dancing right alongside him. Noted Dick back then, "I've watched Stacy perform in school plays for years, but I never realized how good she was until we did a benefit together in Phoenix last year."
She also appeared on The New Dick Van Dyke Show and was a guest on The Mike Douglas Show, and while she continued to act as she got older, her last appearance was in the TV movie called Diagnosis Murder: Town Without Pity, starring along side her dad and brother, Barry. Of her siblings, Stacy is the most private about her personal life.
Carrie Beth Van Dyke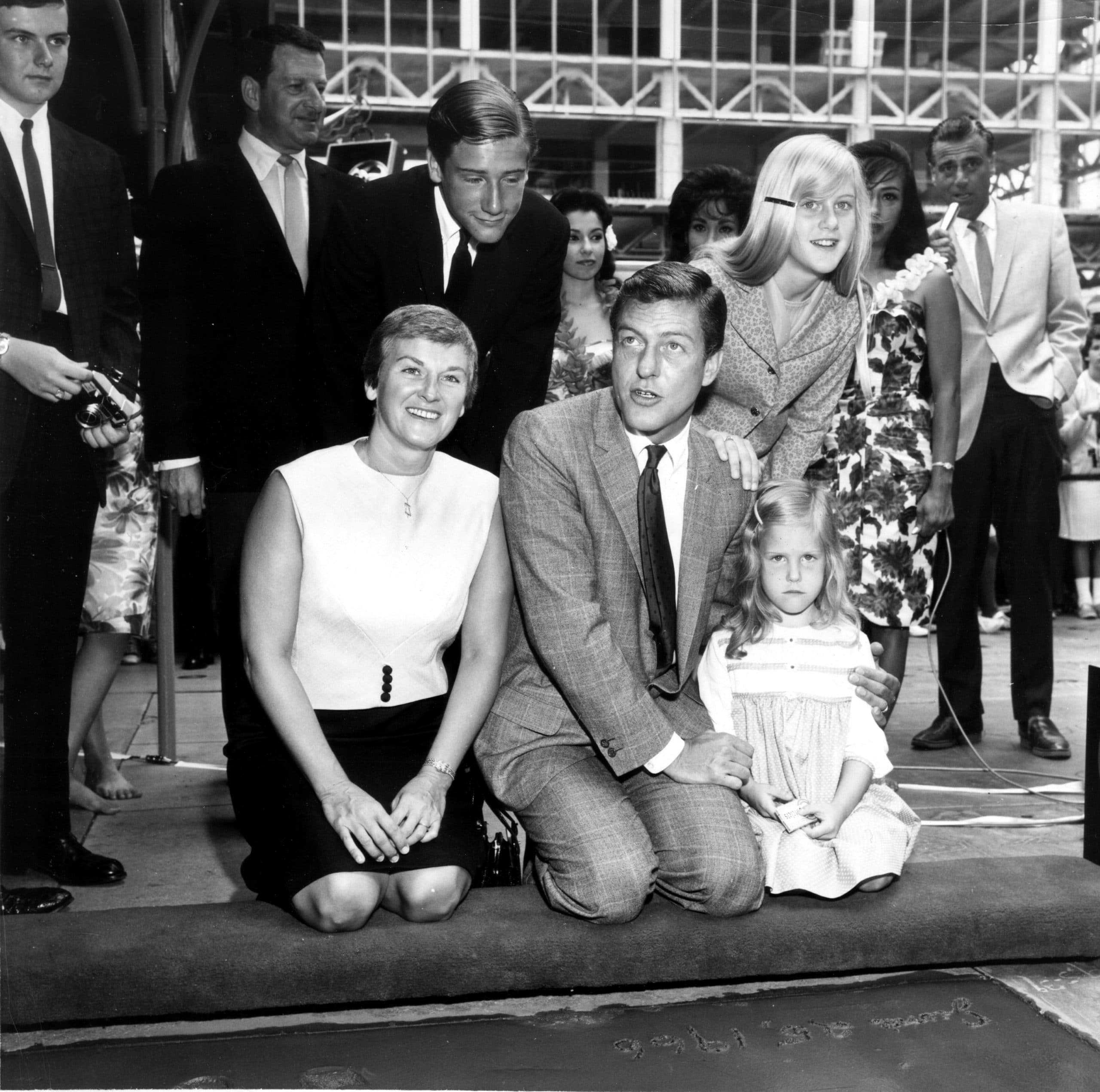 Carrie Beth made a pair of appearances on The New Dick Van Dyke Show , first in the 191 episode "Everything from A to Z', in which she played a character given the name Carrie Beth; and then the 1973 episode "The Power of the Bleep," playing a girl scout. She is married to Kevin McNally and has two children. Kevin is an English actor, and Carrie Beth is another Van Dyke who keeps her private life close to her chest.
And Then There Are the Grandkids
Dick has four grandchildren — all of whom are Barry's kids — that have worked in Hollywood as well. The oldest is Carey, who was born in 1976. He debuted on the 1997 TV version of Clueless, six episodes of Diagnosis: Murder, and guest starred on ER and Murder 101. He wrote the 2011 TV movie Mega Python vs. Gatoroid, and a 2019 episode of the series Into the Dark. Additionally, he penned the made-for-video films The Day the Earth Stopped, Street Racer and 6 Guns; and the features The Sacred (2012), Chernobyl Diaries (2012), The Silence (2019) and Don't Worry Darling (2022).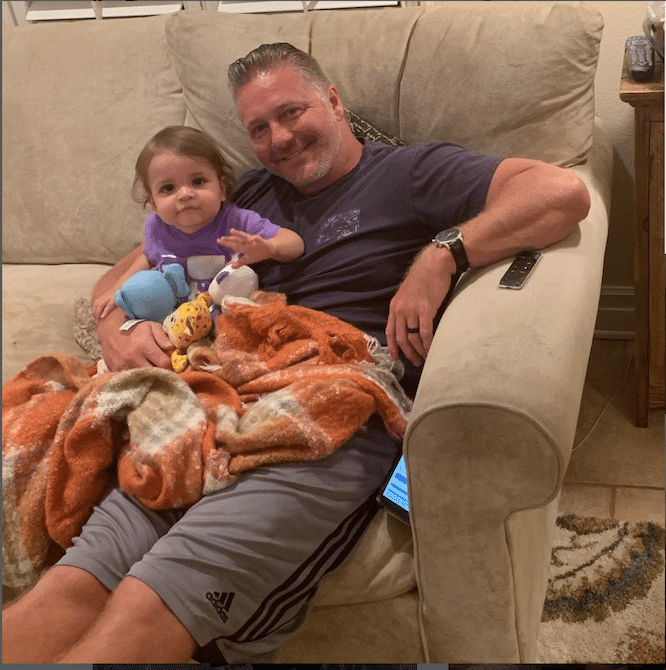 Shane,  born in 1979, began acting when he joined the theater department of California's Moorpark College. He had a small recurring role as medical student Alex Smith on Diagnosis Murder and appeared on the daytime soap The Bold and the Beautiful. While sharing some writing credits with brother Carey, he also wrote the movies Shark Swarm (2008), Transmorphers: Fall of Man (2009), Titanic II (!) (2010), A Haunting in Salem (2011), The Sacred (2012) and Battledogs (2013).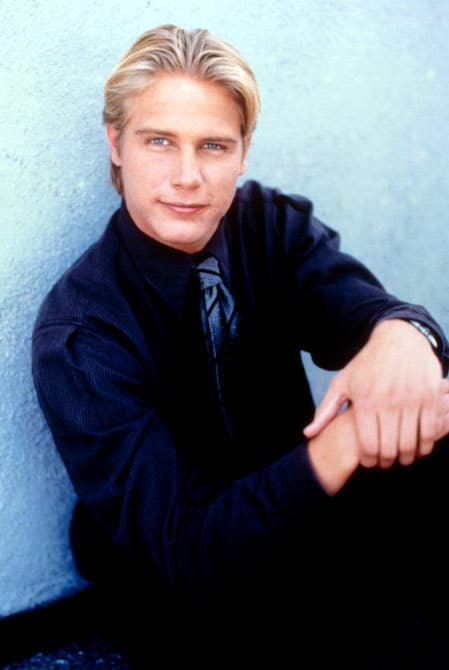 Wes was born in 1984 and, like much of the family, had most of his acting roles limited to Diagnosis: Murder and Murder 101. His only outside acting role was as a surfer in the 2010 film his brothers co-wrote, Titanic II. By all reports, Wes' passion is actually art, spending much of his time creating paintings which he sells. He has two children of his own, though there's no word on whether or not they have any interest in pursuing acting.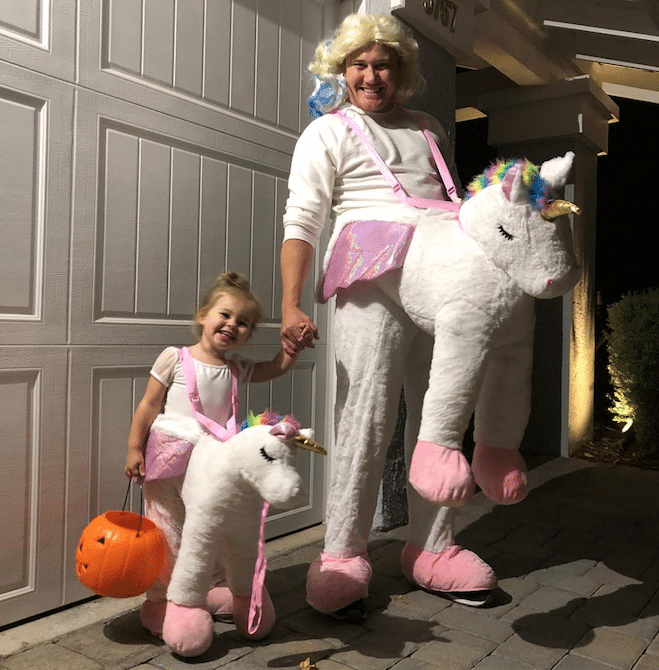 Taryn, born in 1986, is the most private of the bunch and definitely doesn't have thespian aspirations. She appeared in (you guessed it) three episodes of Diagnosis: Murder and one of the Murder 101 TV movies.
Dick had a fifth grandchild from Barry, named Jessica, who, sadly, passed away at only 13 years of age, suffering from a swelling of the brain and lungs known as Reye's syndome.
While Dick is still pretty active on social media at the age of 95, his children don't seem to share much about their personal lives online.