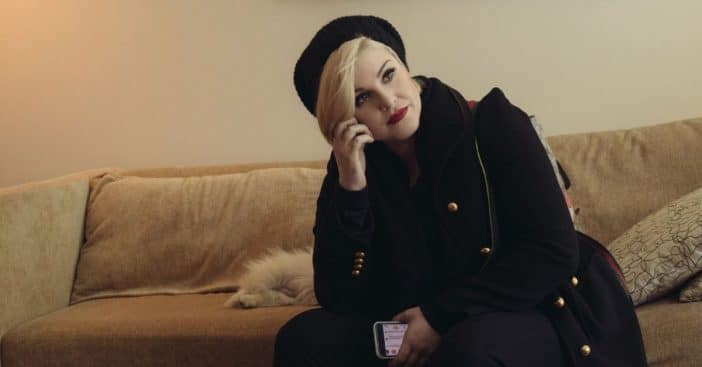 Kelly Osbourne recently opened up about her relapse after four years of sobriety. In addition, she talked about how her addiction problems began. Kelly said that her addiction began when she was only 13 years old. Kelly is now 36.
When she was 13, she had an operation to remove her tonsils. She was given Vicodin, which started her struggles with addiction. Later on, it led to her abusing Percocet and then heroin because it was cheaper. Kelly has also struggled with alcohol abuse.
Kelly Osbourne says her addiction problems began when she was only 13 years old
She was four years sober when she relapsed a few months ago. Kelly shared on the show Red Table Talk, "I was alone, sitting by a pool and waiting for somebody to come have a meeting with me. And I saw this woman and her husband had a glass of champagne. It looked really nice and I was like, 'I can do that, too.' And the next day, I had two glasses. And the day after that, it was bottles."
RELATED: Kelly Osbourne Admits She Relapsed After Four Years Of Sobriety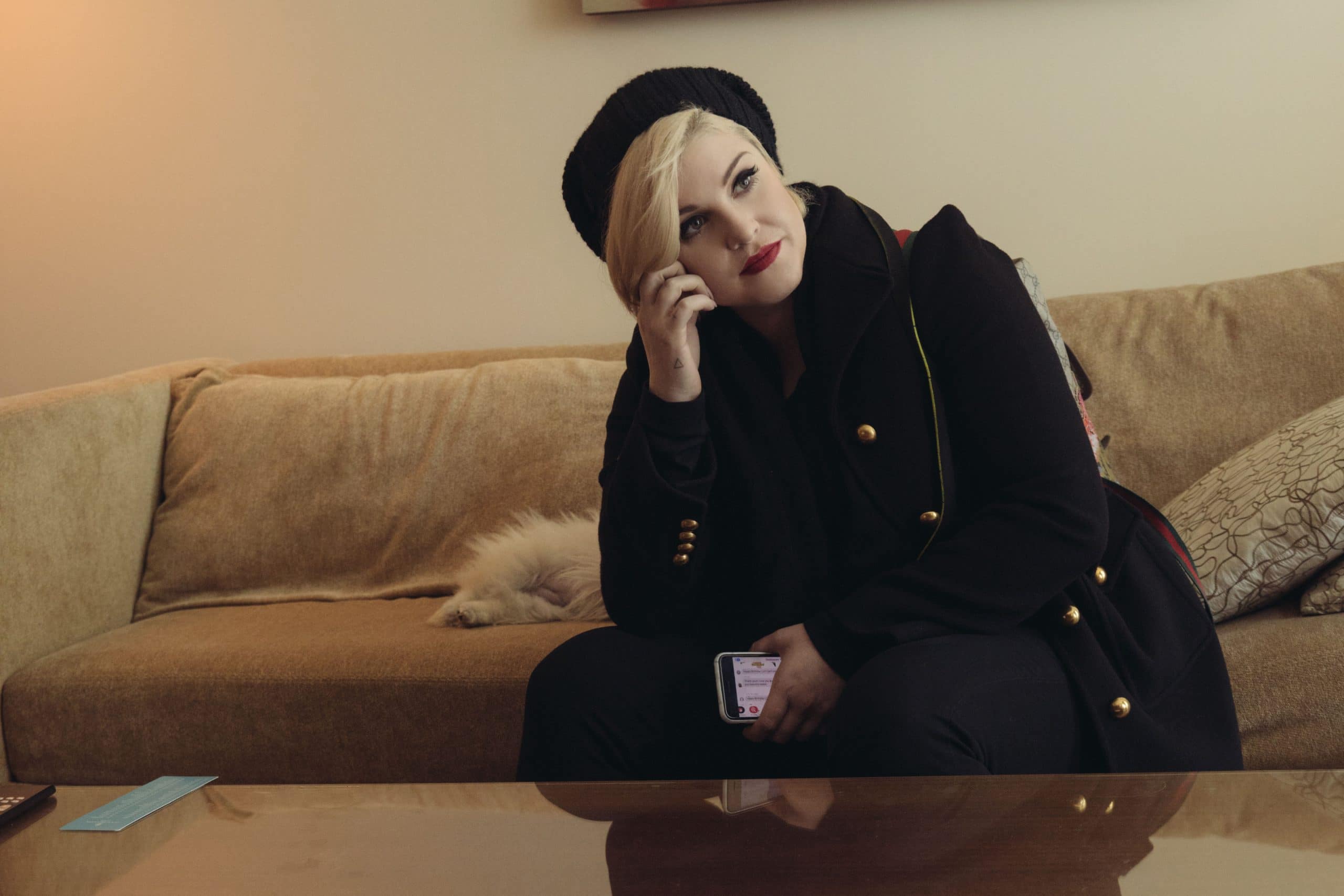 Kelly also admitted that her drug use was the heaviest while her mother, Sharon Osbourne was battling cancer. She also struggled after her father, Ozzy Osbourne, had an ATV accident that left him fighting for his life.
Now, Kelly said she is working on getting better and we are sending her all of our support!