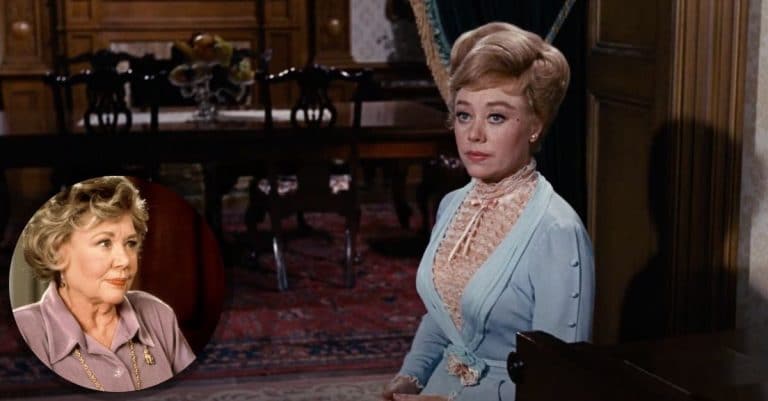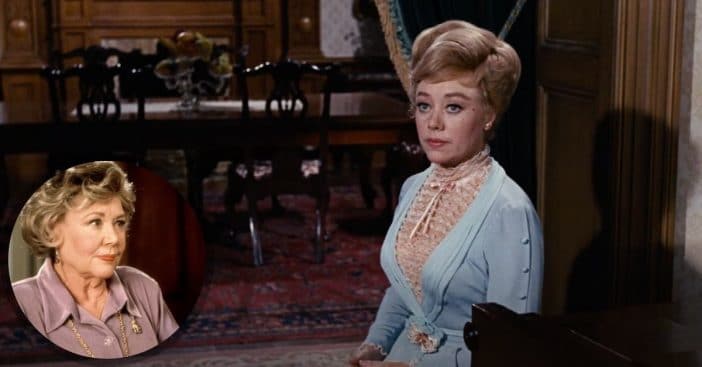 In 1964, Glynis Johns turned every little girl into an activist when she portrayed Winifred Banks in Mary Poppins. Winifred Banks protested for the Women's Votes suffragette movement and dons Women's Votes sashes of blue and white. Who didn't love her?
While Glynis Johns made quite the name for herself both before and during Mary Poppins, she continued thriving afterward. So, let's see what she accomplished after Winifred Banks.
Acting Career Post-Mary Poppins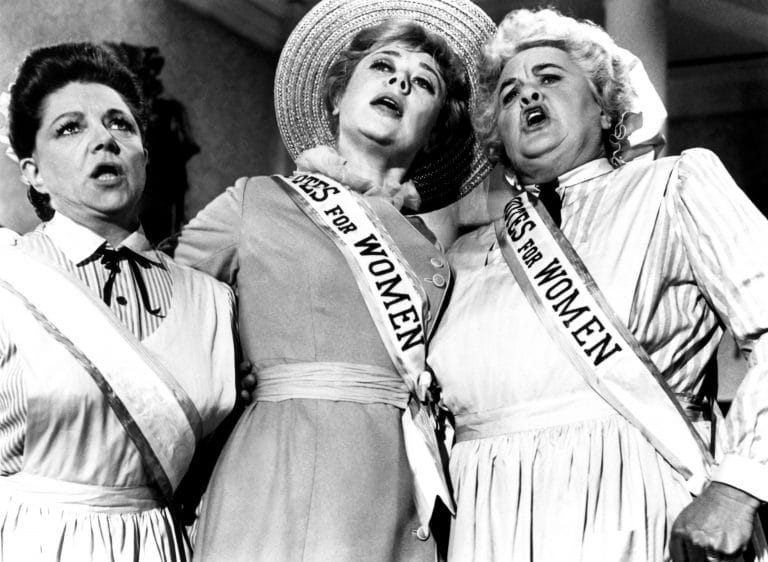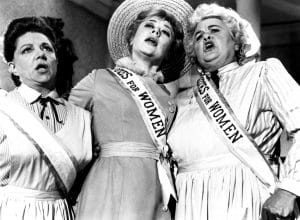 After her appearance as Winifred Banks, Glynis Johns took on the role of James Stewart's wife in Dear Brigitte. The following year in '66, the actress appeared in The King's Mare at the Garrick Theatre.
RELATED: The Cast Of 'Mary Poppins' Then And Now 2021
The next few years provided Johns with various character roles. In 1968 and 1969, the actress featured in Don't Just Stand There! and Lock Up Your Daughters respectively. She then made a guest appearance as villainess Lady Penelope Peasoup in the Batman TV series.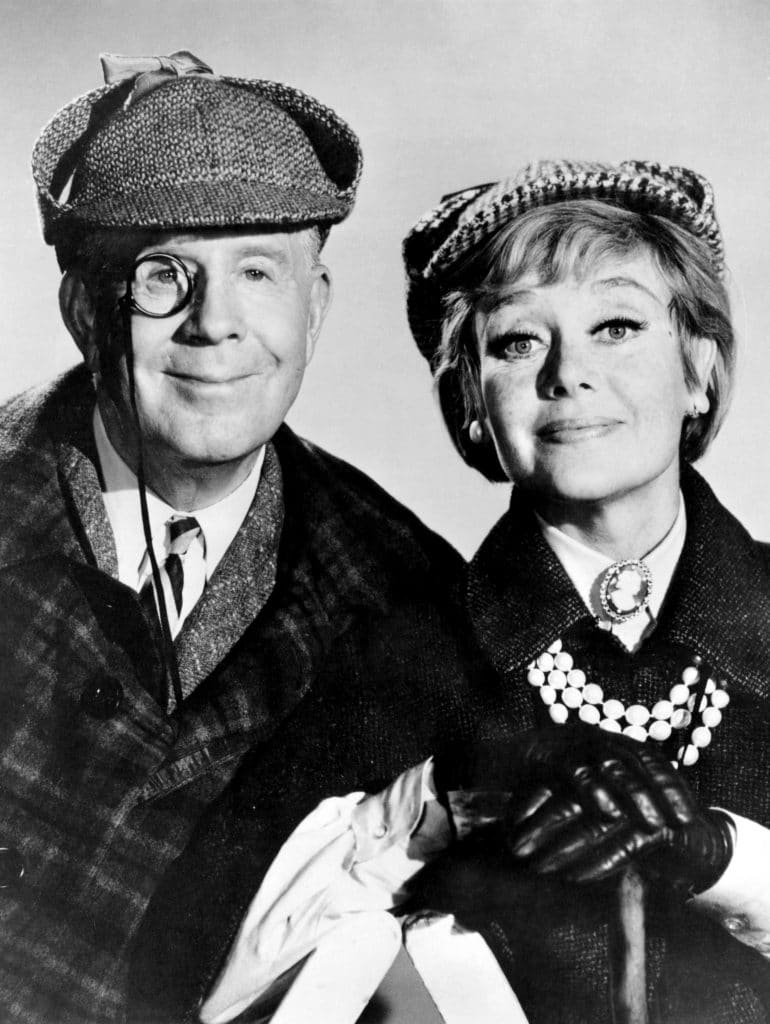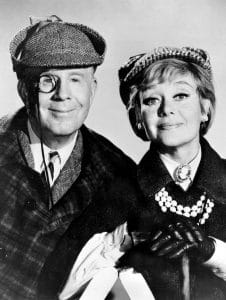 1969 brought Glynis Johns to live performance. She appeared in '69's A Talent to Amuse, '70's Come As You Are, and '71's Marquise. In 1973, Johns appeared in A Little Night Music on Broadway. The song "Send In The Clowns" was written with Johns in mind. She later won a Tony Award for Best Actress in a Musical for her role as Desiree Armfeldt.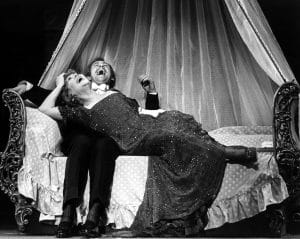 The '70s briefly brought Glynis Johns back to the big screen. In 1973 and 1974, she starred in The Vault of Horror and The Happy Prince. However, Johns' main focus continued to be the stage.
From 1975 until the late '90s, she featured in a plethora of plays. Namely, Ring Round the Moon (1975), 13 Rue de l'Amour (1976), Cause Célèbre (1978), Hay Fever (1980–81), and The Circle (1989–90). Then, Johns starred as Myrtle Bledsoe in Horton Foote's A Coffin in Egypt in 1998 at the Bay Street Theatre.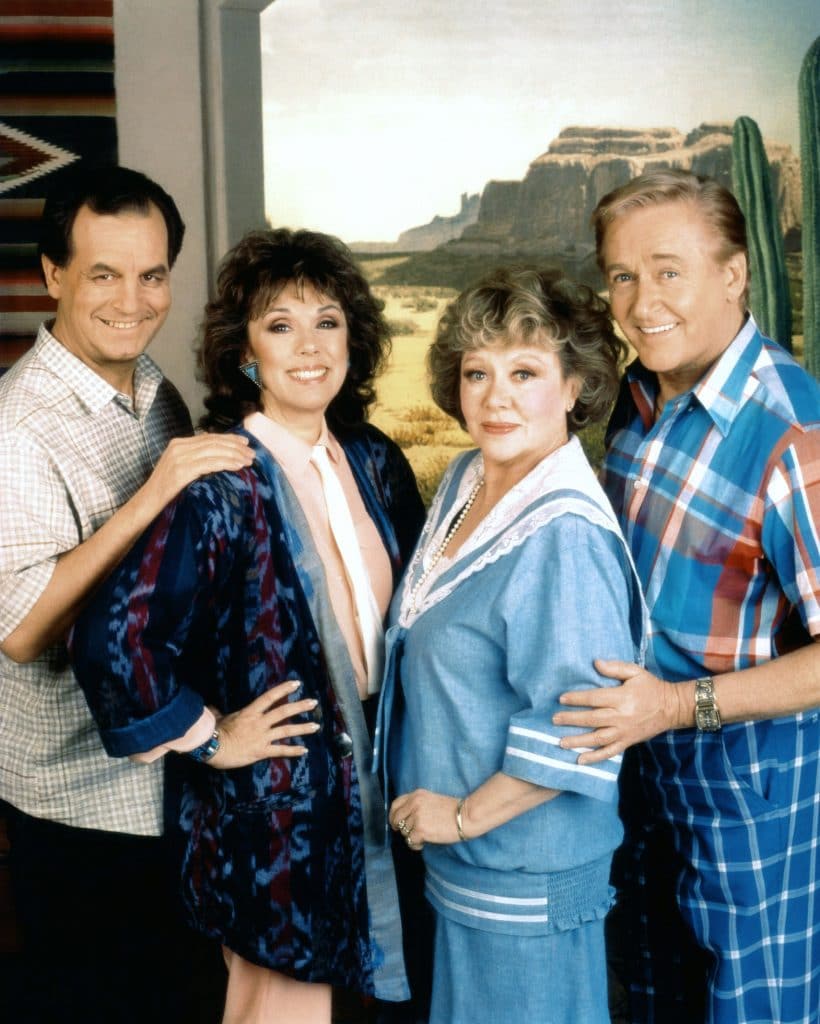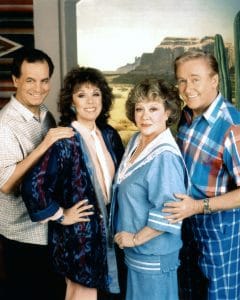 Additionally, Glynis Johns guest-starred as Diane Chambers' mother during the first season of Cheers. She later played Trudie Pepper from 1988-1989 in the sitcom, Coming of Age.
The actress's final roles before retirement were in 1995 and 1999. She portrayed the grandmother in the Sandra Bullock hit While You Were Sleeping. Finally, Glynis Johns ended her career as the grandmother of Molly Shannon's character in the comedy Superstar.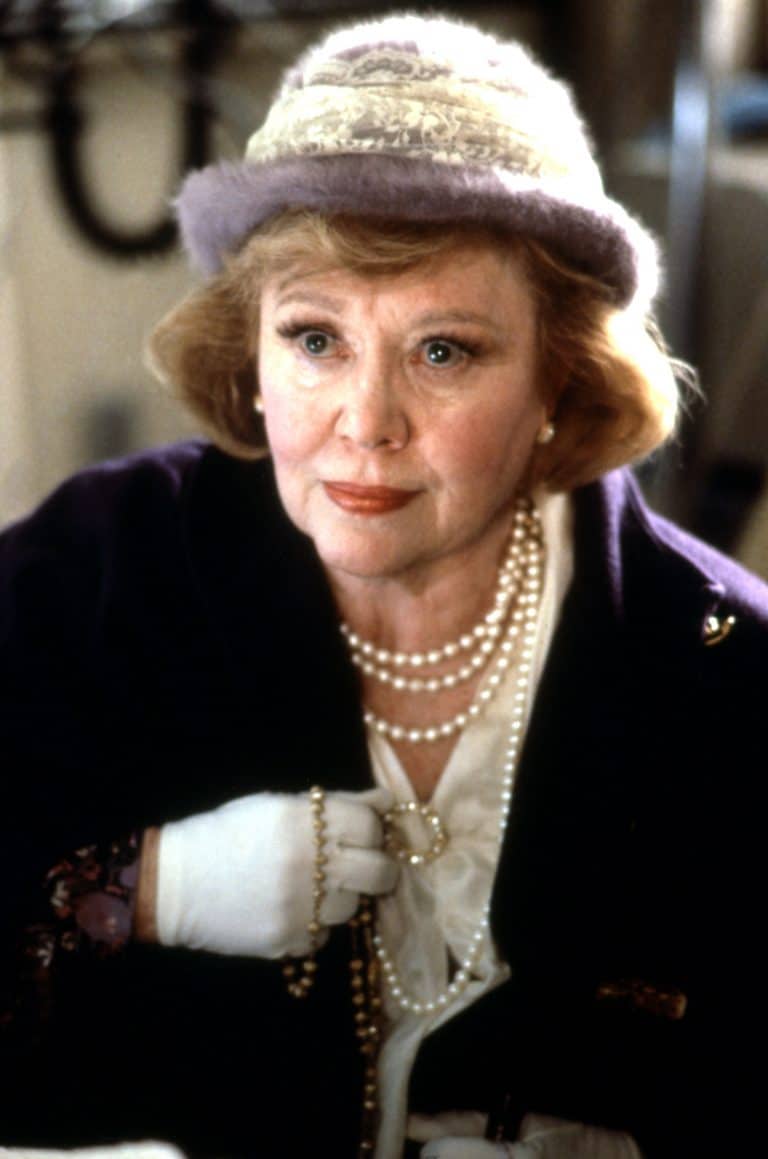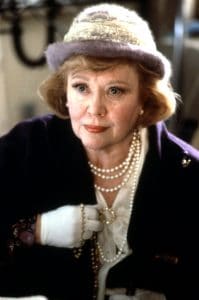 Personal Life
Over the course of her adult life, Glynis Johns married four times. She gave birth to her only child, Gareth Forwood, with her first husband, Anthony Forwood. The couple married in 1942 and divorced in 1948.
Following the divorce, Johns married David Foster— a Royal Navy officer. She then married businessman, Cecil Henderson in 1960 before marrying writer, Elliott Arnold in 1964. The pair were married for sixteen years before Arnold's death in 1980.
Today, the actress is 97 years old.