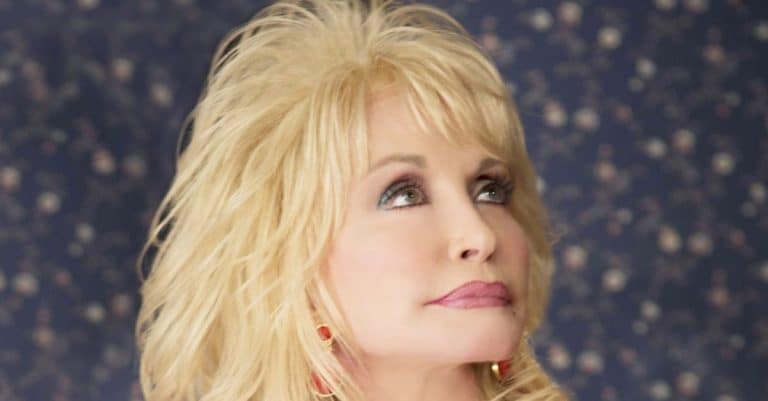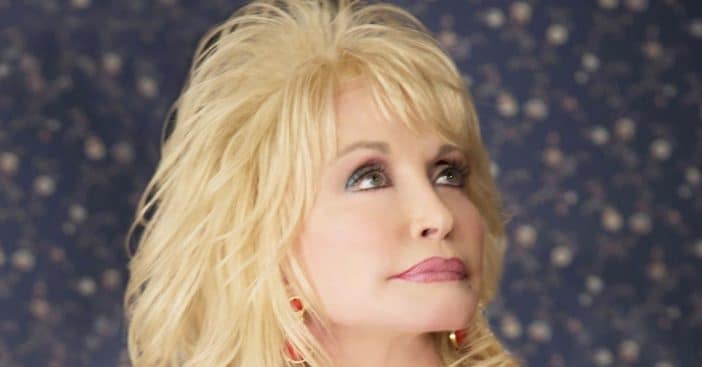 Just like any famous singer, Dolly Parton has gotten a lot of fan mail over the years. She has even gotten letters from men in prison and mental institutions. Back in 1978, she spoke about the letters and how some fans were "kind of frightening."
It wasn't just creepy letters, but fans that would get crazy at concerts and even try to break into her home! She admitted that fans would jump her fence. While most people would be very angry, Dolly has a pretty laidback attitude about it.
Dolly Parton has had to deal with some intense fans over the years
She said, "That's not a very polite thing to do, but I don't get bent out of shape over it. I just figure if it's that important to somebody, least you can do is try to be nice." When asked about the letters she said, "I used to get letters from a man who was in a mental institution. He was a big fan but just distorted. It was more perverted than anything else. I kept those."
RELATED: Dolly Parton Admits 'She's Full Of It' In Completely Candid 1978 Playboy Interview
She also got some nice letters from men in prison but she admitted that some of them could be a bit too "horny." While some fans can be a little much, overall Dolly said that she has some of the best, devoted fans and seems very grateful for them!
Are you a longtime fan of Dolly Parton?