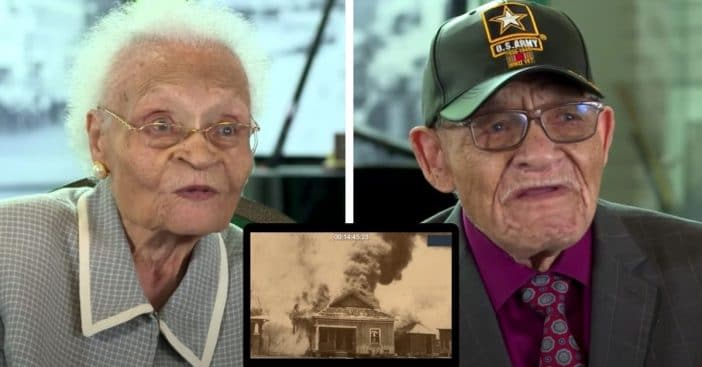 It's been 100 years since the Tulsa Race Massacre, and two survivors – a brother and sister – are speaking out about the nightmares they still have about it today. 107-year-old Viola Fletcher recounts when she was just seven years old and couldn't understand what was happening. She simply followed her mother's instructions when she said they had to hurry up and leave town.
"(I) remember the noise of guns shooting, people running and screaming, noise from the air, like an airplane, fires burning and smelling smoke," the 107-year-old tells NBC's Morgan Radford. "We could hear someone going through the neighborhood (saying) that everybody should leave town, that they were killing all the Black people."
The oldest-living survivors of the Tulsa Race Massacre recall that time 100 years ago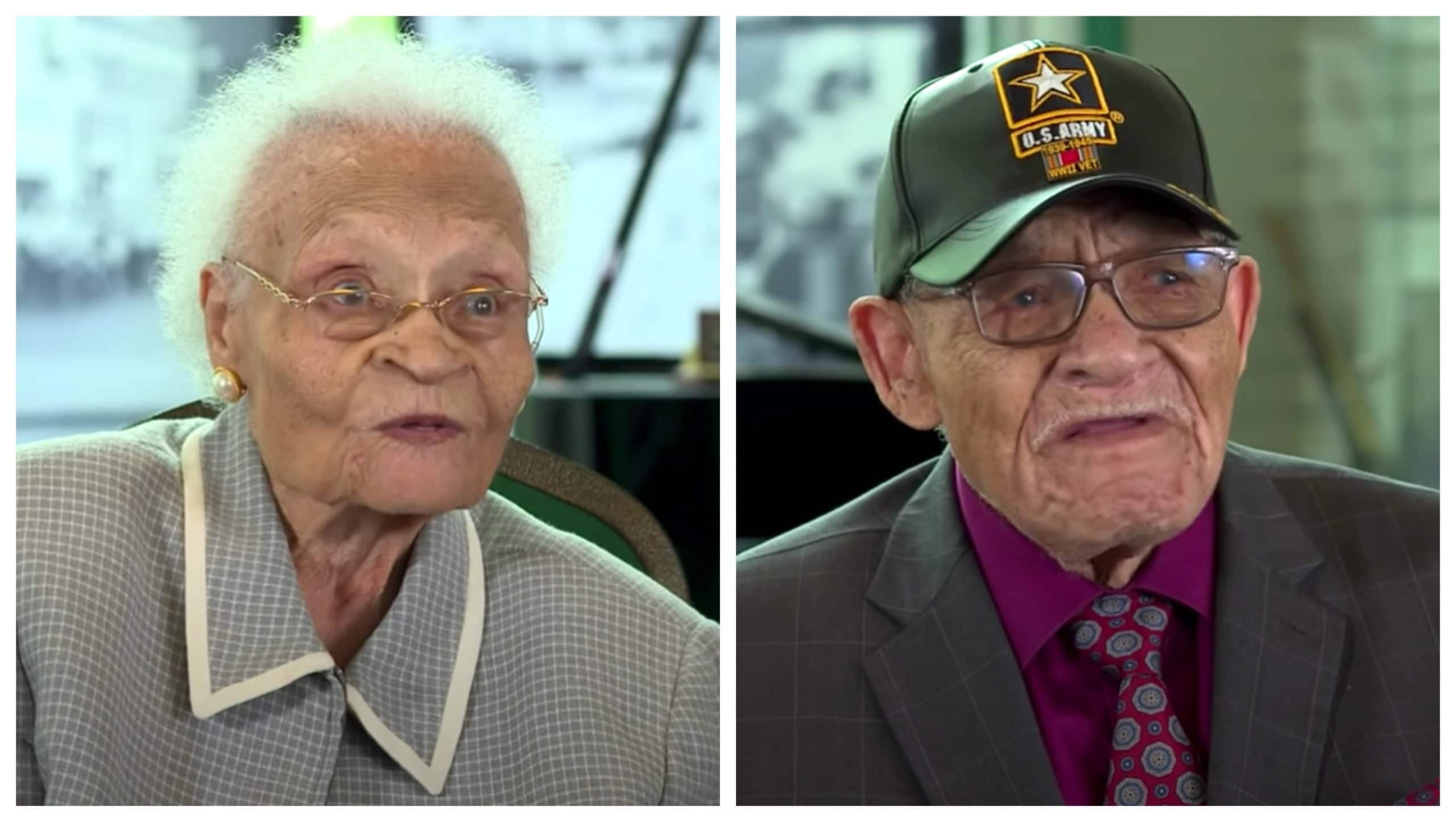 About 800 people were wounded in the massacre, and about 8,000 were left homeless as their lives were destroyed. Those who successfully escaped ended up leaving most of their possessions behind.
RELATED: Nazi Who Was Convicted In WWII Massacre But Never Served Time Dies
Fletcher recalls seeing the mobs and bodies in the street. "I don't know if they were all dead, but they were laying out, not able to get up and move or get out of the way of whatever was happening," she says. "Every evening, I kind of have a feeling it's time to run and no telling what might happen," she adds. "I hardly sleep nights. I lost my appetite. … They don't ever leave your mind, not mine. That's something I've been thinking about for the last hundred years."
Fletcher's younger brother, Hughes Van Ellis, was just a baby at the time. However, he says the aftermath of the massacre has stayed with him throughout his whole life. "I can't sleep at night. I have to have light," the 100-year-old says. "I dream of what my sister told me. I dream of all (that) happened. I wake up about four times a night."
Fletcher adds that they believe the massacre negatively impacted the trajectory of their lives. "So many years, I didn't go to school full term, so I didn't get the education that I should have had, enough to make a decent living, like working and earning a big salary," Fletcher said.
Trying to help victims and their descendants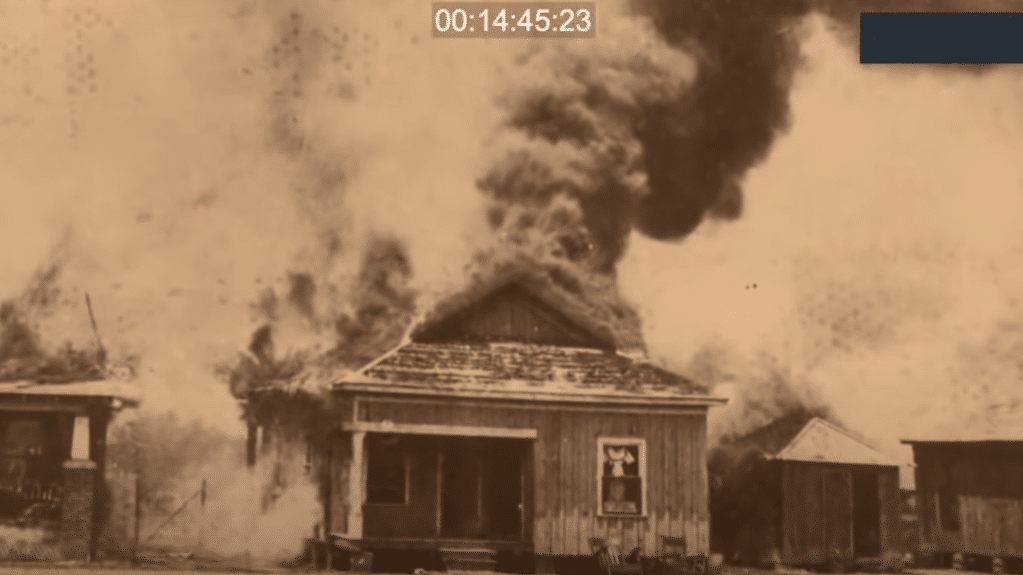 Fletcher and Van Ellis have since filed a lawsuit against the city to enact a victim's fund to help those affected by the massacre. She also wants the money to benefit the descendants of those involved.