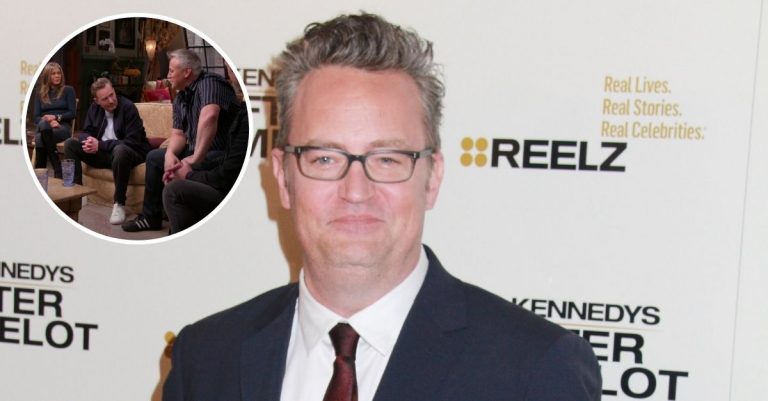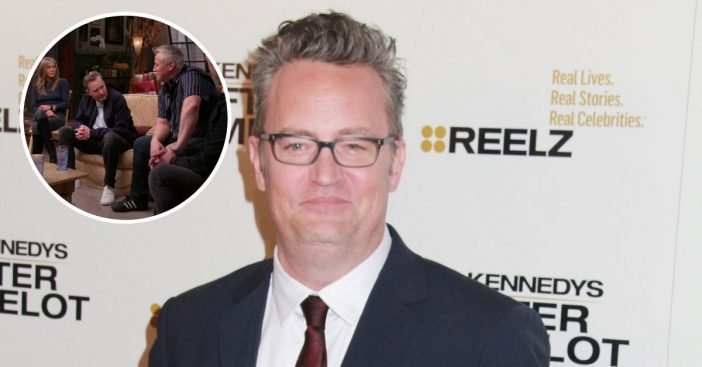 Fans of the sitcom Friends started to get very worried about actor Matthew Perry after seeing a promo for the reunion. HBO Max has aired a Friends reunion and in the promo, Matthew appeared to be slurring his speech. He previously suffered from addiction so many wondered if he relapsed.
Matthew has admitted that he was suffering from addiction to Vicodin, methadone, amphetamines, and alcohol around seasons three through six of Friends. During the reunion, they did not address his addiction issues head-on.
Fans are worried about Matthew Perry in the 'Friends' reunion special
However, it was reported that Matthew had some dental work before the reunion that left him "in pain." This is what he attributes to his slurred speech and sources say that he has not relapsed and has been sober for a long time.
RELATED: John Stamos' Appearance On 'Friends' Wasn't What He Expected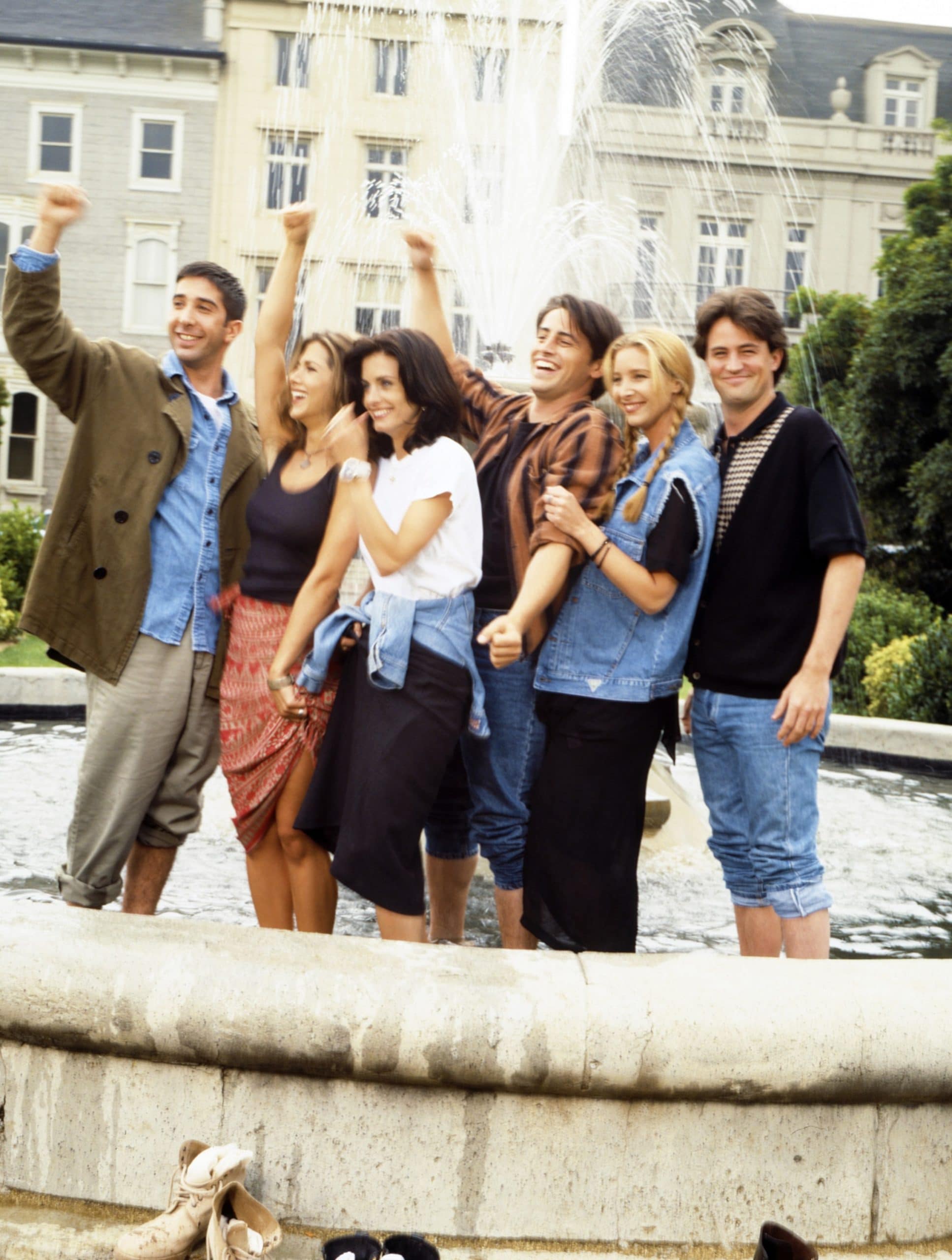 The source said, according to The Sun, "Matthew turned up to the reunion and members of his team said that he had an emergency tooth procedure that day. That was said to impact his wellbeing and also how he was feeling. He had been in pain from what we understand, which caused the slurred speech. Obviously, no one wants to film after a procedure, but it happened."
They continued, "The feeling was one of huge sympathy for Matthew especially in recent days given how people have reacted online. Matthew has told those around him that he is sober, and there is no need to worry."
Watch the promo below: