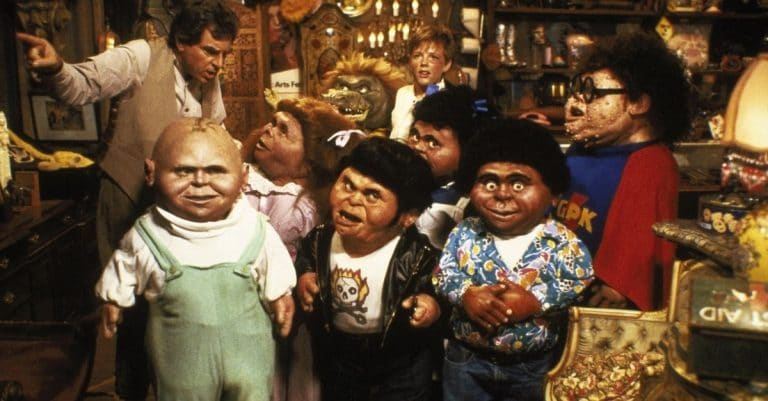 Do you remember the 1980s television series Garbage Pail Kids? It started as a satire based on the popular dolls Cabbage Patch Kids and began with trading cards. Later, the craze turned into movies and a television show. Now, HBO Max is making a reboot!
Topps brand and actor Danny McBride are working on the new version for HBO Max. The TV show will be geared toward all ages so it won't be as gross as you might remember. Some of them had names like Drippy Dan and Virus Iris. Did you have the trading cards, dolls, or watch the show or movie?
'Garbage Pail Kids' is getting a reboot on HBO Max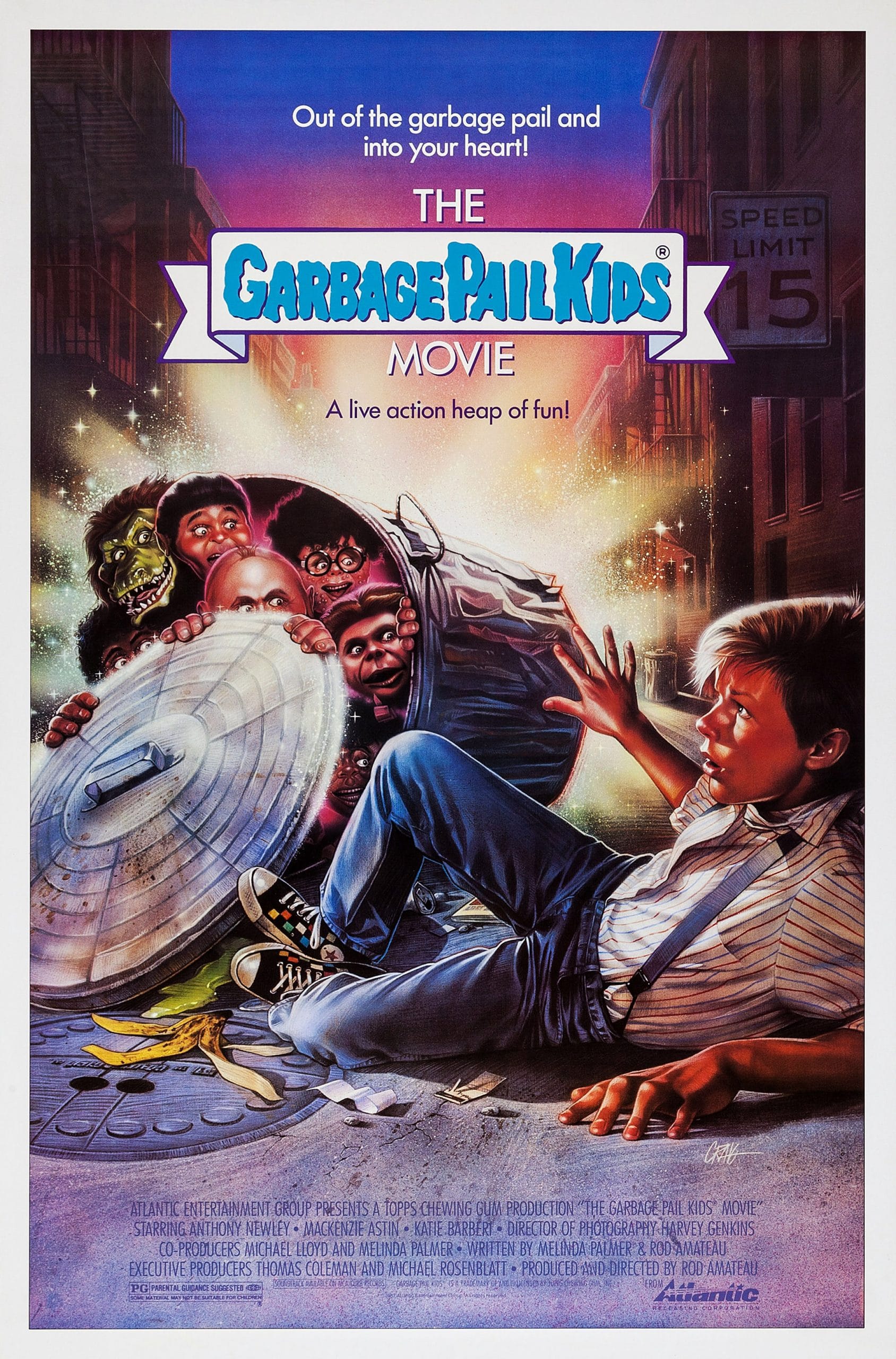 It will be an animated series but no word yet on when the reboot will air. There is also no confirmation about who will voice the characters yet. In addition, HBO Max will release a Gremlins prequel called Secrets of the Mogwai, episodes of Looney Tunes, a show about Scooby Doo's Velma, and a Clone High reboot.
RELATED: Gross, Weird, Awesome: Toys From The '80s We'd Still Love To Play With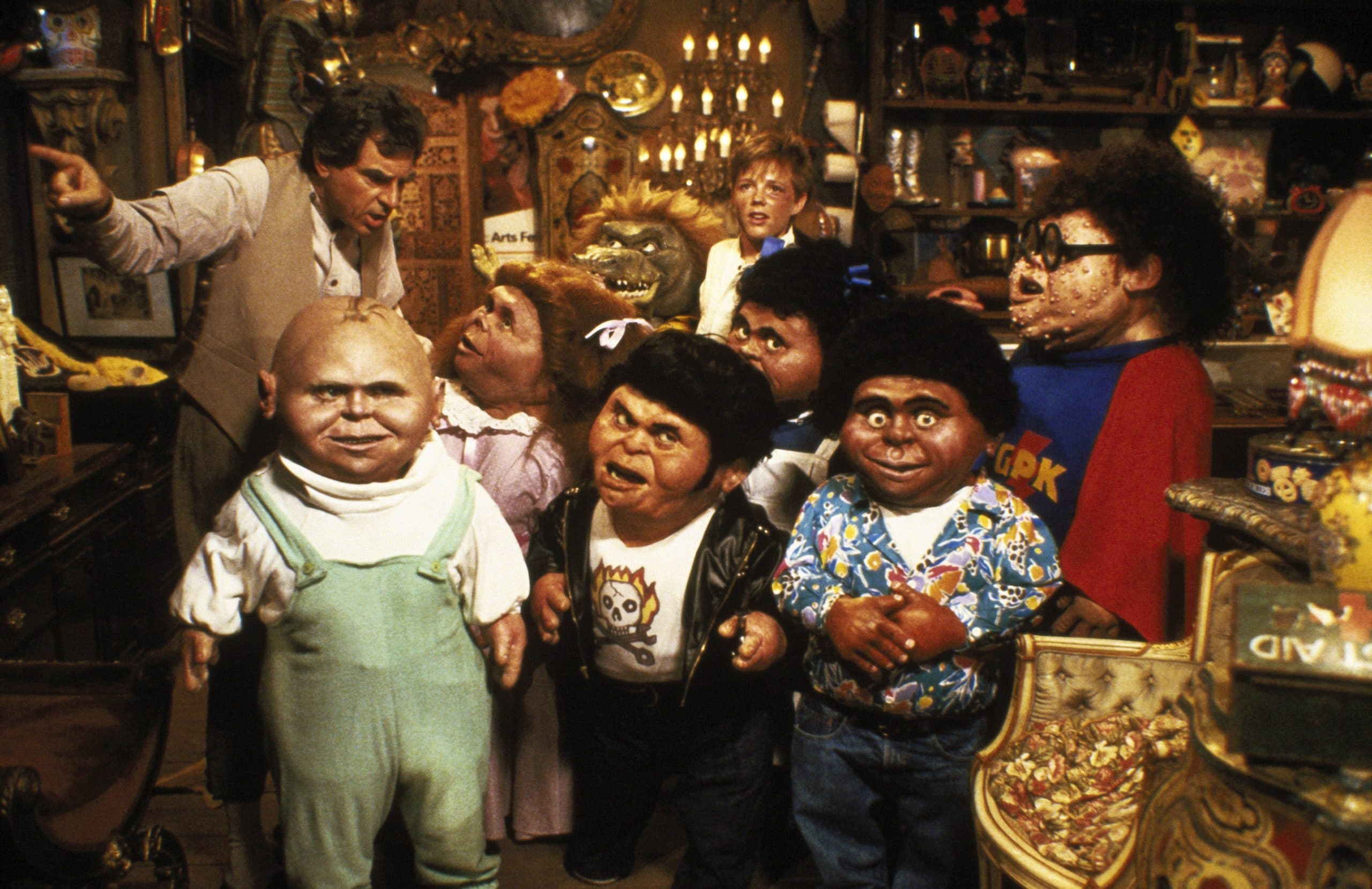 If you want to catch up on the Garbage Pail Kids, you can watch the 1987 movie on Amazon Prime Video. The movie got awful reviews when it came out but it can be a fun, nostalgic movie to watch to relive the days of the '80s!