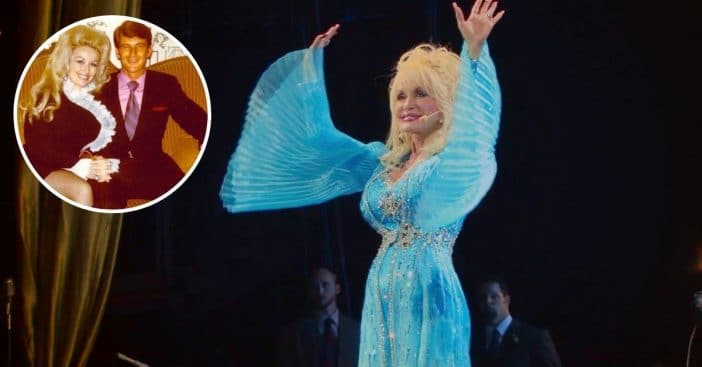 While Dolly Parton has openly discussed her marriage, her husband has rarely been seen over the years. There are only a handful of old photos of Carl Dean. While they have been married for 54 years, Dolly said that he just doesn't like the spotlight.
For a while, there were rumors that Dolly and her husband only spent about six weeks out of the year together! Dolly has debunked that rumor. She once said, "There's been a lot of distorted press about how I only see him six weeks a year, which is not true. It's true that last year I was only at home about six weeks, but he joined me on the road a lot."
Dolly Parton says she sees her husband more than six weeks a year
While Carl may not be a fan of the spotlight, he definitely seems like a supportive husband! However, when they are both at home they always prefer privacy. Dolly said she loves her fans but she doesn't want them to show up in her backyard in case she looks tacky!
RELATED: Dolly Parton Says That She And Husband Carl Dean Have Never Fought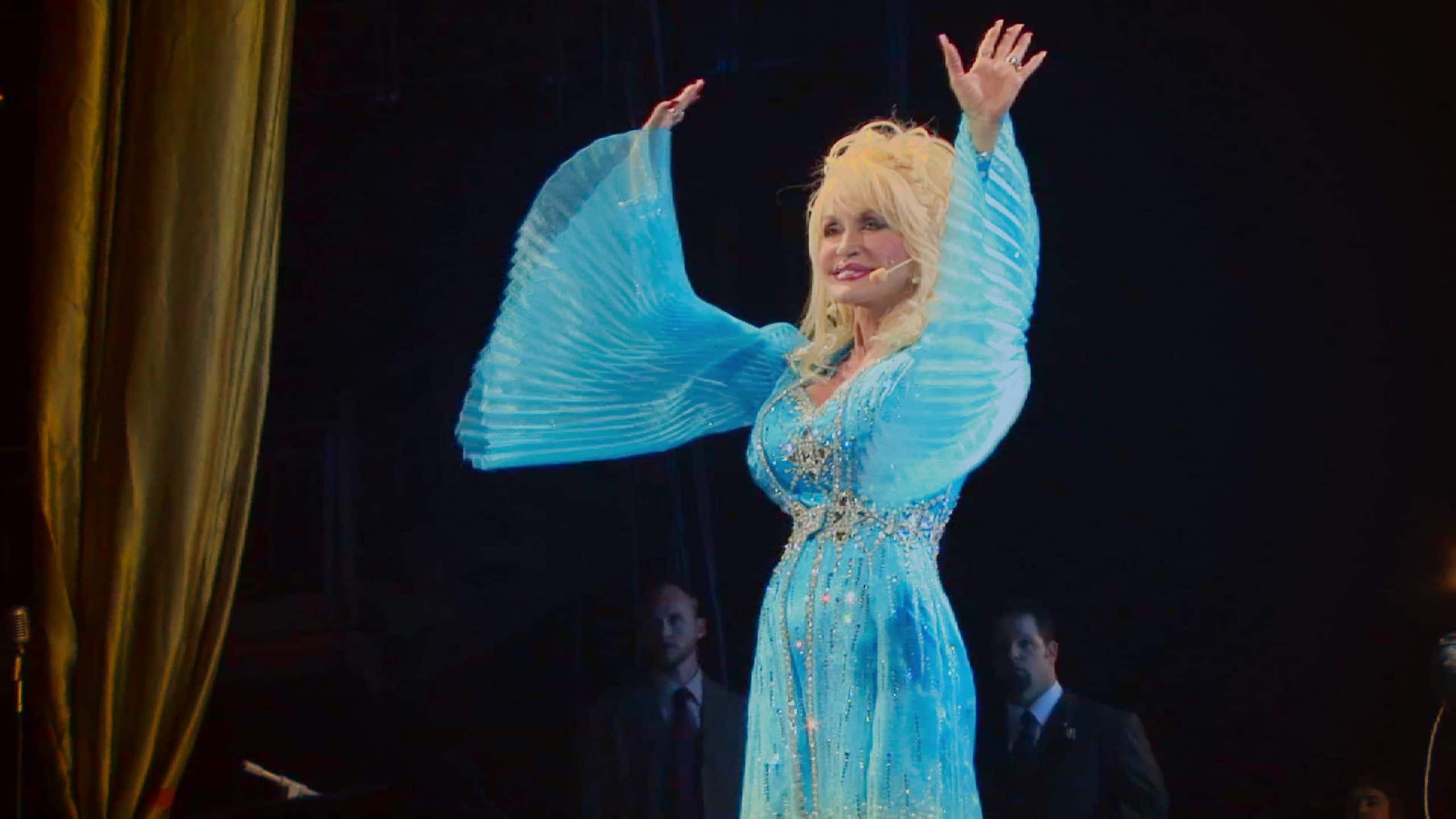 She added, "We're so used to the lifestyle, if I'm home two or three weeks, I want to get to work and he wants to get back to work, so he's just as anxious to see me go as I am to leave. It probably don't make much sense, but it makes sense to us."
Dolly has also revealed that due to their schedules, they don't fight often because they love their quality time together. It makes sense! What do you think of Dolly and Carl's marriage?