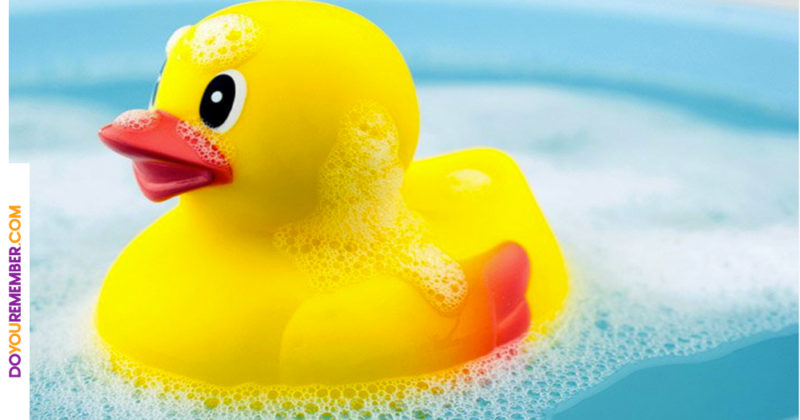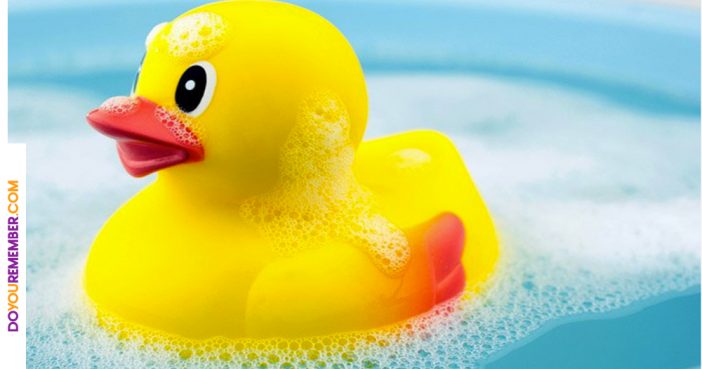 Oh the rubber duck… just seeing it leads you to assume that there's a lovely pool or bathtub full of bubbles someplace close by.
The rubber duck came about after Sculptor Peter Ganine created a sculpture of a duck in the 1940s, then patented it and reproduced it as a floating toy, of which over 50,000,000 were sold. The earliest rubber ducks were made from a hard rubber unlike the ones we know today. But rubber ducks didn't truly hit its now iconic status until Jim Henson popularized them in 1970, performing the song "Rubber Duckie" as Ernie, a popular Muppet from Sesame Street.
So with today being National Rubber Ducky Day DoYouRemember looks back on every bodies favorite ode' to the rubber duck along with a few facts about the song you may not have known.
Rubber Duckie Facts You May Not Have Known
In the original version, which first aired in episode 78, Ernie sang the song in a bathtub in a room that resembled his living room.
The same Rubber Duckie has been used In all the recording of "Rubber Duckie" because nobody could find a duckie that could match the sound of the original.
In 1974, Ernie sang the song as "El Patito,"aka "Rubber Duckie" with a new Latin arrangement with Spanish-language vocals by Jim Henson.
And Sesame Street's Ernie isn't the only one to have performed the now icon song, Bob McGrath recorded a cover version for his Bob's Favorite Street Songs album, Little Richard also performed a rock-and-roll version of the song for Sesame Street . Even Ernie's buddy Bert sang the song!
Watch Ernie's Classic Take on Everyone's Favorite Bath Time Song
Now, Check Out Little Richard's Rock and Roll Version!