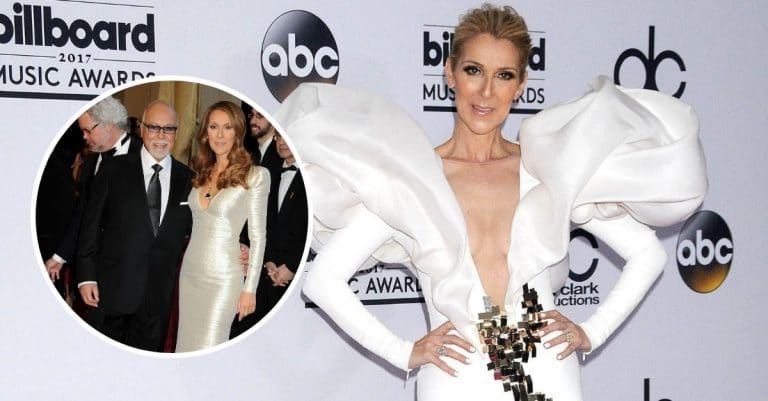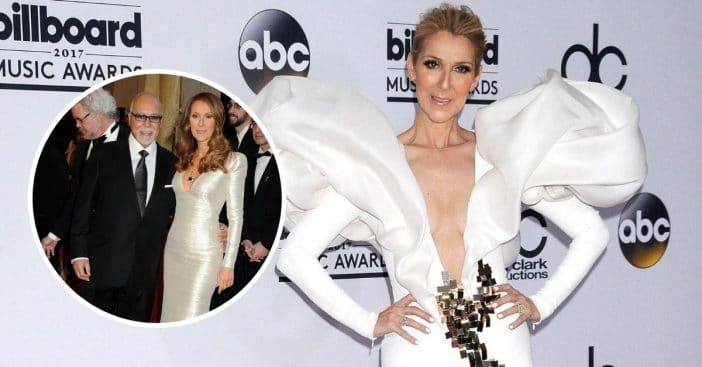 Céline Dion has not dated anyone else since her husband René Angélil passed away in 2016 at age 73 from throat cancer. She is always asked in interviews if she would consider dating again since it has been a while since he passed away. As of right now, she isn't thinking about falling in love again with anyone else.
Céline said, "But right this second, love is so big right now in my life, with my kids, with life itself. I'm not thinking about a relationship and falling in love again. I don't. Do I have to say that it will never happen anymore? I don't know. I don't know."
Céline Dion has no plans on dating anyone anytime soon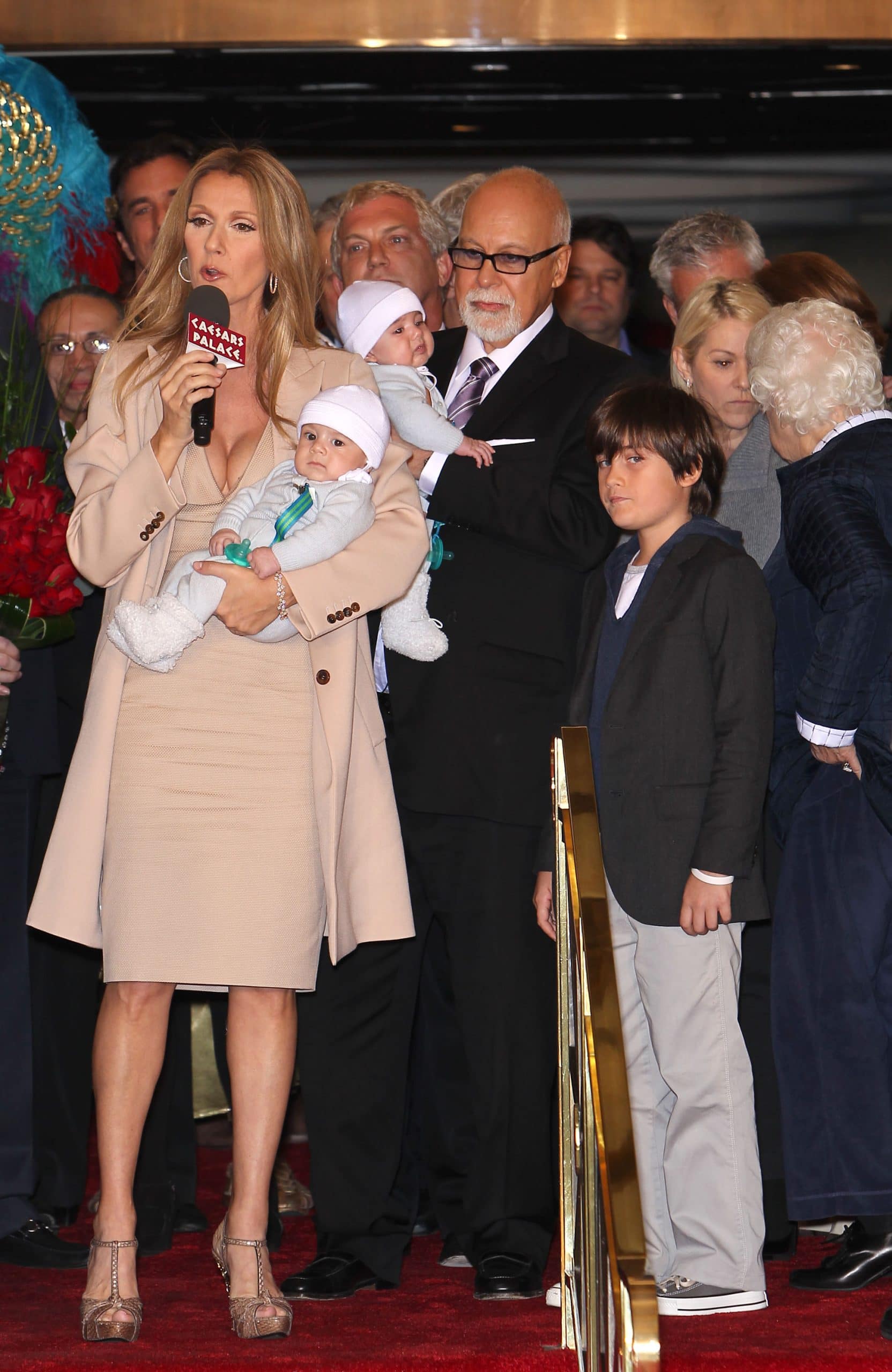 Céline had three children with her late husband. René-Charles is now 20 while her twins Nelson and Eddy are 10. She seems to be very focused on the kids and her career. She is launching a new Las Vegas residency and hopes to get back on the road for a tour when it is safe to do so. Céline will play 10 shows in November at Resorts World in Las Vegas this year.
RELATED: Celine Dion Opens Up About How She And Her Sons Honor Late Husband's Memory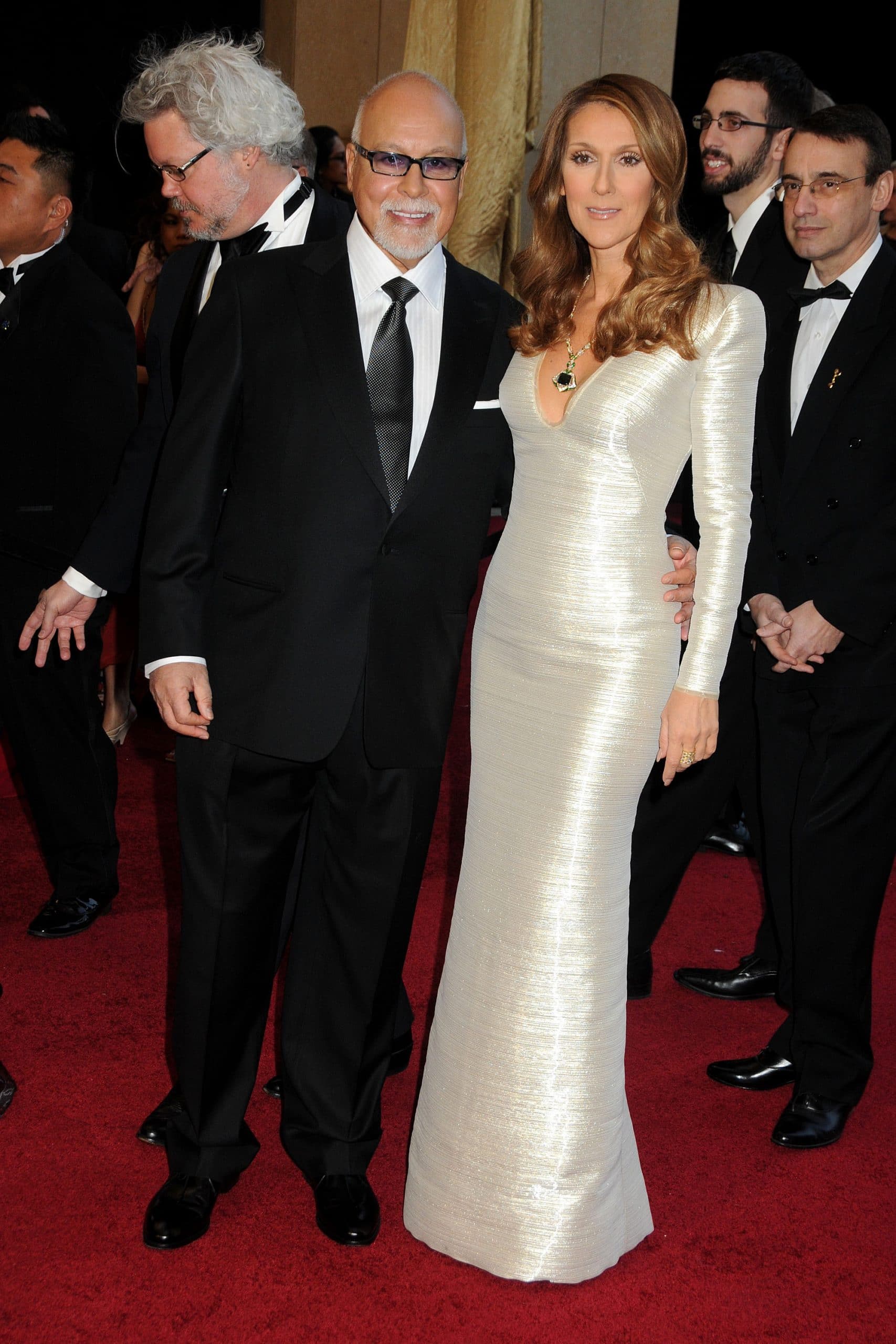 She said, "Vegas has given us, my family and I, an opportunity for me to be a mom, for them to be kids, for me to perform for my fans and to practice my passion and every night come home. That is rare, so I really feel that Vegas has given me motherhood and the best as an artist, the best of both worlds."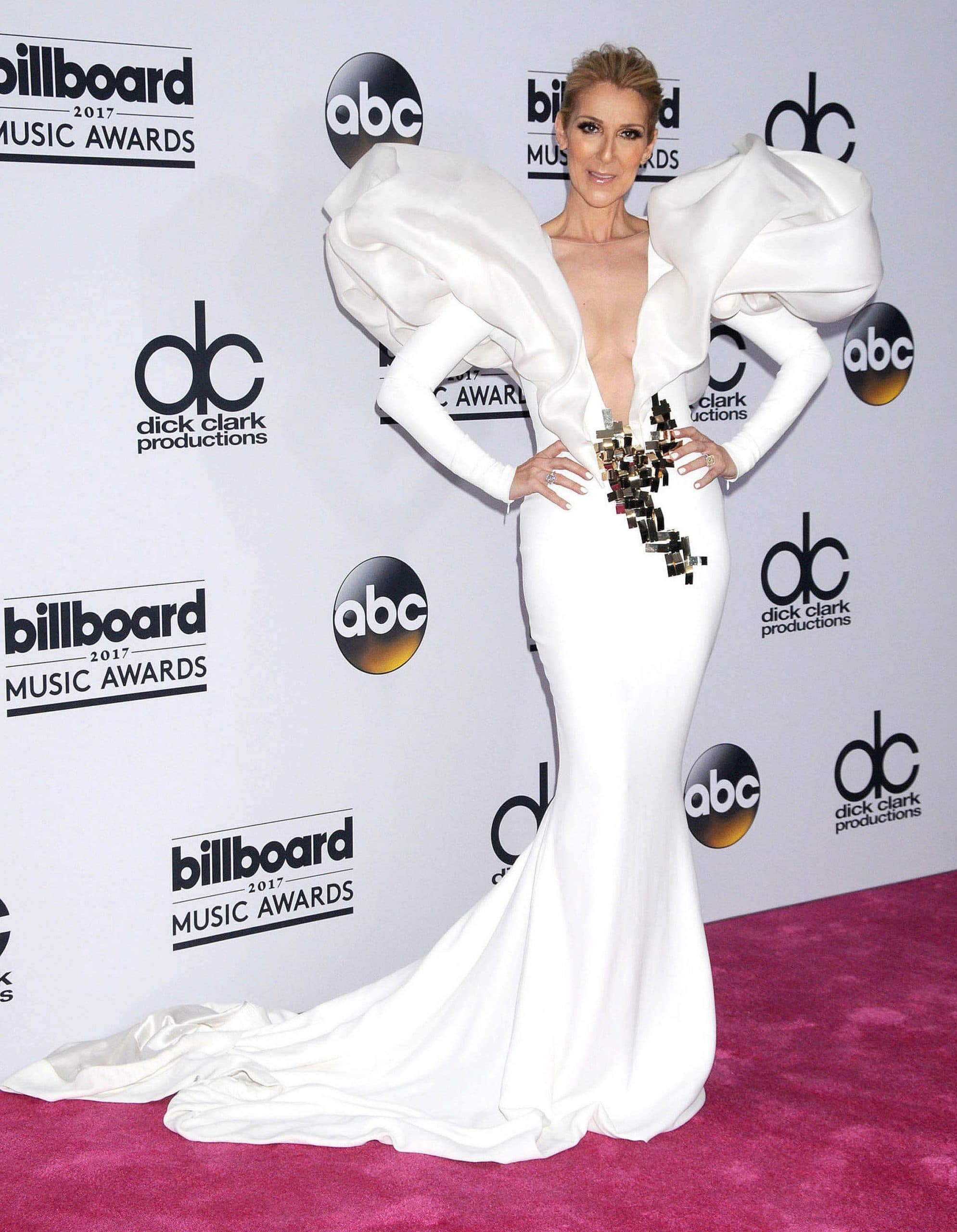 Even though Céline has no plans to date anytime soon, she did admit a few years ago that she does miss having a boyfriend or a husband. She said, "I'm not ready to date. I'm so lucky to have so many people surround me who make me laugh, but I miss to be touched. I miss to be hugged. I miss to be told I'm beautiful. I miss what a boyfriend and what a husband would do."