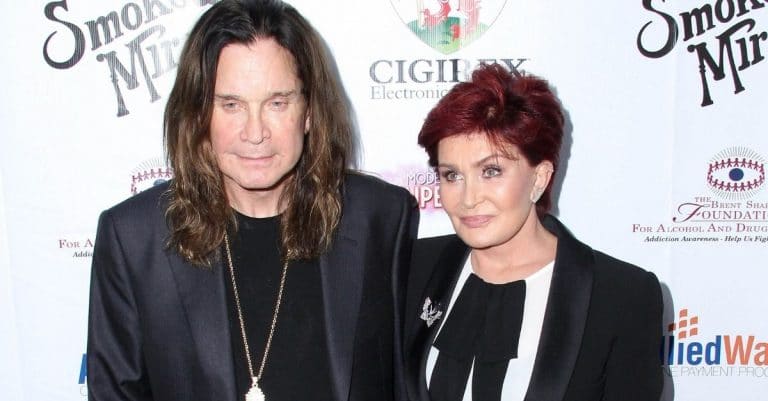 Following the heated discussion about racism between Sharon Osbourne and Sheryl Underwood on The Talk, Ozzy Osbourne is defending his wife, calling her "the most unracist person." The talk show took a brief hiatus to undergo an investigation which concluded that Sharon's behavior "did not align with our values for a respectful workplace."
Following this news, Sharon decided to leave the show on her own accord. Recently, Ozzy went on his Sirius XM radio show "Ozzy's Boneyard" to air out his thoughts on the situation.
Ozzy calls Sharon the "most unracist person" following incident on 'The Talk'
"If my wife was slightly racist, I'll tell you she is possibly the most unracist person I've ever met," Ozzy says. "I'm not just saying that, you know?"
RELATED: Has Sharon Osbourne Spoken To Her Former 'Talk' Co-Hosts Since Her Departure?
As a result of the incident that occurred on the talk show, Sharon said she felt like she was "about to be put in the electric chair because I have a friend who many people think is a racist and that makes me a racist."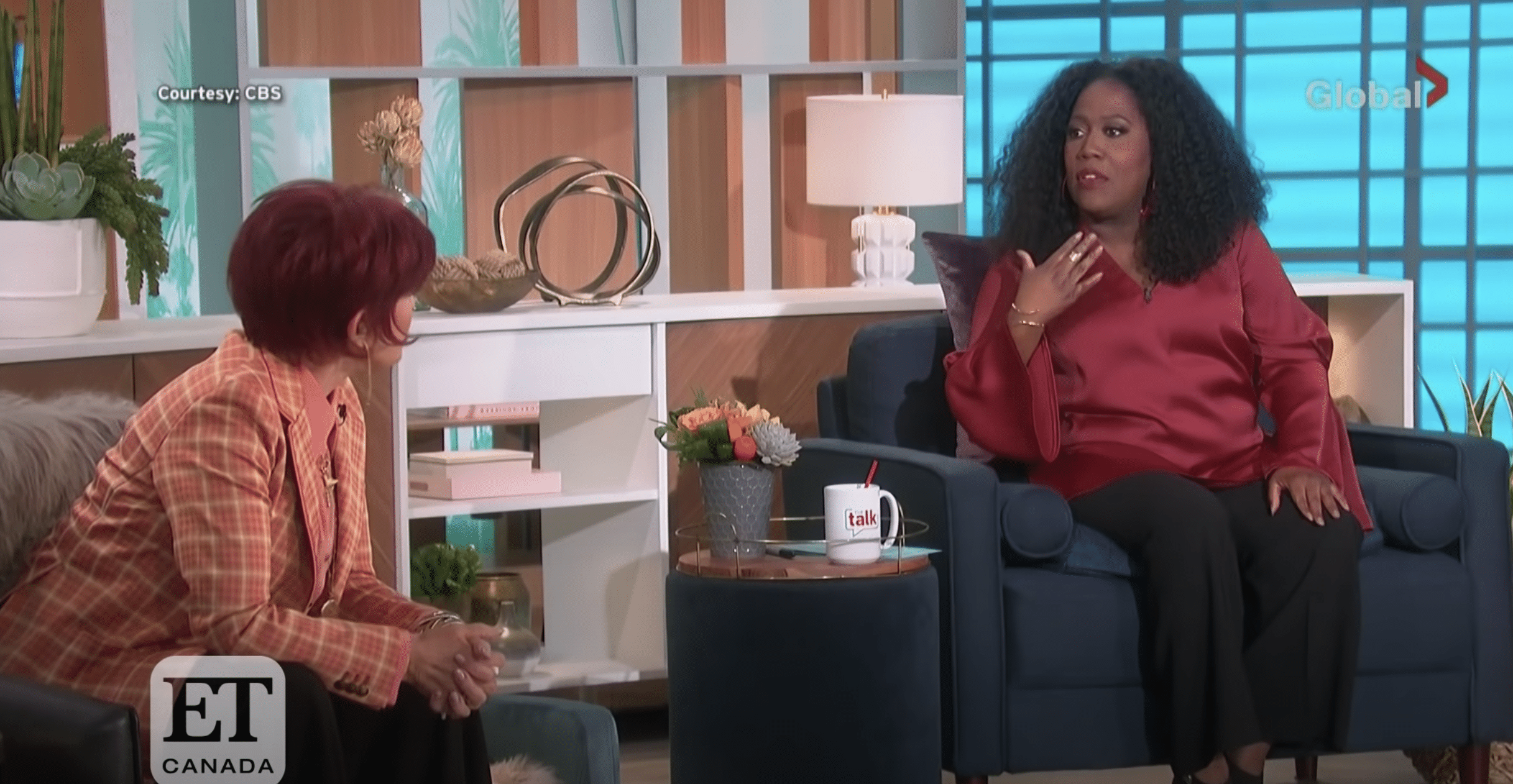 Underwood went on to ask her co-star what she would say to people who felt it was racist to defend Piers Morgan's original comments about Meghan Markle. Sharon responded, "For me, at 68 years of age to have to turn around and say 'I ain't racist' – what's it got to do with me? How could I be racist about anybody? How could I be racist about anybody or anything in my life? How can I?"
Following the situation, Ozzy has reported that his wife has "weathered the storm" and is "marching on." He says, "It's still unpleasant. Once you're accused of it people tie you with that brush and it's very hard to shake off."