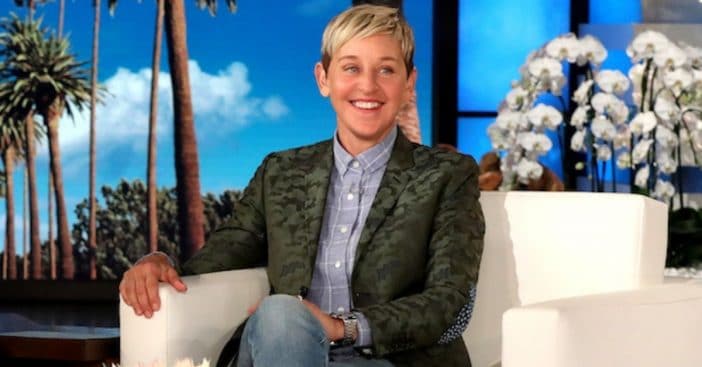 Since the toxic workplace allegations that Ellen DeGeneres has addressed, her show has lost over 1 million viewers. The show's most recent season kicked off with an apology from DeGeneres, who addressed the claims directly after they made headlines last summer.
"I learned that things happen here that never should have happened," she says on the show at the time. "I take that very seriously. And I want to say I am so sorry to the people who were affected."
Ellen DeGeneres losing viewers on show, can the damage be reversed?
View this post on Instagram
The New York Times reported that the 18th season premiere of the show had the highest ratings of any season opener in the last four years of Ellen. In comparison to the last six months of the show, it only averaged 1.5 million viewers. The previous season averaged about 2.6 million viewers, showcasing the sharp drop in viewership.
RELATED: 'The Ellen DeGeneres Show' Is In More Trouble After Scandal
The show is currently being outperformed by shows like Dr. Phil (2.5 million) and Live: With Kelly and Ryan (2.7 million). Some other daytime talk shows have also dropped in viewership, but none as high as Ellen's reported 43% decline. Fox News says that the show's ad revenue has declined as well by about 20%.
Other factors leading to show's decline?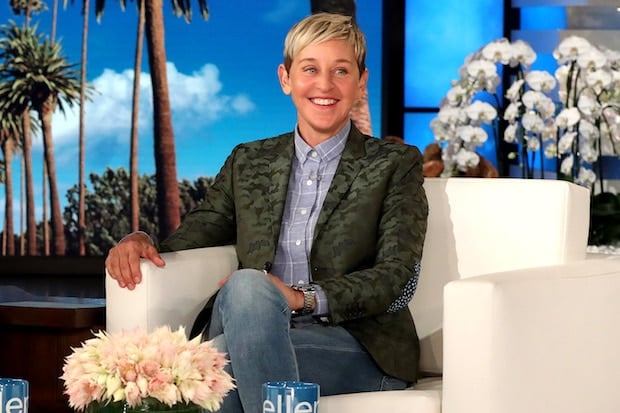 Fox News reached out to reps for DeGeneres, her show, and Warner Bros. David McGuire, an executive with Warner Bros.' Telepictures which produces the show, lent a statement about what's going on. "'The Ellen DeGeneres Show' remains one of the top three highest-rated syndicated talk shows this season," he says, despite a drop in viewership.
He added that the drop in viewership could be a result of factors outside the controversy. "While broadcast is down across the board and Covid has been challenging for production, we are looking forward to bringing back our live audiences and a 19th season filled with all of the hilarious and heartwarming moments that have made 'Ellen' one of the longest running and most successful talk shows in history."