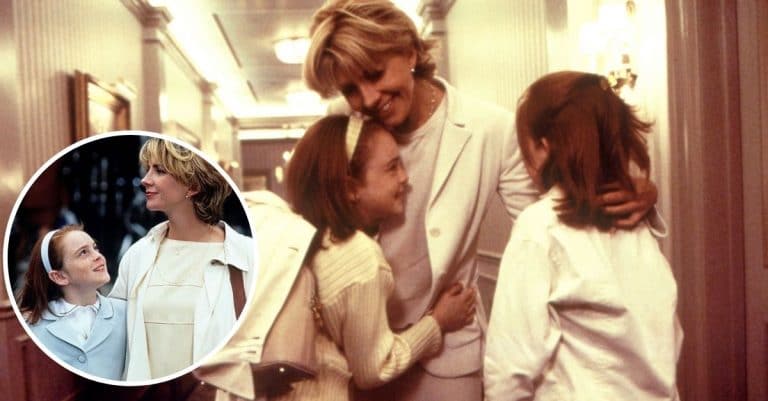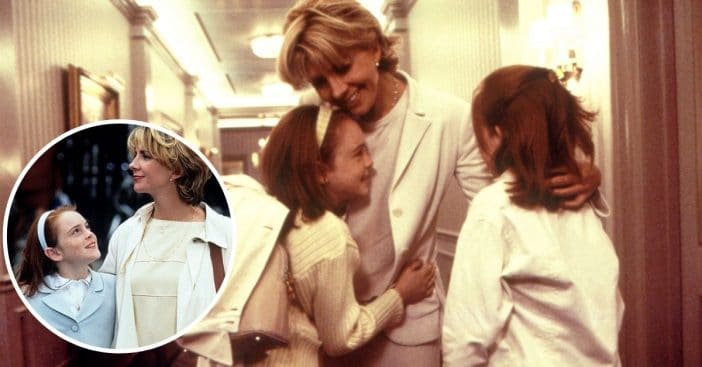 Natasha Richardson played Lindsay Lohan's mom in The Parent Trap in 1998. Recently, Lindsay shared a beautiful tribute honoring Natasha on what would have been her 58th birthday. She died in 2009 after a skiing accident.
Lindsay was only 11 when she worked with Natasha on the film. She opened up about how kind Natasha was to everyone during a virtual reunion with the cast of The Parent Trap. To honor her on what would have been Natasha's 58th birthday, Lindsay shared a photo from 1998.
Lindsay Lohan honors her 'Parent Trap' mother Natasha Richardson
View this post on Instagram
Lindsay simply captioned it, "Happy Birthday Angel 🙏 #natasharichardson 💙" It wasn't just Lindsay who loved working with Natasha. Lisa Ann Walter, who played Chessy in the film, once spoke about the good times they had while filming.
RELATED: The Late Natasha Richardson's Son Shares Memories Of His Beloved Mother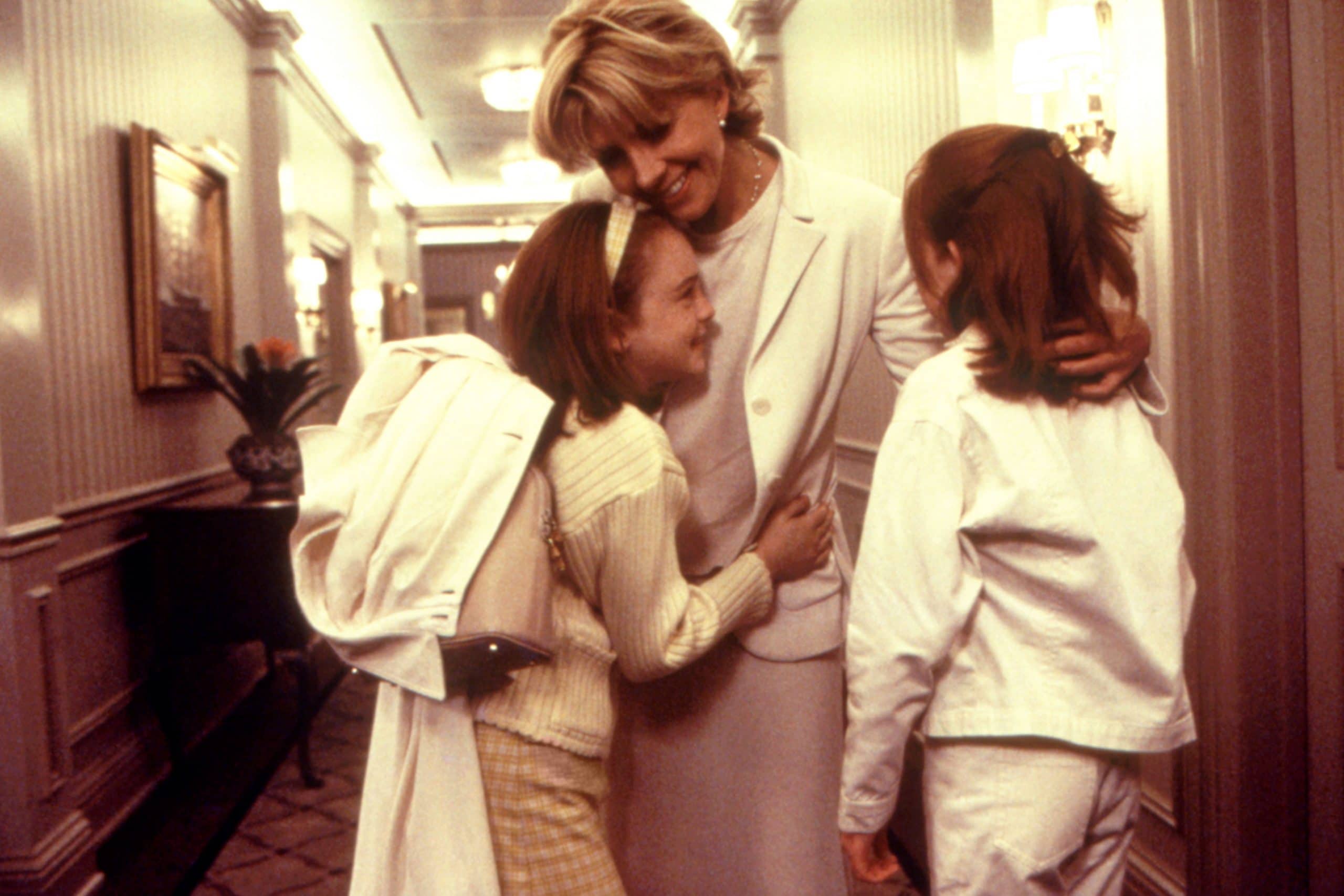 She said, "The stuff that I had with her was amazing and fun. She just joked all the time, and she was super in love with her husband. If you walked by her trailer, she would swing the door open and, if it was in the evening, she'd have a glass of wine and say, 'Come in for a gossip.' She'd get you to come into her trailer and hang out. She was just the sweetest, kindest person."
Natasha is survived by her husband Liam Neeson and her two sons. She is definitely missed!