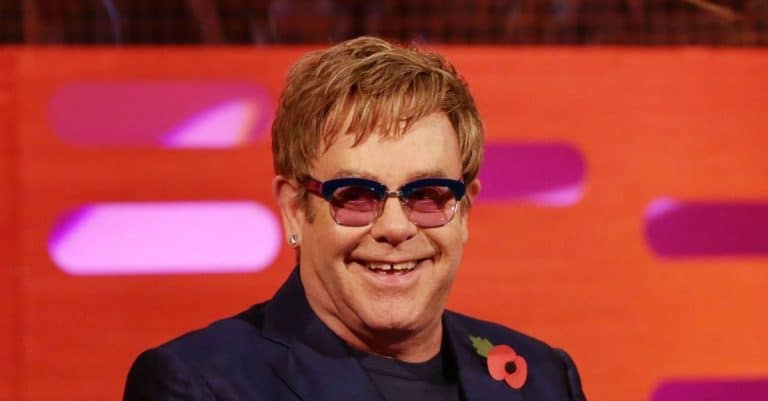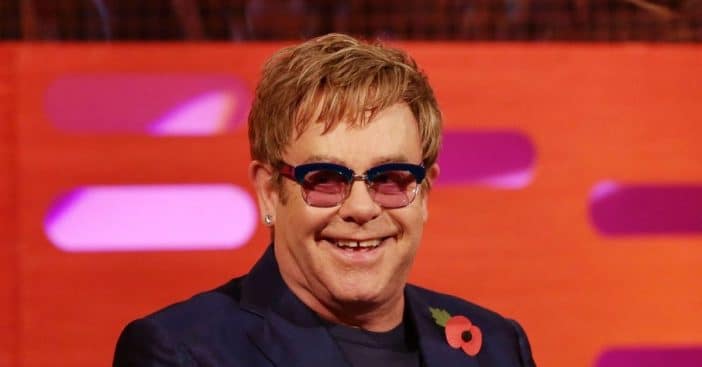 Elton John is sharing his health journey. He admitted that he is in the best shape of his life because he has been prioritizing his health during the pandemic. Many people have been working out more while bored at home during the pandemic, Elton included.
The 74-year-old said that he talked to some medical experts, started exercising more, and is trying to eat a healthier diet. He has Type B diabetes. Now, Elton said he is feeling his best and is happy with his body!
Elton John has been prioritizing his health and says he is in the best shape of his life
View this post on Instagram
He said, "During lockdown I've really gotten fit. I've walked in the pool, I've played tennis. I just wanted to come out the other side not overweight and feeling that when I go back on tour I'm going to be the fittest I've ever been."
RELATED: Elton John Celebrates 30 Years Of Sobriety With Gratitude
He revealed that his weight has often gone up and down over the years. Recently, he decided to really focus on himself and his health and it looks like it has been paying off! He continued, "I'm probably my really fittest I've been in a long, long time, and I feel great."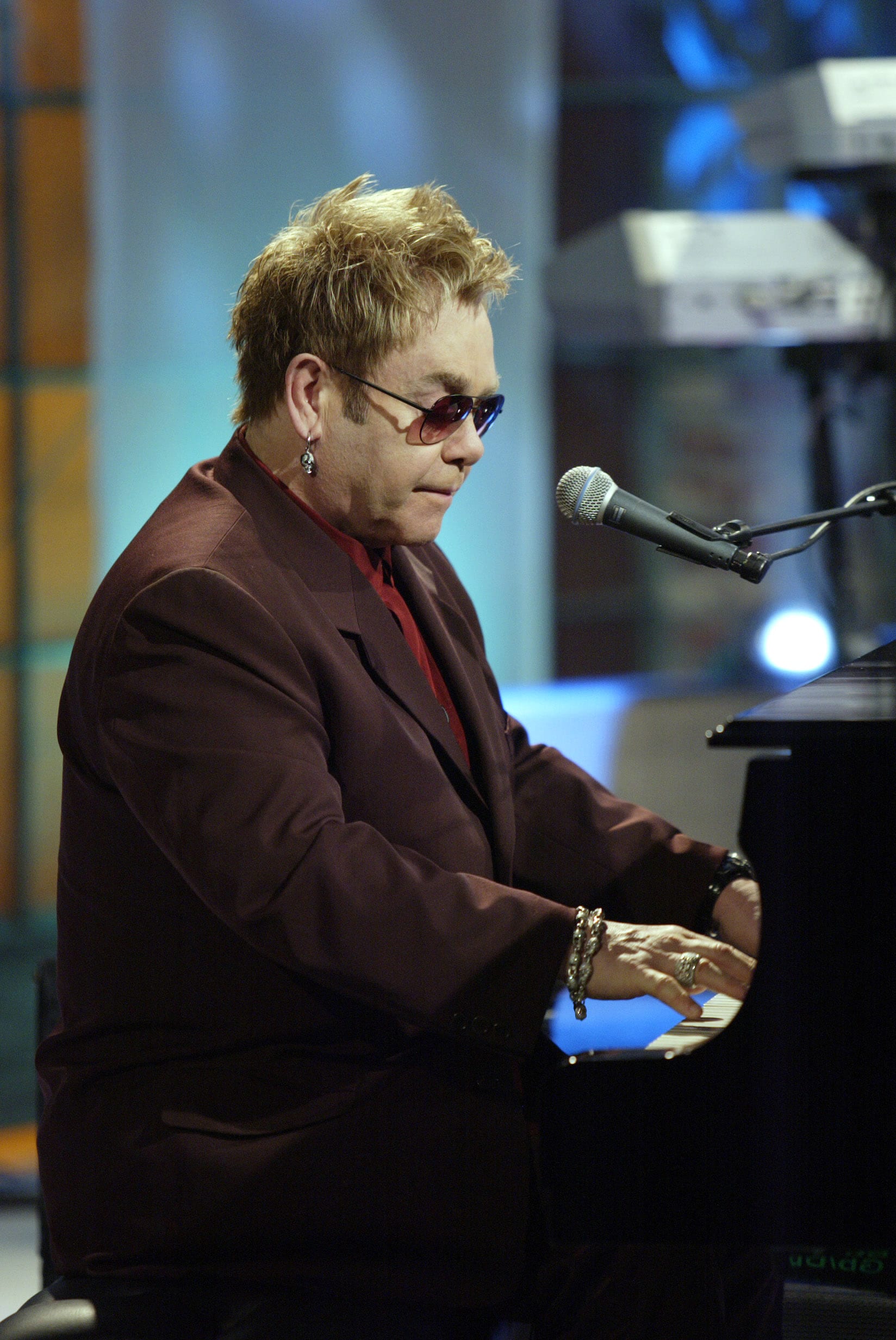 He continued, "There's no point in moaning about being overweight. You've got to do something about it. And it's just starting the process, sitting down with a doctor or nutritionist, saying 'How do I approach this? How do I do it?'" Elton also said his two young kids were an inspiration to get healthier, get in the best shape possible, and stick around as long as possible for them!