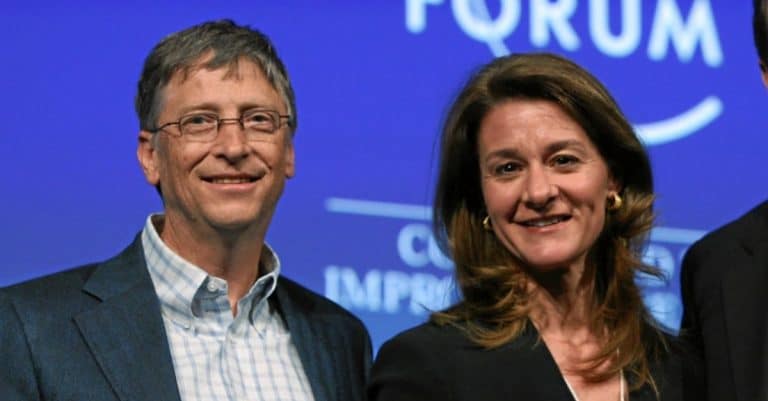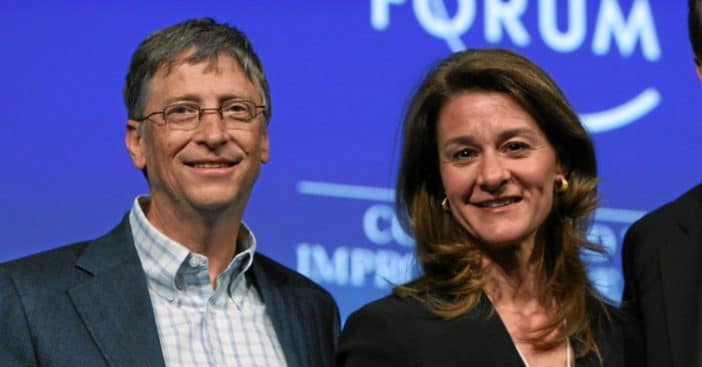 Microsoft billionaire co-founder Bill Gates has announced that he is divorcing his wife Melinda after 27 years of marriage. He announced the news in a tweet on Twitter, "After a great deal of thought and a lot of work on our relationship, we have made the decision to end our marriage," he writes.
"Over the last 27 years, we have raised three incredible children and built a foundation that works all over the world to enable all people to lead healthy, productive lives."
Bill Gates and wife Melinda announce divorce
— Bill Gates (@BillGates) May 3, 2021
The tweet continues: "We continue to share a belief in that mission and will continue our work together at the foundation, but we no longer believe we can grow together as a couple in this next phase of our lives. We ask for space and privacy for our family as we begin to navigate this new life."
RELATED: Bill Gates Shares Next Two Warnings After Accurately Predicting Global Pandemic In 2015
Gates, who is 65 years old, is best known for being the co-founder of Microsoft Corporation. He is largely considered one of the best-known entrepreneurs of the microcomputer revolution of the 1970s and 1980s. He married Melinda in 1994 and they have three children together, Rory John Gates, Phoebe Adele Gates, and Jennifer Katherine Gates.